Posted in Iowa
February 24, 2016
11 Things You Have To Do Before You're An Official Iowan
Sure, you may have been born in Iowa, or have lived here most of your life – but that doesn't mean you're a true Iowan. No, no, you're not a true Iowan until you have done these 11 things: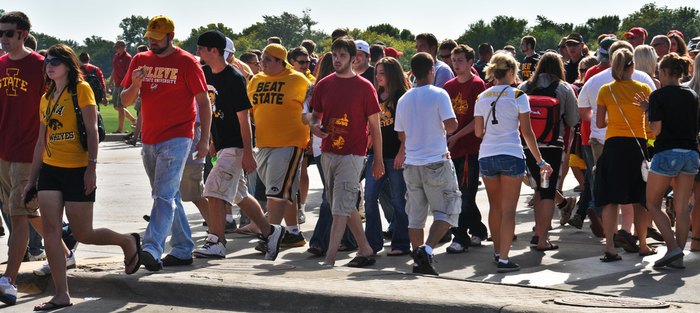 If you have done these things, pat yourself on the back. You, my friend, are a true Iowan.
OnlyInYourState may earn compensation through affiliate links in this article.