Posted in Iowa
August 03, 2015
Some People Don't Know That Iowa Was The First State To Do These 10 Things
Iowa has always been one of the more progressive states. Since gaining statehood in 1846, we have been taking big strides to be a leader in civil rights and equality. From being the first state to allow women to go to college, to constructing the first mosque in America, here are 10 things that Iowa was the first state in the U.S. to do.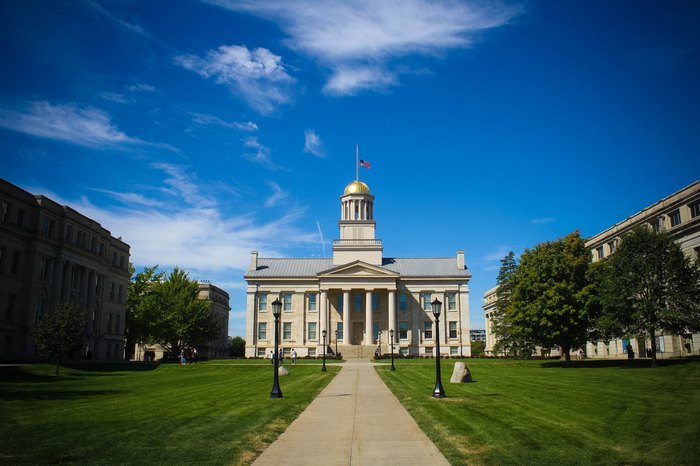 This goes to show how great a state Iowa really is, and just how much history we've made, even if you don't hear much about it.
OnlyInYourState may earn compensation through affiliate links in this article.