These 10 Terrifying Bugs Found In Iowa Will Send Shivers Down Your Spine
If you live in Iowa, you're well aware that there are some pretty strange, creepy-crawly critters running around our state. Now, I'm not usually scared too badly by these things (okay, yes I am) but these 10 creepy bugs found in Iowa will make you never want to go outside again.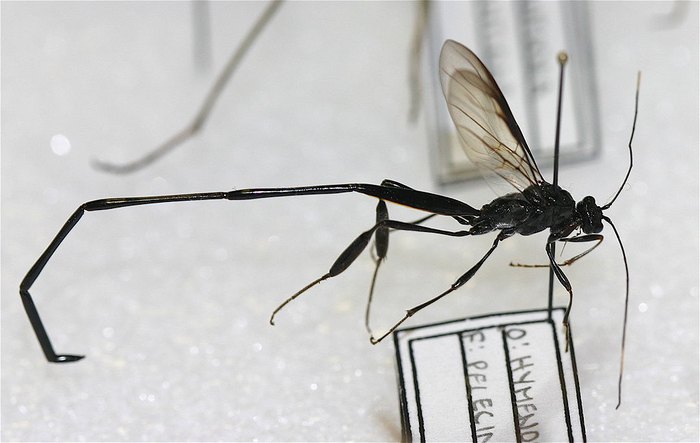 My skin is crawling now… I know some people appreciate these things, even like them, but the only way I would get near any of these bugs is if they were behind a glass case – double pane.
OnlyInYourState may earn compensation through affiliate links in this article.