Posted in Iowa
May 03, 2016
10 Times You Wanted To Leave Iowa… But Realized There Were Reasons To Stay
Like many Iowans, I spent my younger years daydreaming about getting out of Iowa as soon as I had the chance. I came up with excuses for myself, like "Iowa is boring," or "there's nothing to do here" or "it's just so plain." Sometimes, we get so caught up with what we think we want, that we forget to value what we have. If you're anything like me, there were times you wanted to leave Iowa. But for every reason to leave, there is an even better reason to stay, and here are 10 of them: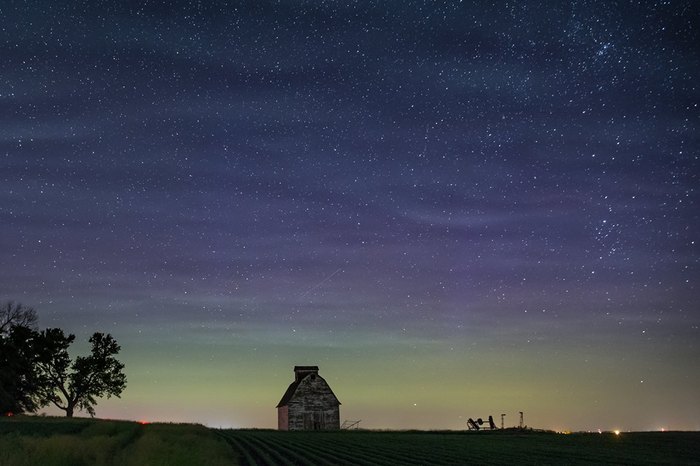 Sometimes, we get so caught up in life that we forget to appreciate what we have. Take some time today to slow down, and think about all the good things that life in Iowa has to offer. There's a certain simplicity, honesty and goodness about our state – both the people and the land. There's no place in the world like Iowa.
OnlyInYourState may earn compensation through affiliate links in this article.