Here Are The 10 Most Dangerous Places In Iowa After Dark
While Iowa is generally pretty safe and some people don't even lock their doors, there are still some cities in Iowa that are safer than others. This list of 10 of the most dangerous cities in Iowa includes cities where you might want to be more aware of possible crime than others. This list ranks the top 10 most dangerous places in Iowa based only on violent crime data, and not other types of crime, like larceny and motor vehicle theft.
These findings are in accordance with FBI crime data on violent crimes per capita. The FBI defines violent crime as any crime that includes murder, non-negligent manslaughter, rape, robbery, or aggravated assault. Let's take a look at the worst places to live in Iowa.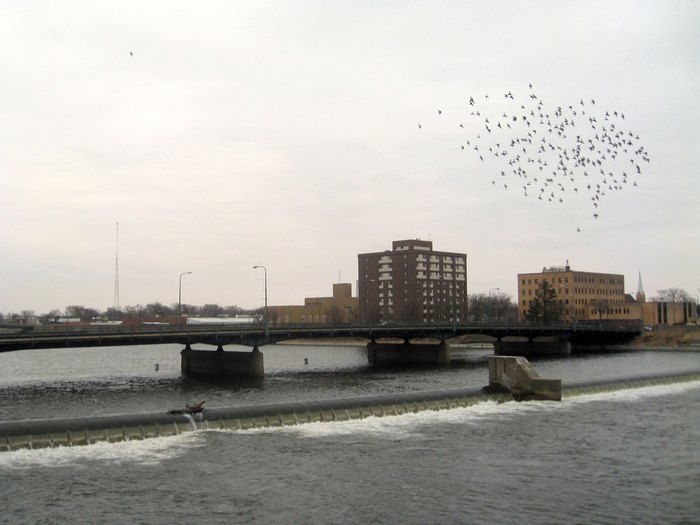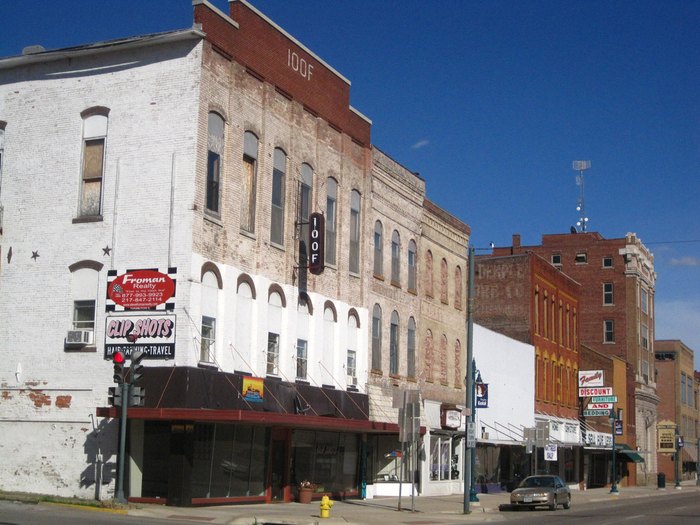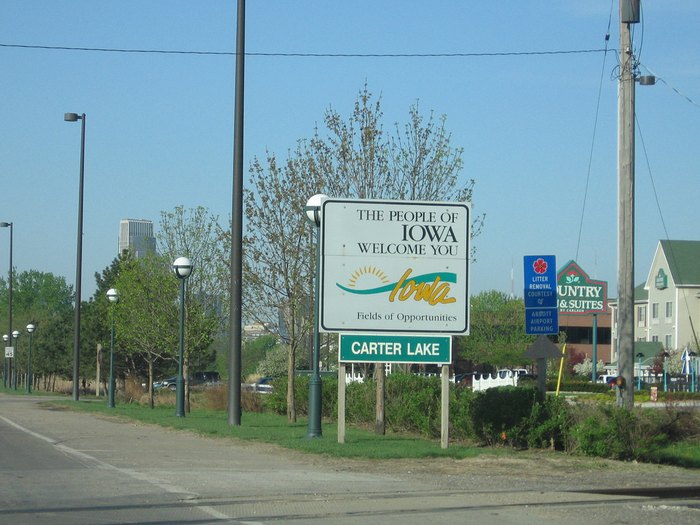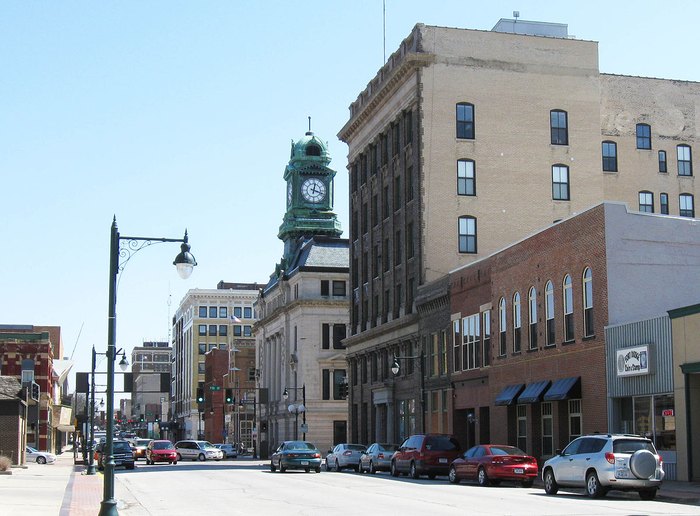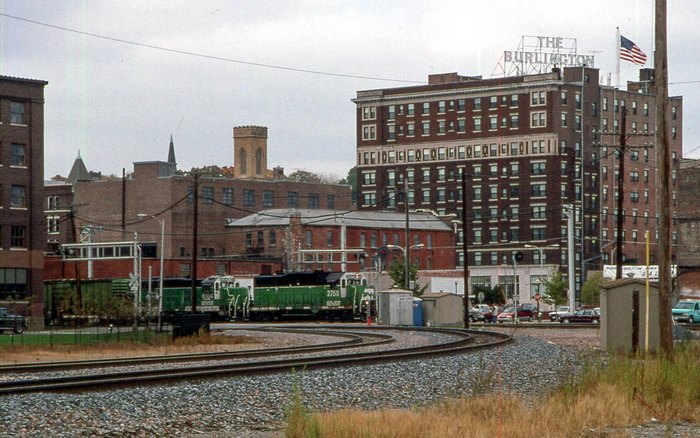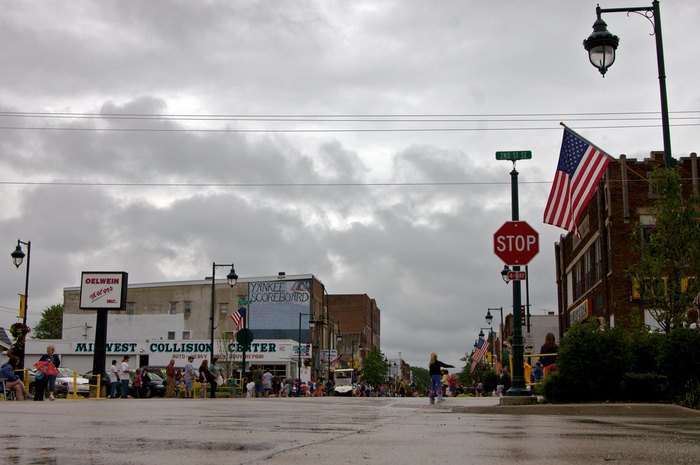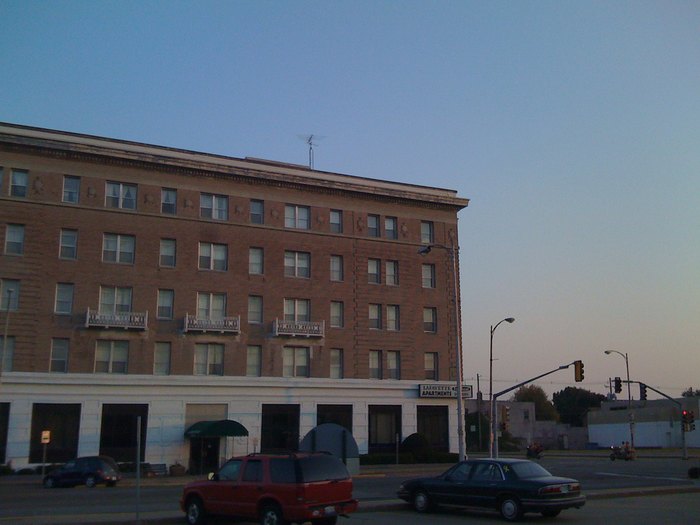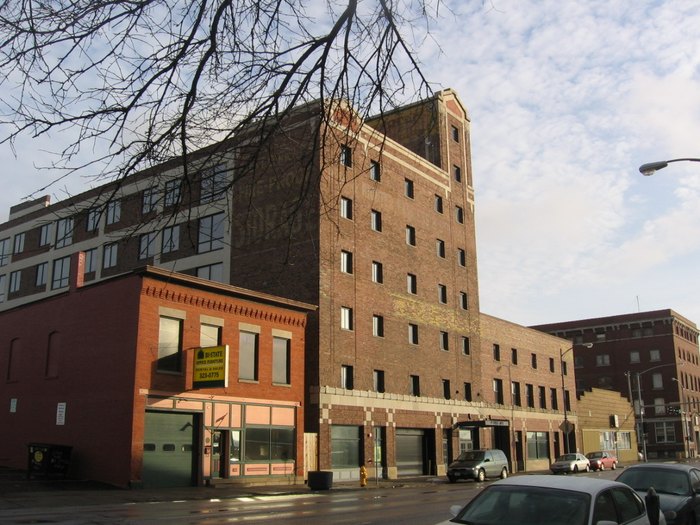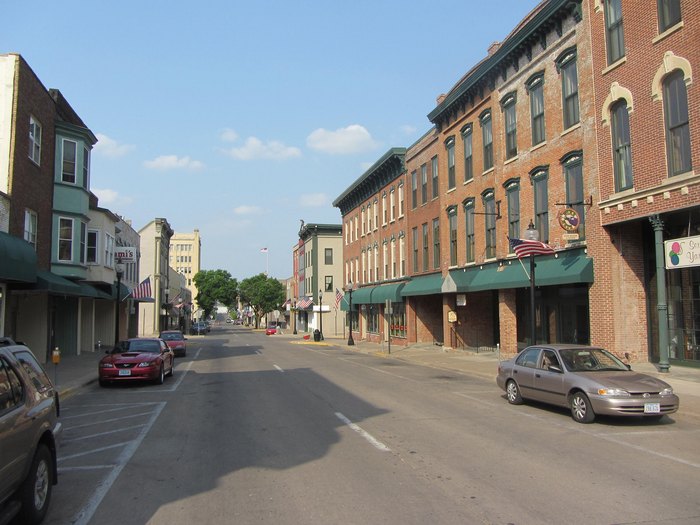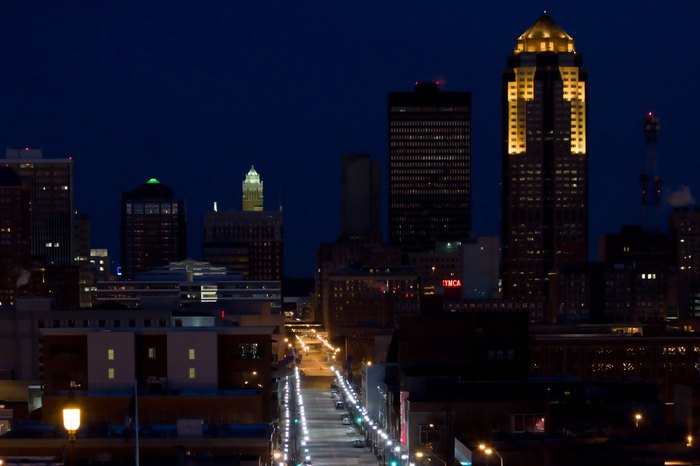 What did you think of this list of the most dangerous cities in Iowa? Were you surprised by some of the places on it? Let us know your thoughts in the comments. If you're also interested in safer places in Iowa, Here are the safest cities in Iowa.
OnlyInYourState may earn compensation through affiliate links in this article.
More to Explore
Most Dangerous Places in Iowa
What are the creepiest towns in Iowa?
The creepiest towns in Iowa include:
While crime rates are one measure of scary places to go, ghost towns are a totally different way to feel a shiver down your spine. Check out the creepiest towns in Iowa that have been abandoned and have a ghostly feel. Elkport looks like an old-fashioned place, but in fact, it was inhabited as recently as 2004, when the residents all decided to move away due to flooding. Another place that feels haunted is Buckhorn. There is still a church and creamery in this town, but nothing else stands in this area.
What are the most unique towns in Iowa?
The most unique towns in Iowa include:
There are lots of charming small towns in our state and it's always a lovely time to experience some of the most unique towns in Iowa. The Amana Colonies are one such place. There are villages here that are reminiscent of a simpler time. That's certainly a departure from the big cities! For a fun cultural immersion, check out Decorah for the Norweigan influence that shows in the beautiful historic buildings and fun activities.
What are the oldest towns in Iowa?
The oldest towns in Iowa include:
Dubuque
Davenport
Iowa City
When you're in the mood to learn about the history of the Hawkeye State, check out the oldest towns in Iowa. The earliest incorporated city was Dubuque, which officially became a city in 1833. A few years later, in 1839, Davenport was founded near the Mississippi River. That same year, Iowa City became the official capital of the state. If you're here, check out the Old Capitol Building for a great look at what it was like back in the old days.
Related Articles
Explore Iowa