12 Reasons Why You Definitely Should Not Be Dreading Winter In Indiana
Since most of the Hoosier state has already seen snow this year, I went ahead and posted a piece yesterday about some of the ways the snow makes our Hoosier state beautiful. I am still going to have to stand by what I said in that piece: if you are avidly against winter – the Hoosier state probably isn't ideal for you. Winter just comes with all the reason of the seasons here in our lovely state. Here are a few reasons why you definitely should not be dreading winter in Indiana!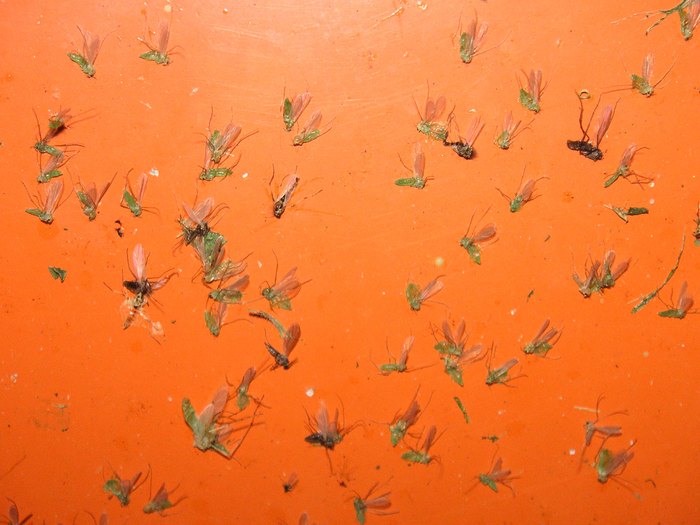 Do you agree? Disagree? Can you think of any other reasons why you love the winter season in the Hoosier state? It isn't all bad! Share your thoughts with me in the comments! Do you have winter or Christmas articles of the Hoosier state? Send them to me at submit-in@onlyinyourstate.com! I would love to feature user submitted pieces in a winter or Christmas themed article! 'Tis the season!
OnlyInYourState may earn compensation through affiliate links in this article.