The Trail In Indiana That Will Lead You On An Adventure Like No Other
Nestled in a small town in Indiana, the Williamsport Falls Trail is a short-and-sweet, super-easy hike just waiting to be embarked upon. It's beautiful – as are pretty much all of Indiana's hiking trails – and sometimes, when the timing is just right, you can catch one of Indiana's most incredible free-falling waterfalls along the way. Take an epic adventure hike in Indiana on the Williamsport Falls Loop Hike; it's quick, easy, and immensely rewarding.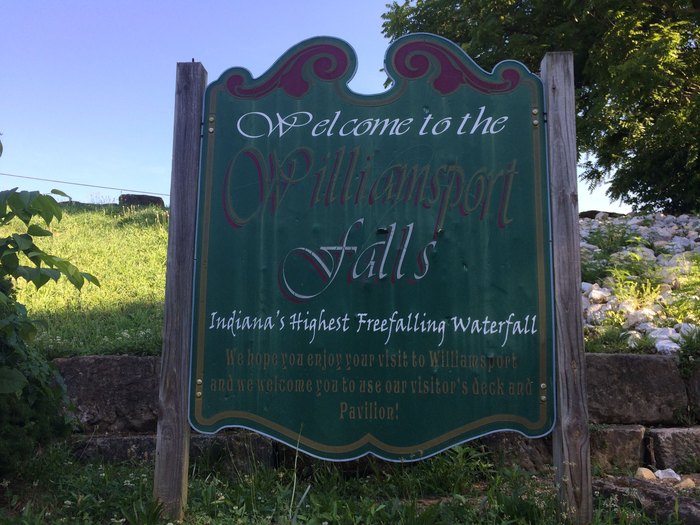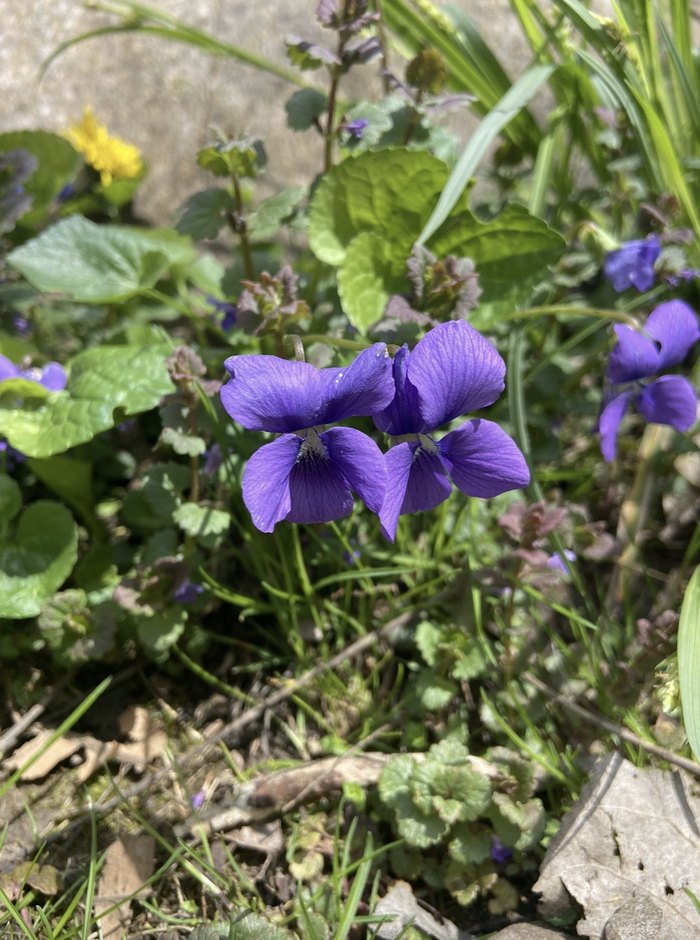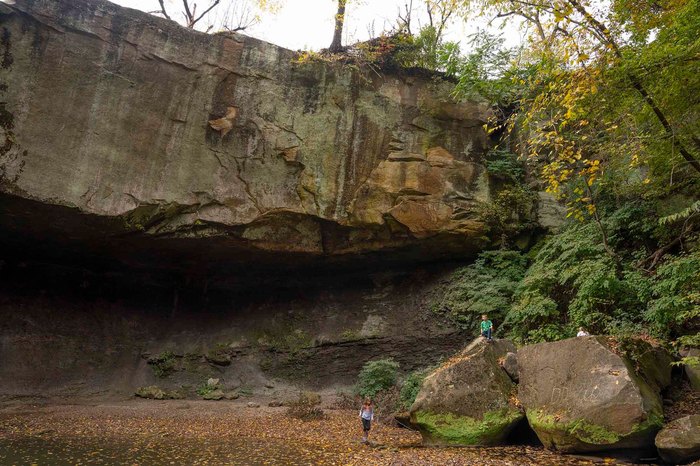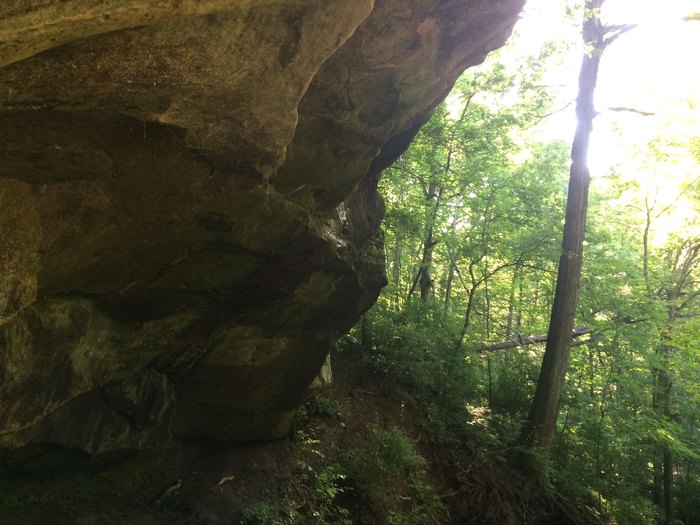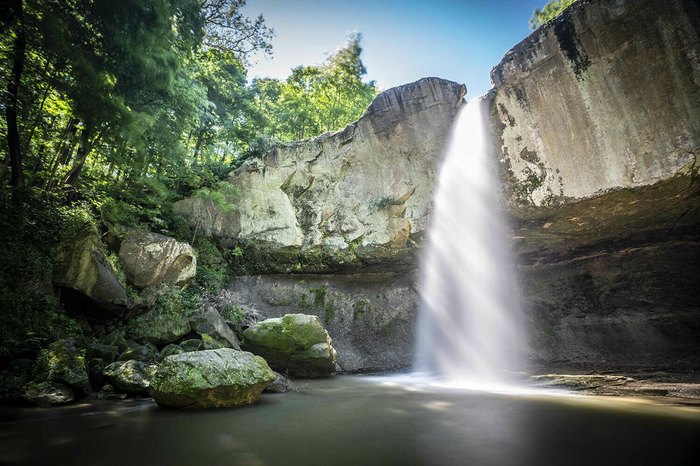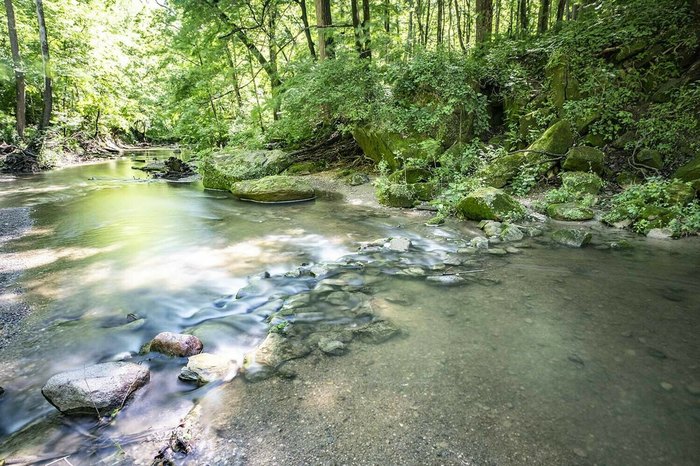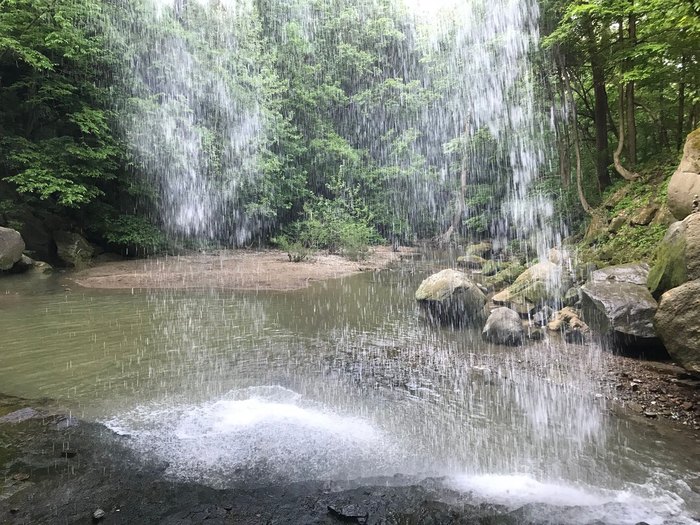 If you're a fan of fast, easy, and memorable hikes, this waterfall in Williamsport, Indiana loop is the trail for you! This is the easiest adventure hike in Indiana you'll ever do, and it might just be one of the most rewarding, too. Visit the official AllTrails page for more information about this delightful waterfall hike in Indiana. What's your favorite waterfall hike in Indiana? Tell us about it in the comments (oh, and we love pictures).
OnlyInYourState may earn compensation through affiliate links in this article.
More to Explore
Williamsport falls trail
What are the best waterfall hikes in Indiana?
The best waterfall hikes in Indiana encompass a variety of scenic trails across the state. Here's our list:
Fall Creek Gorge Nature Preserve near Liberty offers a short 1.1-mile trail, ideal for hiking, running, and dog walking, leading to a quaint waterfall surrounded by lush forestry.
Anderson Falls in Bartholomew County Park near Hartsville is a slightly overgrown 1.8-mile loop trail that feels like a true wilderness adventure.
France Park, located near Logansport, boasts a 2.2-mile trail full of beautiful views, a stunning waterfall, rock formations, and wildlife.
Clifty Falls offers one of the longest waterfall hikes in the state at 5.8 miles. The trail, located near Madison in Clifty Falls State Park, can be accessed year-round and is known for its well-marked trails and rock cut-outs.
Kokiwanee Nature Preserve Trail near Largo is a 1.6-mile trail leading to one of the most picturesque waterfalls in Indiana.
Cascades Park Trail in Griffy Lake Nature Preserve near Bloomington is an easily accessible 0.8-mile paved trail leading to a marvelous waterfall.
Falls Canyon Trail, located within McCormicks Creek State Park, is a challenging 4.9-mile trail characterized by hills, rocky cliffs, and uneven ground.
Williamsport Falls Loop Hike in Williamsport is a versatile trail, excellent for hiking and biking at any time of year, offering incredible views over a 1.6-mile loop.
What is the best time of year to visit the Williamsport Falls trail in Indiana?
Although the Williamsport Falls Trail offers unique beauty throughout the year, spring is especially recommended. After a rainstorm or during snowmelt, you can experience the waterfall in its full glory. Also, spring brings blossoming wildflowers along the trail and throughout the woods, adding an extra layer of scenic charm. Remember that the falls freeze over in winter, which can also offer a unique and memorable experience.
What safety measures should I take while hiking waterfall trails in Indiana, like the Williamsport Falls Trail?
Safety should always be a priority while hiking. Ensure you have appropriate footwear for the terrain, which can be rocky, slippery, or muddy near waterfalls. Always stay on marked trails to prevent damage to the environment and reduce the risk of getting lost. Check weather conditions before you head out as trails can become hazardous in severe weather.
Related Articles
Explore Indiana
Featured Addresses

Williamsport Falls, 25 N Monroe St, Williamsport, IN 47993, USA