Most People Don't Know These 5 Waterfalls Are Hiding In Indiana
When a lot of people think about Indiana, one of the first thing that comes to mind is corn. Truth be told, the Hoosier State has a lot more to offer than endless cornfields. There are beautiful places in Indiana! Due to our flat topography, there are not too many waterfalls. You may not expect many results if you Google "waterfalls near me in Indiana." But we do have a few! Here are five beautiful waterfalls that tend to attract a lot of attention from locals.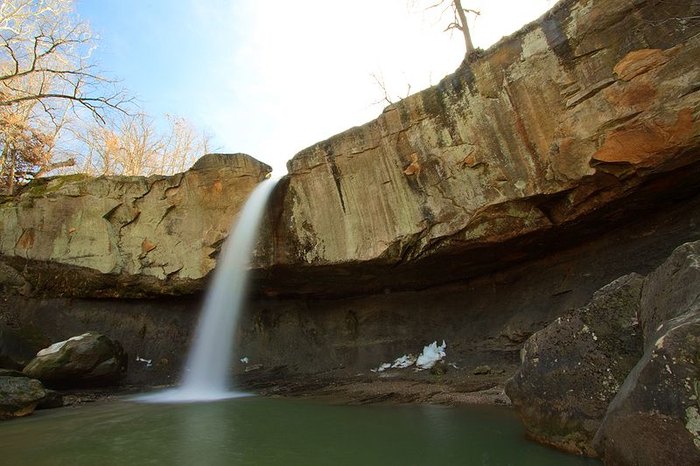 Sure, we may not have a ton of waterfalls in Indiana (and the ones we do aren't really a big secret), but they're certainly beautiful! What's your favorite of the natural wonders in Indiana?
OnlyInYourState may earn compensation through affiliate links in this article.
Address: Williamsport, IN 47993, USA
Address: Clifty Falls, Madison Township, IN 47250, USA
Address: McCormicks Creek, Washington Township, IN 47460, USA
Address: Cave River Valley Natural Area, 6031-6871 N Cave River Valley Rd, Campbellsburg, IN 47108, USA
Waterfalls Near Me In Indiana
August 04, 2021