These Log Cabins In Indiana Are What Dreams Are Made Of
Ready to get outside and explore all the beauty of an Indiana autumn? Many Hoosiers love camping during this time a year, but if you're aren't completely down with sleeping on the ground, there's still a great way to explore the Indiana wilderness: log cabins. If you want to get away without leaving all of the comforts of home behind, check into one of these amazing log cabins in Indiana.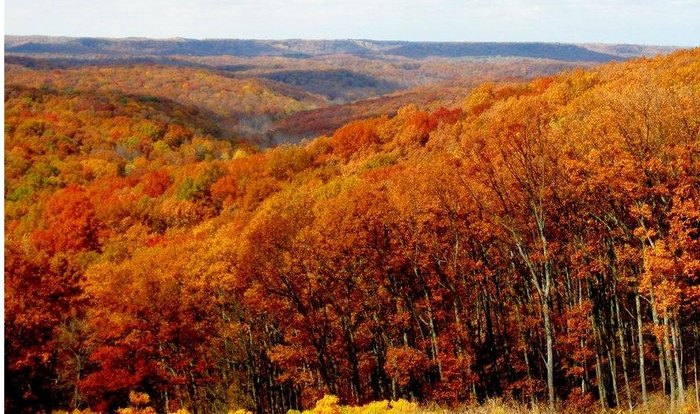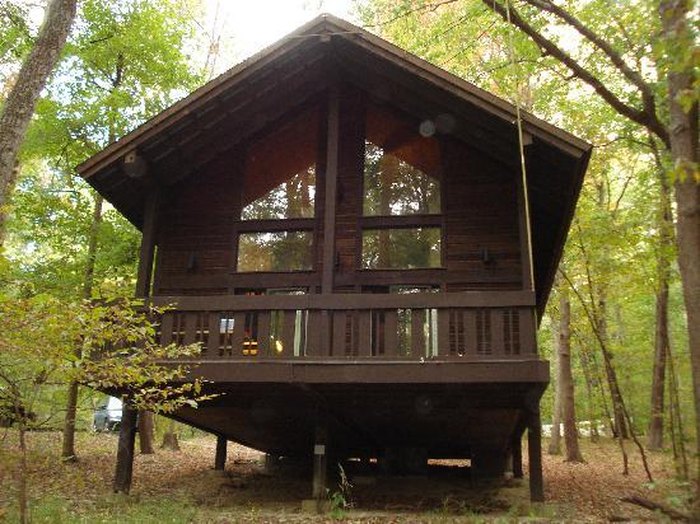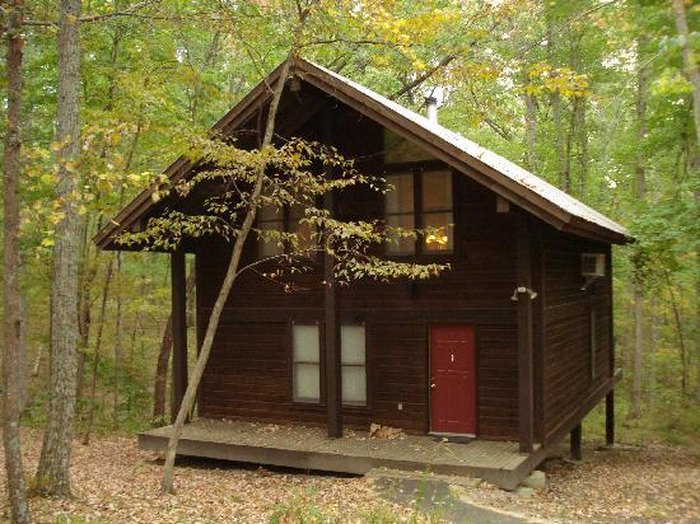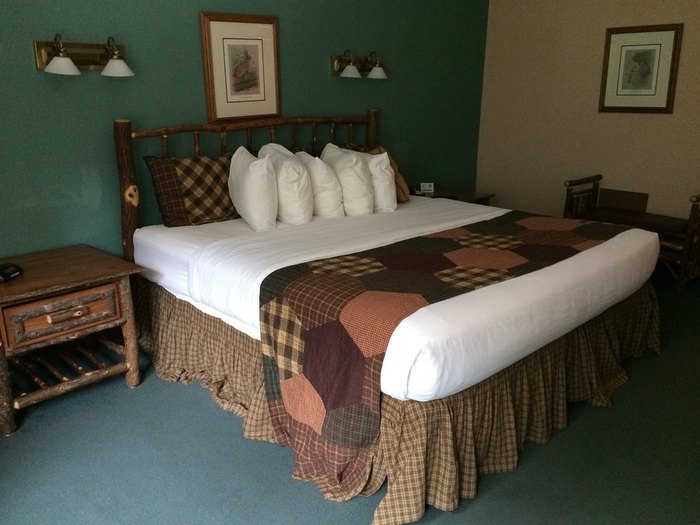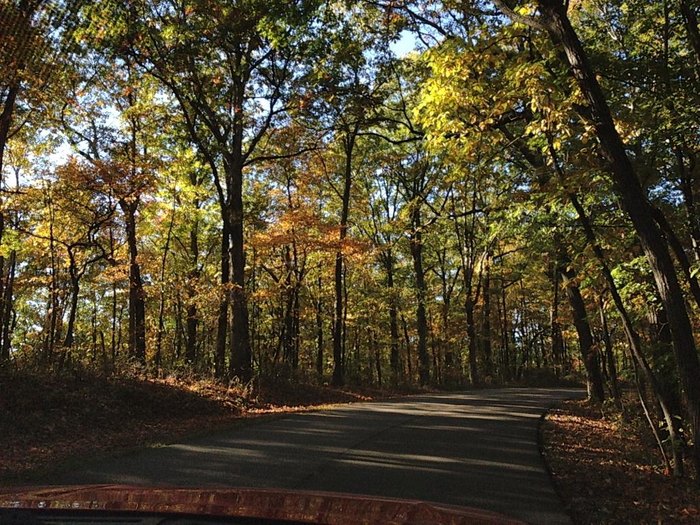 Can you believe how amazing these rustic log cabins look? For more camping sites to explore this fall, check out this list.