Visit Witmer Lake, One Of Indiana's Most Underrated Lakes And A Great Summer Destination
Hey, Hoosiers, great news: Indiana is home to more than 100,000 acres of publicly-owned lakes and ponds. Of these lakes, 19 of them are natural (and over 500 acres in size). They're popular among locals and visitors alike, and if you were to ask us what our favorite lakes in Indiana are, we might not be able to answer all at once. After all, there are lots – but this lake isn't one of those bigger ones. It's not one of those ultra-popular ones, either, and you know what? We think that's kind of a bummer, because it's quite the delight, especially when the weather is warm. Hoping to beat the crowds? Check out Witmer Lake in Indiana, a crystal-clear natural lake nestled in the northern part of the state.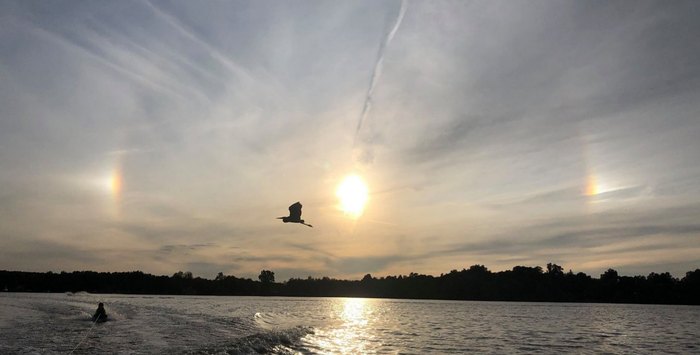 For more photos and information, be sure to visit the official Witmer Lake website. Which lakes in Indiana are your favorites? Do you know of any lesser-appreciated and/or vastly underrated lakes? Tell us about them in the comments!
Address: Witmer Lake, Johnson Township, IN 46795, USA
OnlyInYourState may earn compensation through affiliate links in this article.