The Most Delicious BBQ Is Hiding At This Unassuming Indiana Gas Station
Tucked far and away (okay, or maybe not so much, depending on where you're located) in beautiful Bloomington, Indiana, is a little gas station that – from the outside – doesn't look like much. But to underestimate this little gas station is to do yourself an enormous disservice because this little gas station is home to some of the downright best barbecue in Indiana! If you don't believe us, well, you can come to see for yourself – check out the Short Stop Food Mart and see what good BBQ is all about!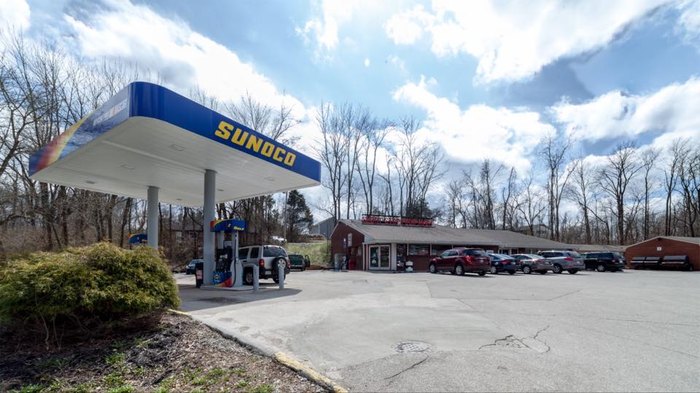 This is one of those fun, offbeat places to go in Indiana that's sure to delight even the picky eaters of the world. For more information about the Short Stop Food Mart, including the full history and menu for breakfast, lunch, dinner, and barbecue, head to the official website.
Where are some of your all-time favorite places to eat in Indiana? Tell us your thoughts in the comments!
Address: 901 N Smith Rd, Bloomington, IN 47408, USA
OnlyInYourState may earn compensation through affiliate links in this article.