The 13 Types Of People You'll Meet In Indiana – Which One Are You?
While outsiders may see Indiana as a state full of just farmland, we know we're a pretty diverse group. It takes all types of people, and here in Indiana, there are some pretty common, albeit stereotypical types of people you'll find. Which one are you?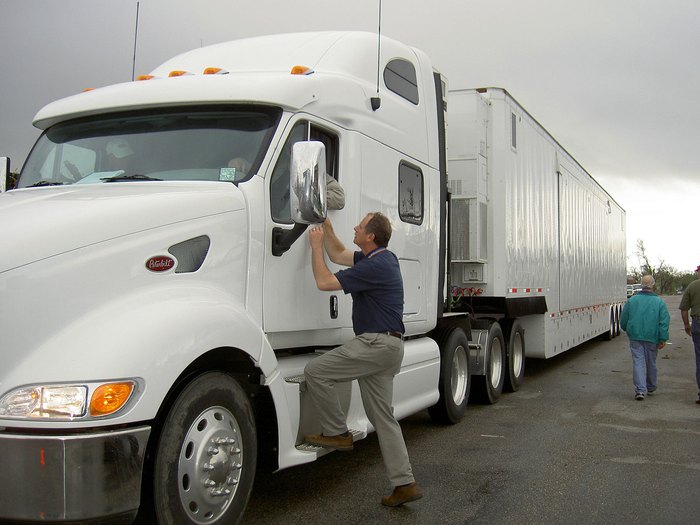 Of course these are only some of the most common types of people found in our fair state. What do you think? Do you fit any of these stereotypes?
OnlyInYourState may earn compensation through affiliate links in this article.