Here Are 10 Signs You Have Spent Way Too Much Time In Indiana
Indiana is an amazing state, but it's always good to visit other places from time to time. While some argue you can never spend too much time in Indiana, you might find yourself a bit too wrapped up in your home state. Here are ten ways to tell if you might have spent too much time in Indiana: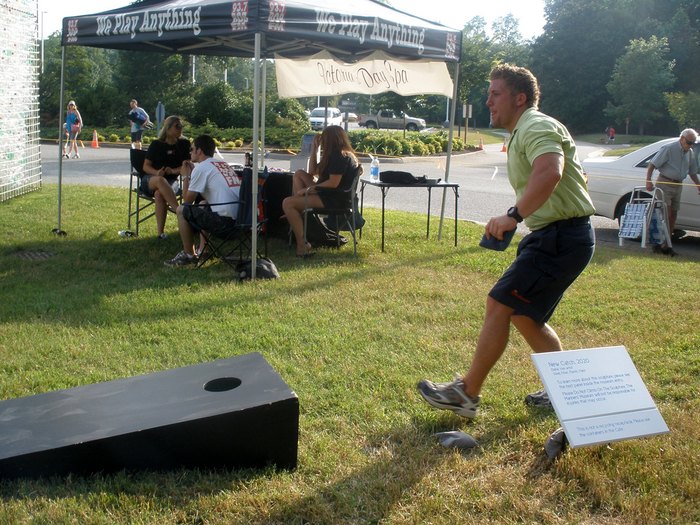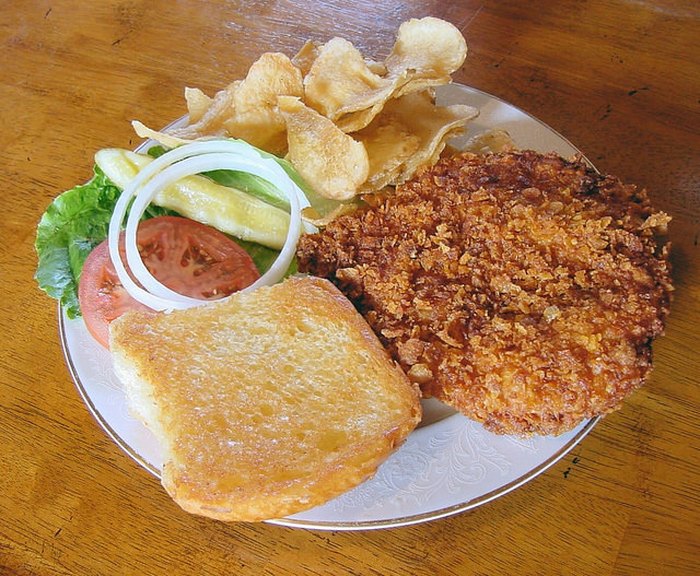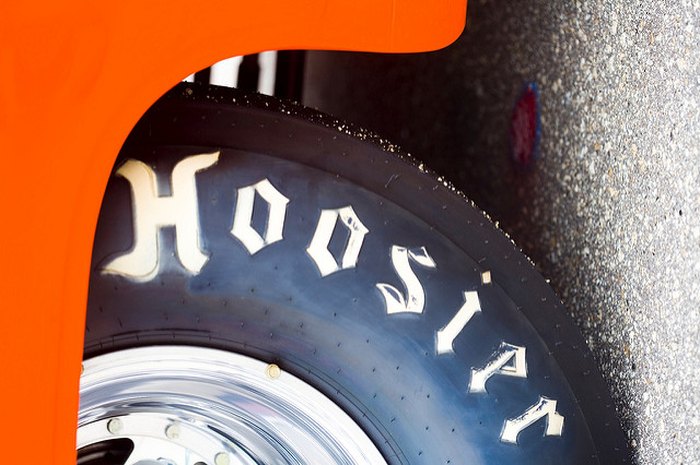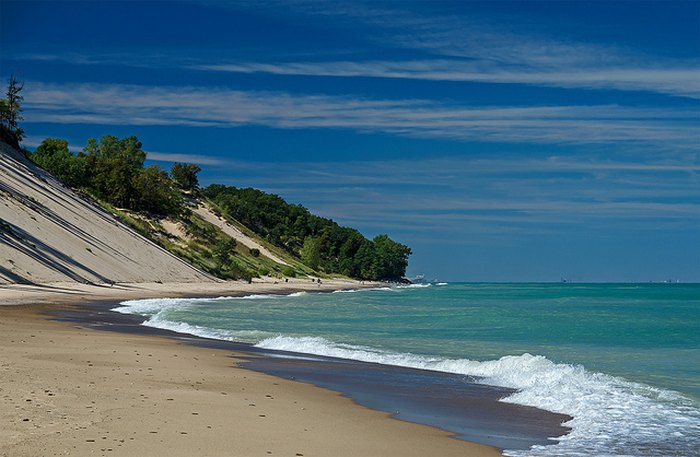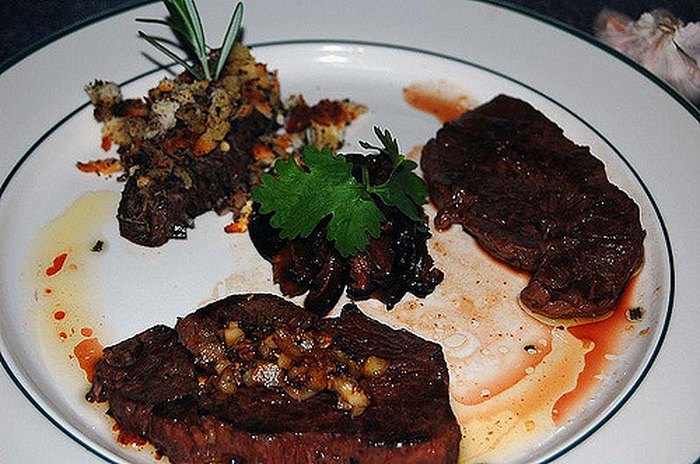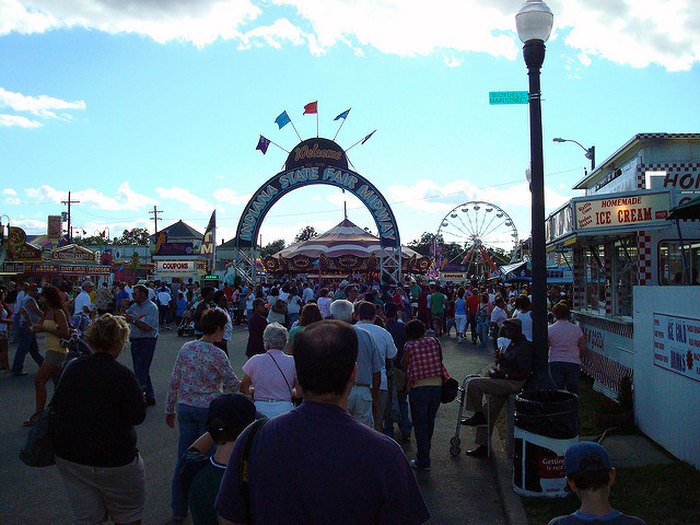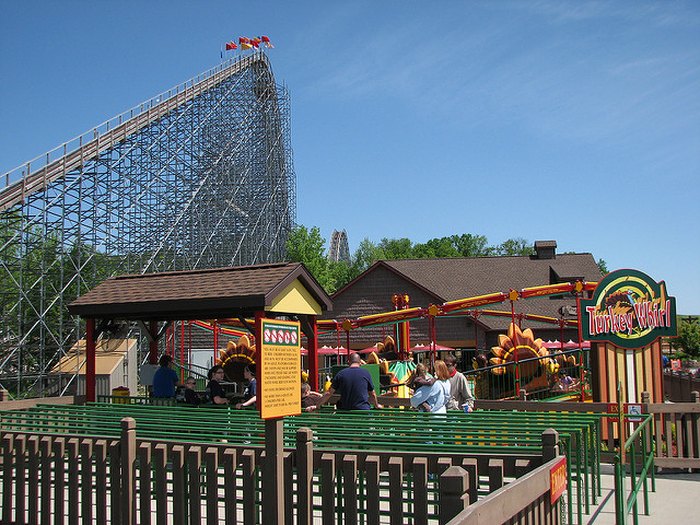 Don't worry…spending too much time in Indiana is really a great thing! Because when it comes down to it, people from Indiana are simply the best.
OnlyInYourState may earn compensation through affiliate links in this article.