Here Are 9 Of Indiana's Tiniest Towns That Are Always Worth A Visit
Small towns are the backbone of Indiana, generally home to incredible farms, great local shops, and other amazing rural attractions. When it comes to incredible tiny towns, Indiana has other states beat. Take a look at 9 of the tiniest towns in Indiana that are always worth a visit.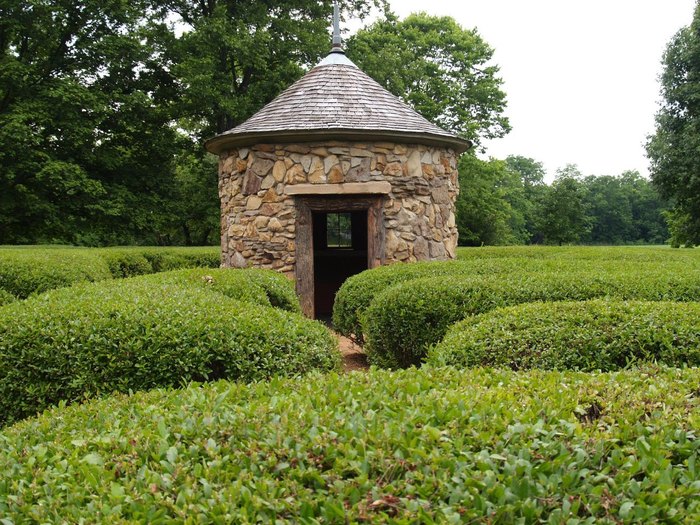 What are some of your favorite small towns in Indiana to visit? For one of the coolest small towns in the state, be sure to check out Winona Lake.