Posted in Indiana
November 26, 2015
11 Reasons We Are Thankful For Living In Indiana
Happy Thanksgiving everyone! Those of you who are taking the time to read this on Thanksgiving – y'all are awesome! Have a wonderful day with your family. Maybe you can leave me a comment and tell me what your favorite food you will be consuming today is.
Yesterday, I told you guys about reasons the entire country should be thankful for Indiana. How about we talk about reasons why we are thankful for Indiana?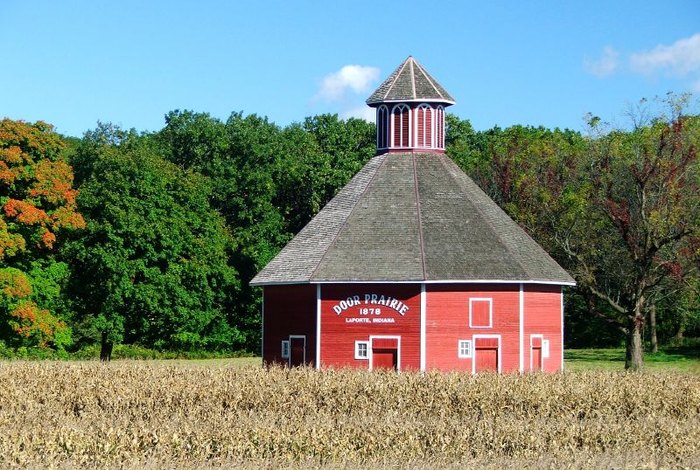 Why are YOU thankful for living in Indiana? Tell me in the comments and share this piece with your friends and tell them to have a nice Thanksgiving! Personally? I'm thankful for being pregnant on Thanksgiving. I will be eating my pregnant heart out!
OnlyInYourState may earn compensation through affiliate links in this article.