13 Terrifying Things In Indiana That Can (And Just Might) Kill You
We have all seen the statistics for the most common killers across the country – heart disease (curse you, delicious pork tenderloin sandwiches!), cancer (curse you, biology!), upper respiratory disease (curse you…all the things that cause upper respiratory disease!) – and although these are also the top causes of death in Indiana, there are a few other dangers Hoosiers should look out for.
We put together this handy list of 13 things (in no particular order) to be mindful of. Some make us giggle (and then feel bad about it) and others strike fear deep within us, but all of them really CAN kill you…we just want to keep our fellow Hoosiers safe!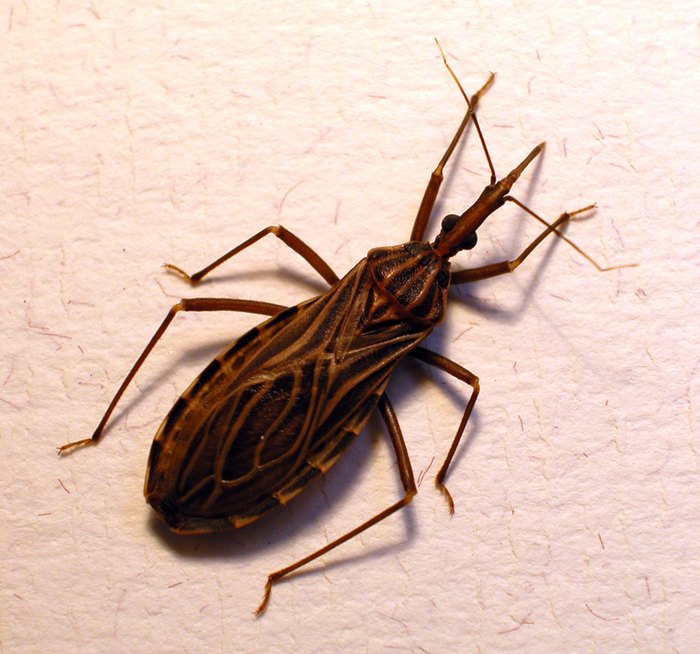 Instead of ending on a scary note, we are going to ask you for something different in our comments section today: tell us about your favorite parts of Indiana.
Where do you go to escape the chaos of everyday life? Where do you find the best comfort food? What are some of the most amazing things Hoosiers are doing to improve the world? What is the one thing in Indiana that you couldn't live without?
OnlyInYourState may earn compensation through affiliate links in this article.
Related Articles