See Meteor Showers And Planets When You Spend The Month Of July Stargazing In Indiana
According to our friends at Thrillist, July is the perfect month in Indiana for summer stargazing, and there are several dates throughout that you'll want to mark on your calendar. From meteor showers to planets, the extraordinary Hoosier sky will expose so much this month, but you have to know when and where to look in order to see it. Keep reading more for details.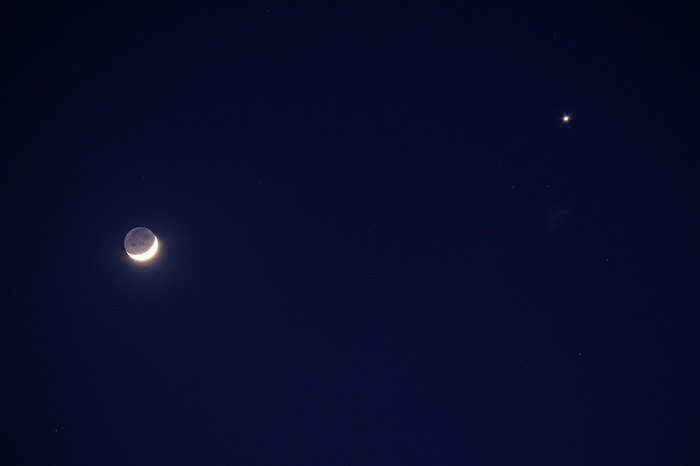 If you're interested in summer stargazing, get more details about exactly when to be outside so that you don't miss a single event here.
If you love stars, you'll love these seven space-themed attractions in Indiana that will take you out of this world.