7 Things Hoosiers Will Always Be Stubborn About
When it comes to change, people in Indiana aren't necessarily the best with it. We stubborn Hoosiers like things the way they are, and this list of seven are the ones we hold nearest and dearest. Scroll on for more details.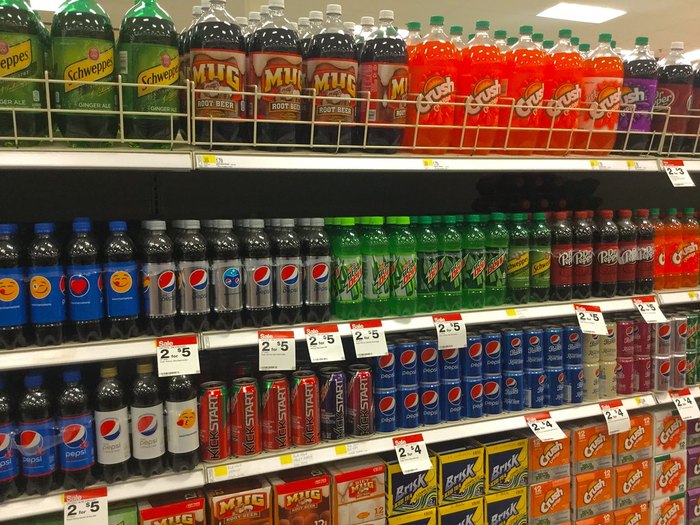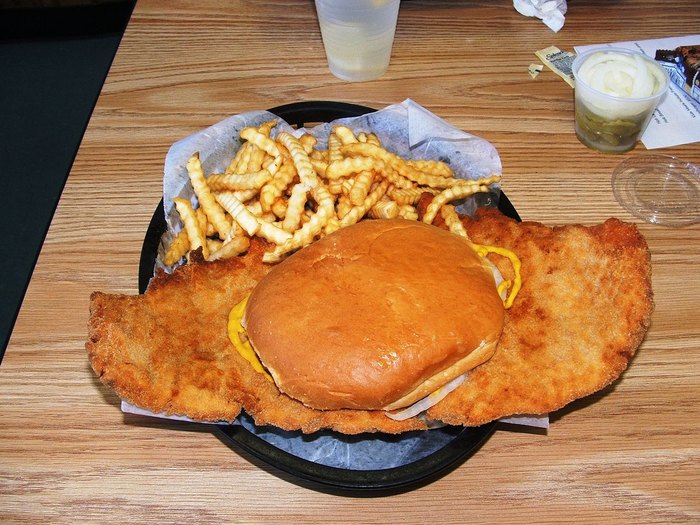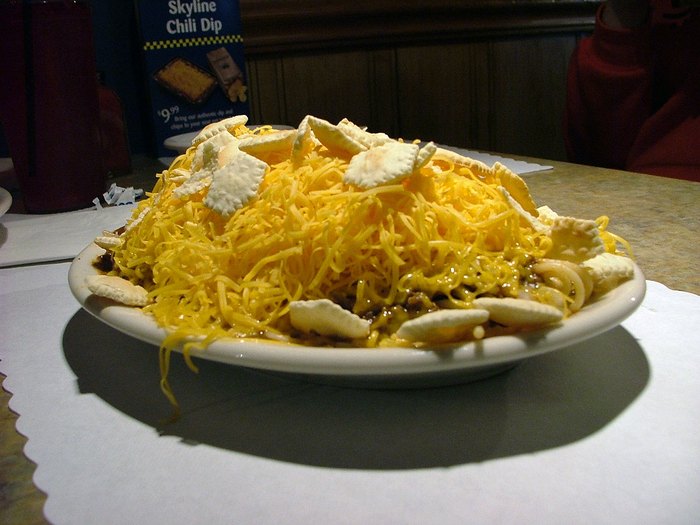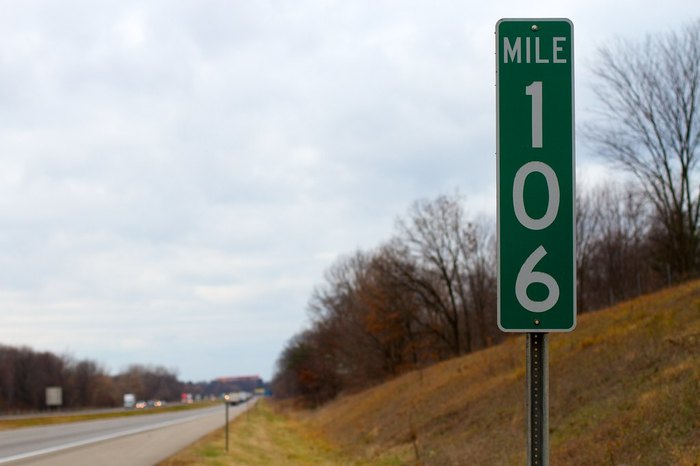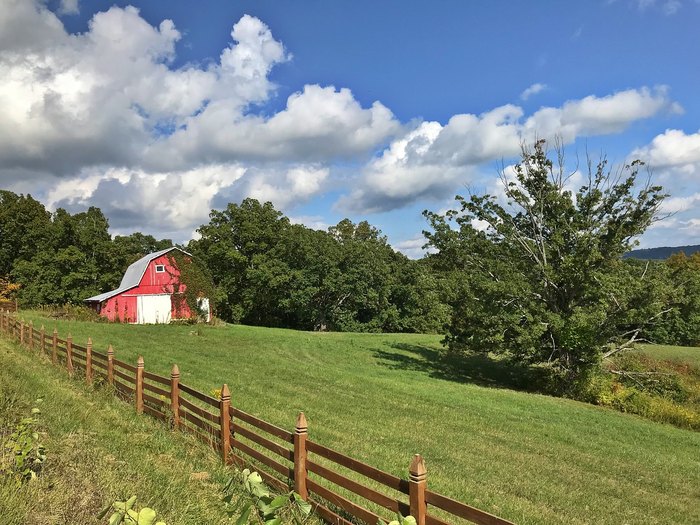 What else are we stubborn Hoosiers not ready to change? Share your thoughts with us below in the comments.
OnlyInYourState may earn compensation through affiliate links in this article.