Stay Overnight In The Century-Old McDonald Airbnb, An Allegedly Haunted Spot In Indiana
If you, like us, are always on the lookout for fascinating and unusual places to rest your head at night throughout the Hoosier state, you might just want to take a look at this century-plus-old, maybe-definitely-totally-haunted home from the mid-1800s. Anyone on the search for a haunted place to stay in Indiana would be honored to stay here; we're pretty sure there's no way any paranormal activity enthusiast won't absolutely have to book a night or two.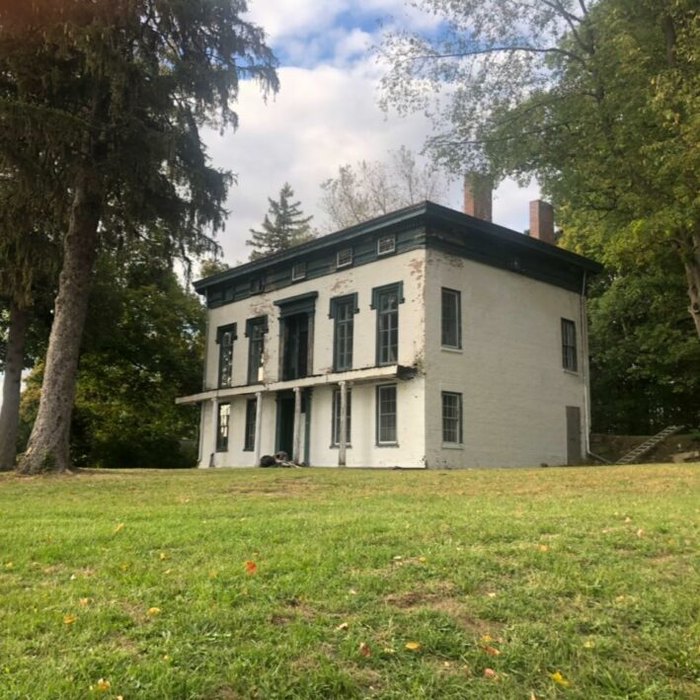 If you feel like this amazing spot will scratch the itch you have for a spooky, haunted place to stay in Indiana, you should take a look at their website for more information, including how to book your stay and lots more history about the site.
What do you think? Could the Historic McDonald Airbnb mansion be haunted?
Address: 500 E Jackson St, Attica, IN 47918, USA