You Must See These 8 Stunning State Parks In Southern Indiana
Indiana has many fabulous parks to visit, especially in the southern portion of the state. These parks feature fabulous hiking, camping, and picnicking possibilities. Many offer boating, fishing, and equestrian activities as well. Many, like Spring Mill, Lincoln, and Harmonie State Park feature historic as well as recreational opportunities. Brown County, Spring Mill, and Clifty Falls have inns for visitors to stay at in style while enjoying the activities of the park, which allows wintertime visitors to relax in a restful atmosphere. Indiana State Parks provide a great experience for families to spend time together enjoying the outdoors or learning about history. Whether it is hiking, biking, horseback riding, or boating, visitors are sure to find a great place to enjoy themselves at one or more of these fabulous state parks.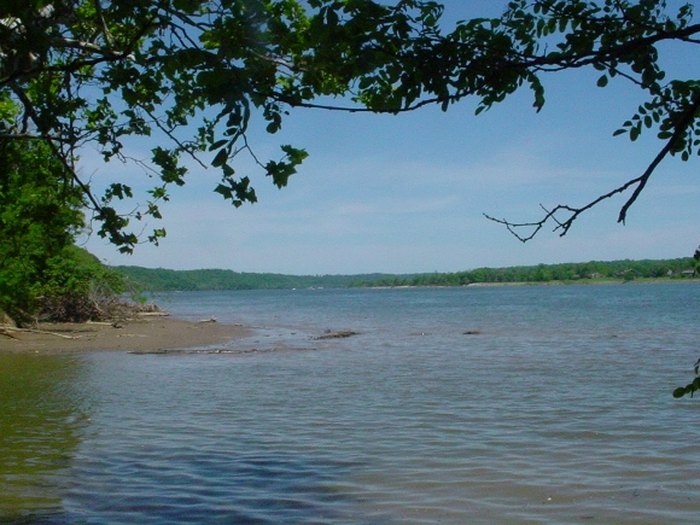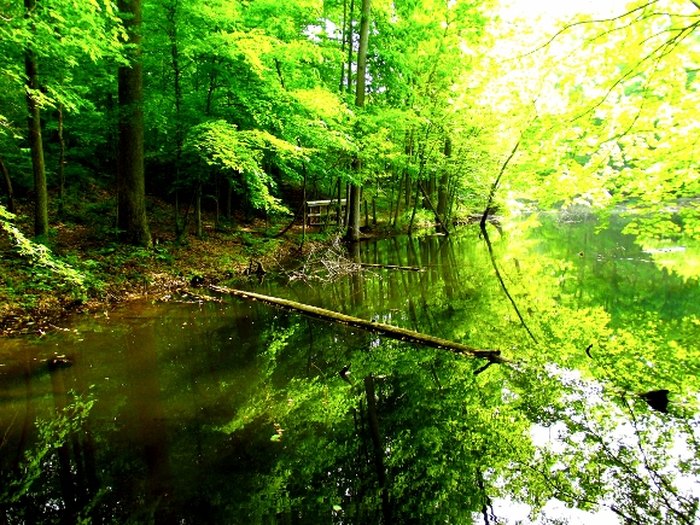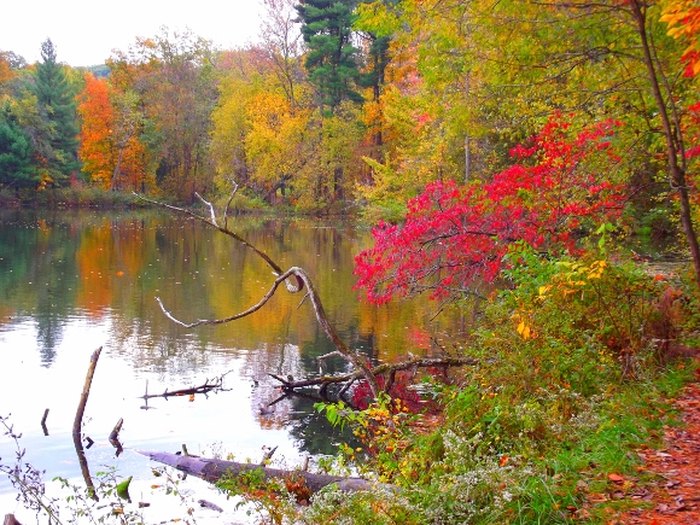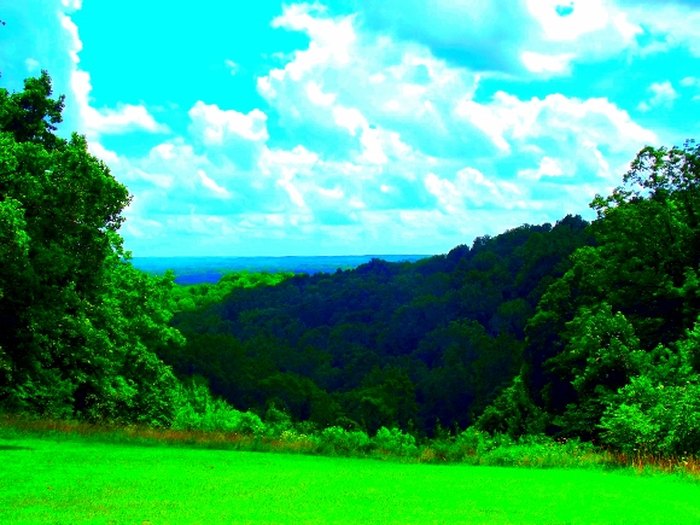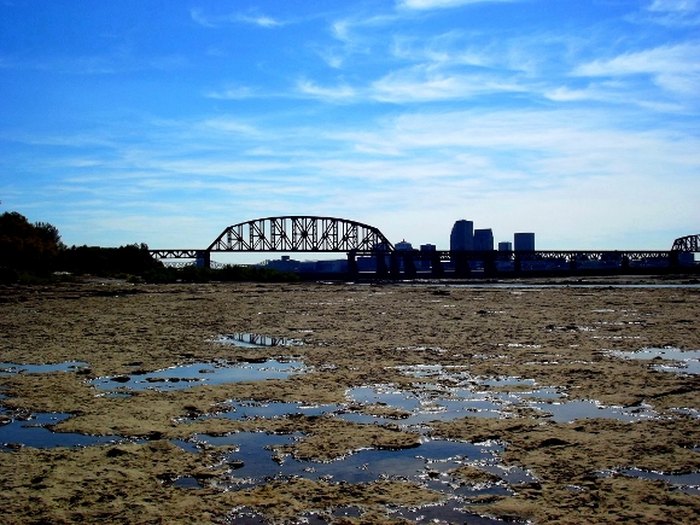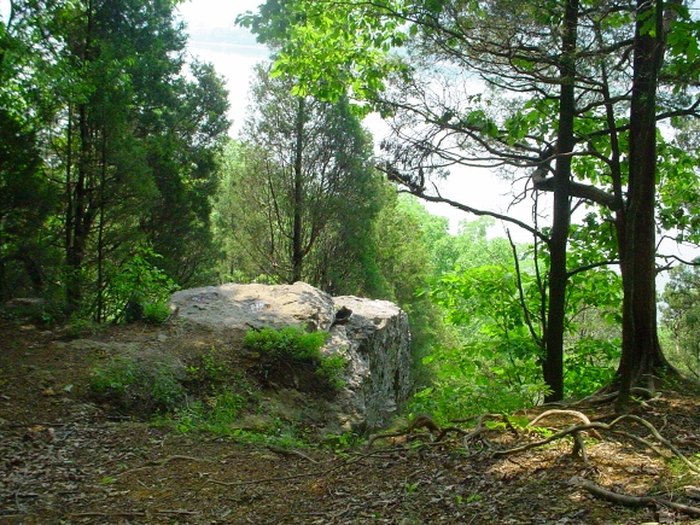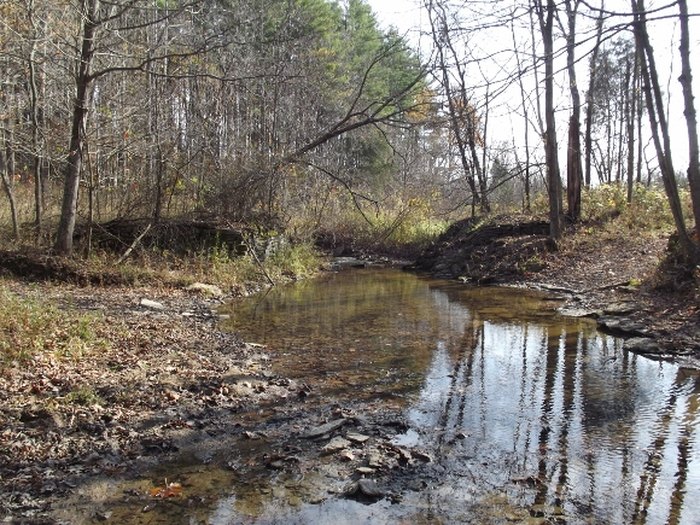 Hoosiers who wish to learn more about Indiana's state parks and other attractions must visit Columbus, Indiana. Visit Indiana Places for more information about Columbus and Indiana.
OnlyInYourState may earn compensation through affiliate links in this article.
More to Explore
State Parks to Visit in Indiana
What are some fun things to do outside in Indiana?  
Indiana is a wonderful state for those who love the great outdoors! Almost anything you can dream of that you'd want to do outside is possible in the Hoosier State. Each season brings with it many unique opportunities and things to do and see. For example, in spring, the wildflowers go crazy as the world springs back to life after a white winter. It's the perfect time for amazing hikes, especially hikes involving waterfalls. In summer, it's time to go kayaking, swimming, camping, boating, or fishing: it's perfect outside to do all of those things in (plus the things you did during spring, too). Autumn brings with it the incredible changing of the leaves, and it's probably our favorite time for camping next to summer. Winter is a special time of year; it's chilly, but it's beautiful, and it's the perfect time for sledding, tobogganing, skiing, and cold-weather hiking. You can also visit any of Indiana's amazing state or natural parks for outdoor adventures year-round. There is no shortage of things to do no matter what time of year it is – Indiana is awesome!  
What are the best state parks in Indiana?  
Indiana is home to many state parks; it's got 24 altogether, and that's enough to feel a little overwhelming if you don't know where to start. Of course, the "best" park is subjective, but there are some that do stick out above the rest in terms of sheer belovedness. For example, McCormick's Creek State Park is absolutely amazing if you're a fan of waterfall hikes. You'll love Turkey Run State Park if you're interested in the Midwest's very own mini "Grand Canyon", as well as lush, green hikes that will make you feel like you've stepped into Middle Earth. Indiana Dunes State/National Parks are both equally incredible and feature some of the most ridiculously unique landscapes in the entire state (it might be our personal favorite). For more information about state parks in Indiana, check this article out!  
Related Articles
Explore Indiana