Don't Miss The 11 Best Stargazing Events That Will Light Up The Indiana Sky In 2022
Every year, there are a number of fabulously exciting celestial events in Indiana (and everywhere else, really) happening in the skies above us. They range from the average (like full or new moons) to the extraordinary (planetary conjunctions, anyone?), but no matter where in the Hoosier state you are, 2022 is sure to be a busy year for night sky enthusiasts like us! Here's a sampling of things you can look forward to next year.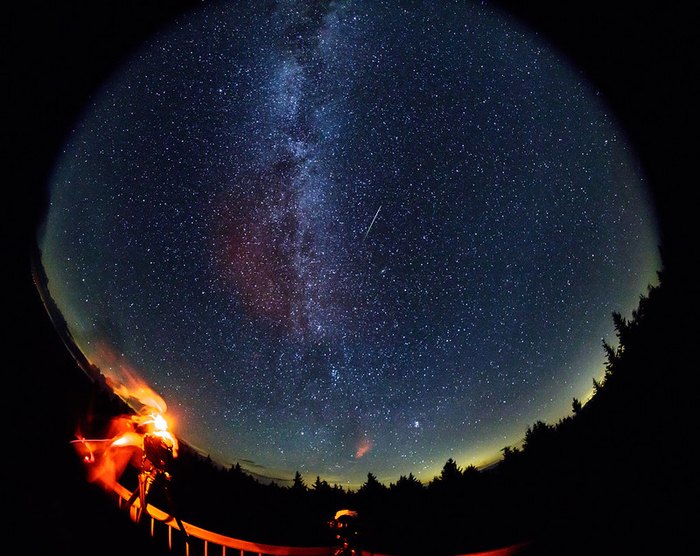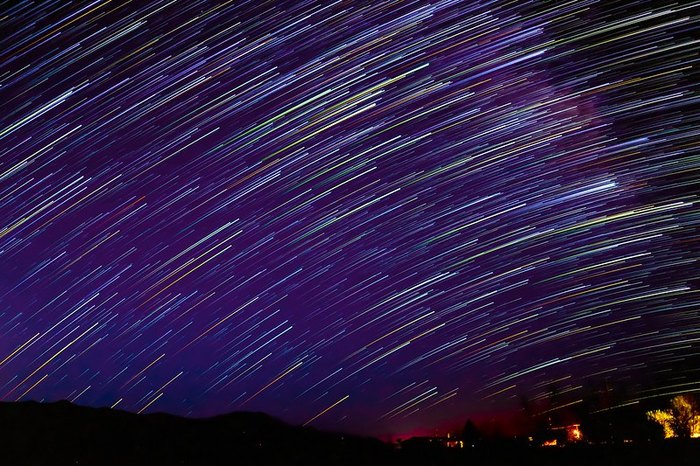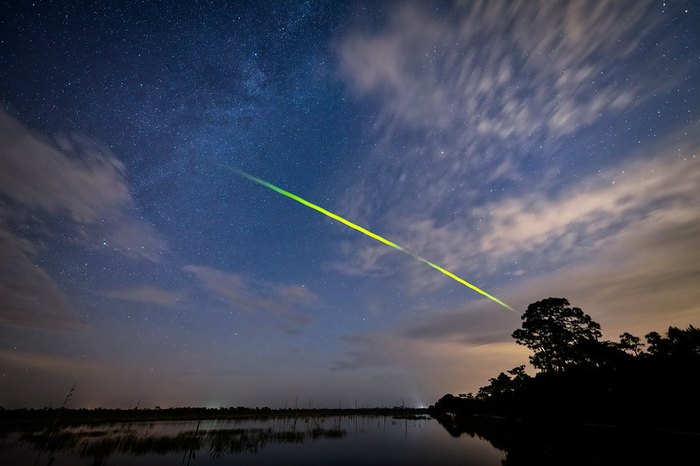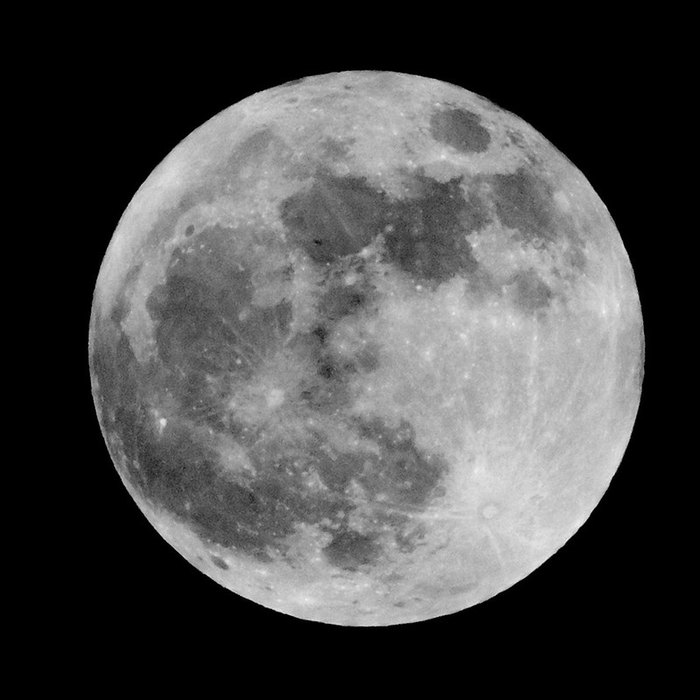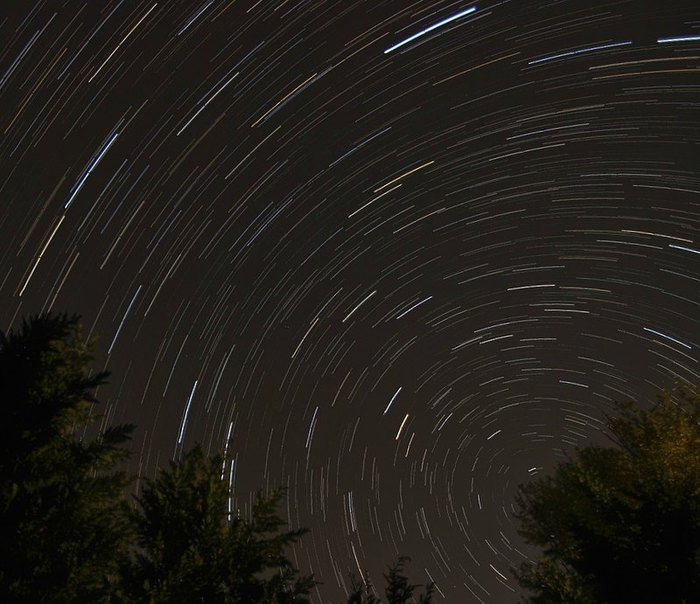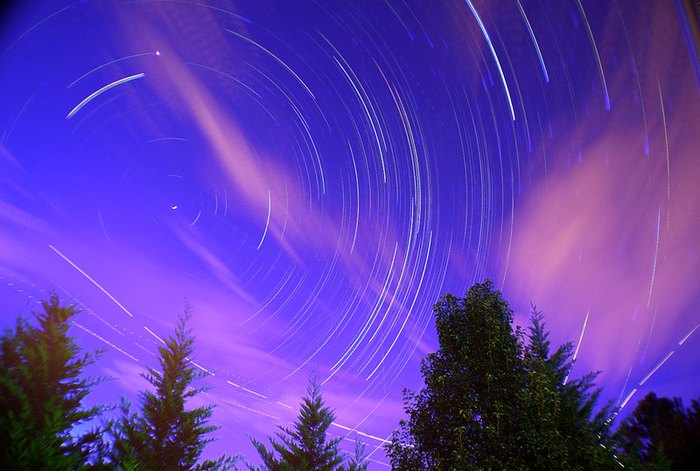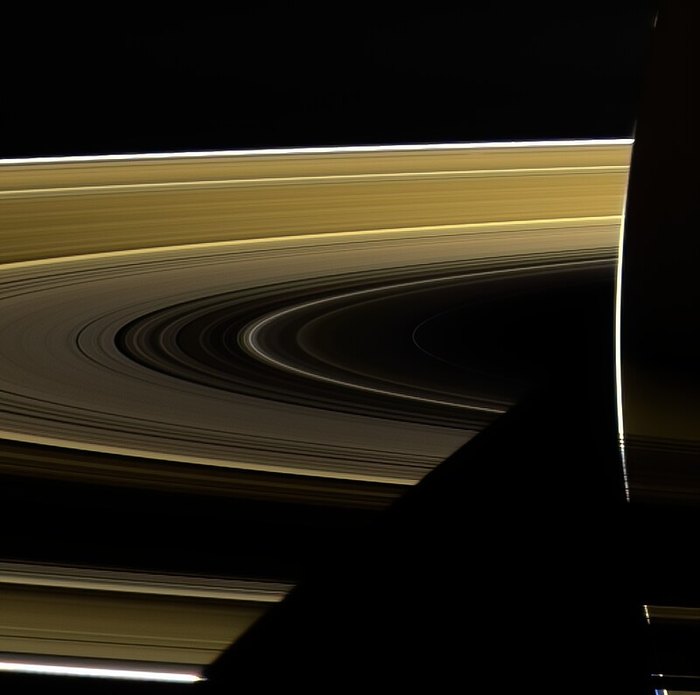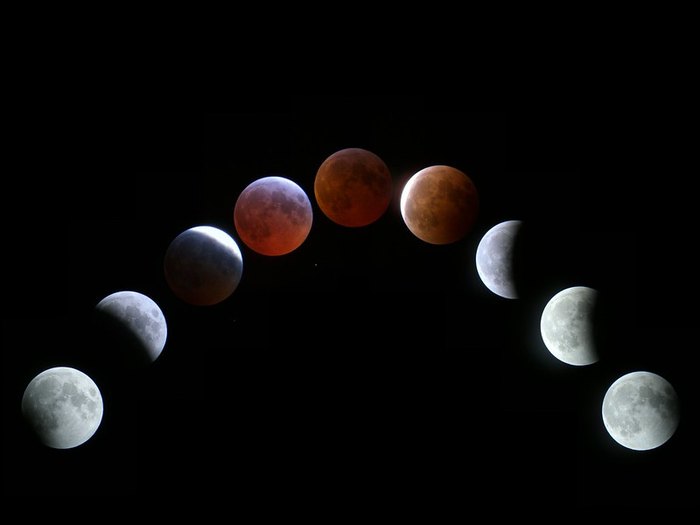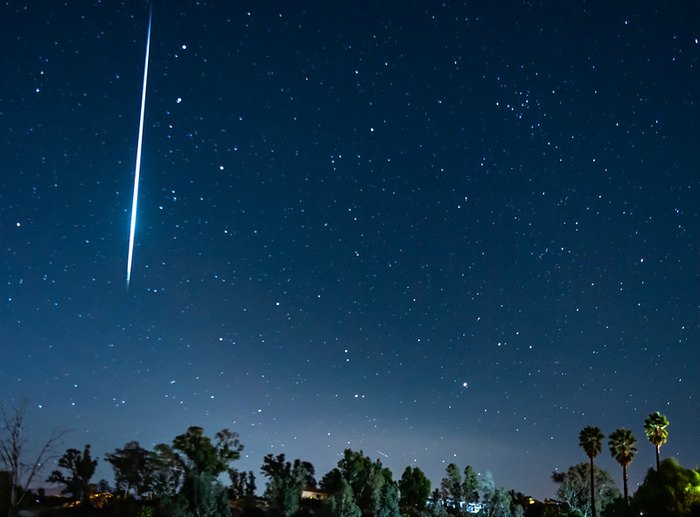 This list is in no way exhaustive- if you'd like to see a complete list of celestial goodies to anticipate this year, check out this website. It's quite helpful! What have been the coolest celestial events in Indiana you've ever seen? Tell us all about it in the comments! To fully experience these awesome night-sky events, you might want to consider doing so from a dark sky city.
OnlyInYourState may earn compensation through affiliate links in this article.
More to Explore
Celestial Events in Indiana
Where can I go stargazing in Indiana? 
Indiana is one of those states where almost everywhere – except for maybe the bigger cities – is great for stargazing. Much of the Hoosier State just happens to be rural and out-of-the-way, and the great news is that that's the best possible conditions for those of us who enjoy the night sky to truly enjoy it! Some spots around these parts do happen to be more ideal than others for the perfect stargazing night out; for example, Indiana Dunes National Park is an absolutely incredible place for seeing the billions of stars overhead. Turkey Run State Park is another really good one perfect for dark-sky settings. To maximize the awesome details you'll be able to see in the night sky, make sure to arrive at your chosen destination and shut off all lights, including your phone. You'll want to let your eyes adjust to the dark for 15-20 minutes. After that, you'll be amazed at the incredible detail, depth, and beauty of our night sky.  
What are some truly beautiful sights in Indiana? 
Well, other than the night sky, you mean? We're glad you asked, friend! Indiana is full of amazing places and breathtaking natural beauty; it's home to countless waterfalls, woodlands, rivers, lakes, streams, and even canyons and a table rock formation! Visit Marengo Cave if you're a fan of the underground (literally). Pokagon State Park, Indiana Dunes State Park, Clifty Falls State Park, and Turkey Run State Park are all well-known for their incredible beauty. If you're a fan of waterfalls, you'll have to see Cataract Falls, which is an amazing waterfall (the largest by volume in the state!) that you'll have to see to believe. For a more in-depth list of our favorite must-see beautiful sights and spots in Indiana, you'll want to check this article out!  
Related Articles
Explore Indiana