These 6 Ice Cream Parlors Have The Best Soft Serve In Indiana
As summer approaches, the only thing on our minds is a frozen dairy treat. If you like yours soft and easy to eat, then you'll love this list of six soft serve ice cream parlors in Indiana.
There's much more than just vanilla and chocolate to choose from when it comes to soft serve. Scroll on to check it all out.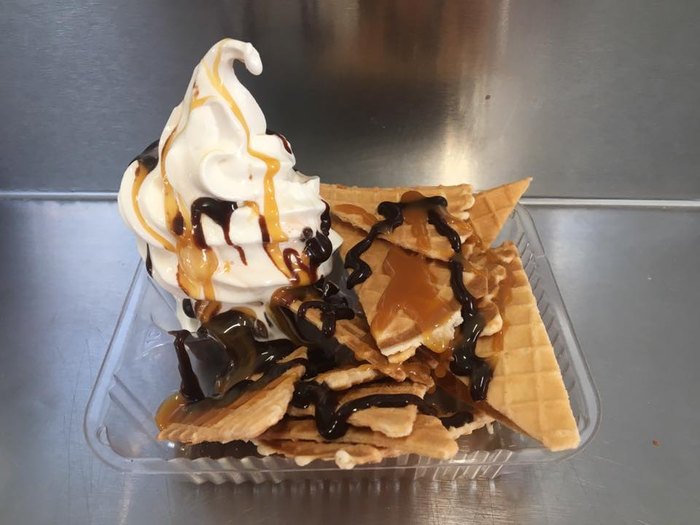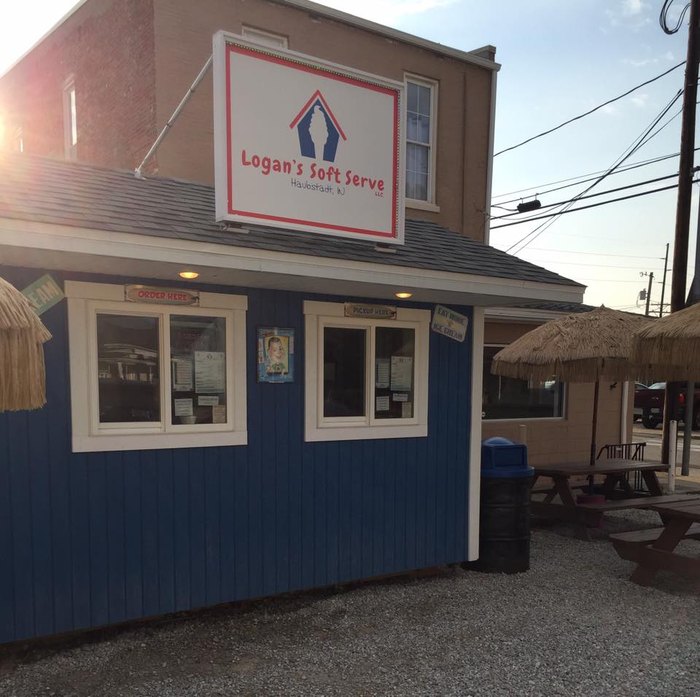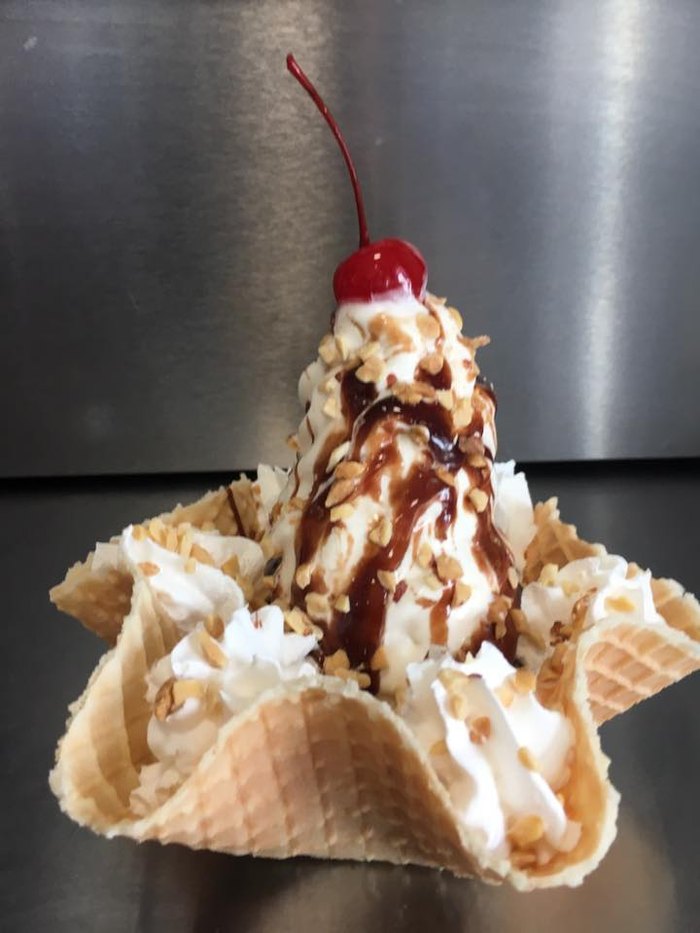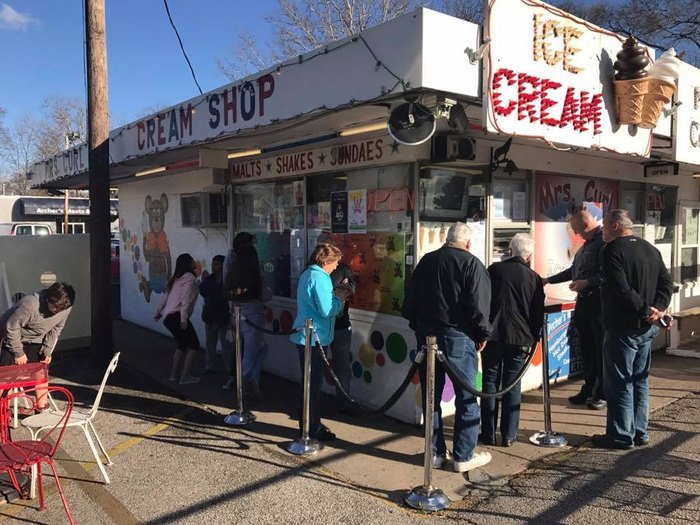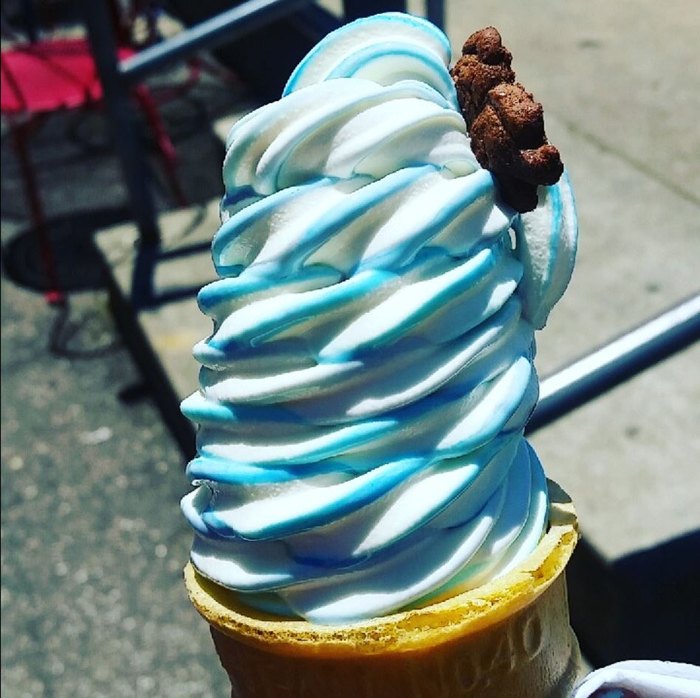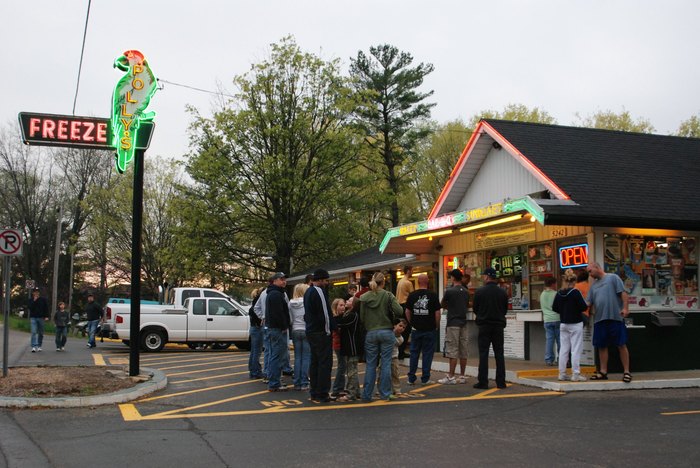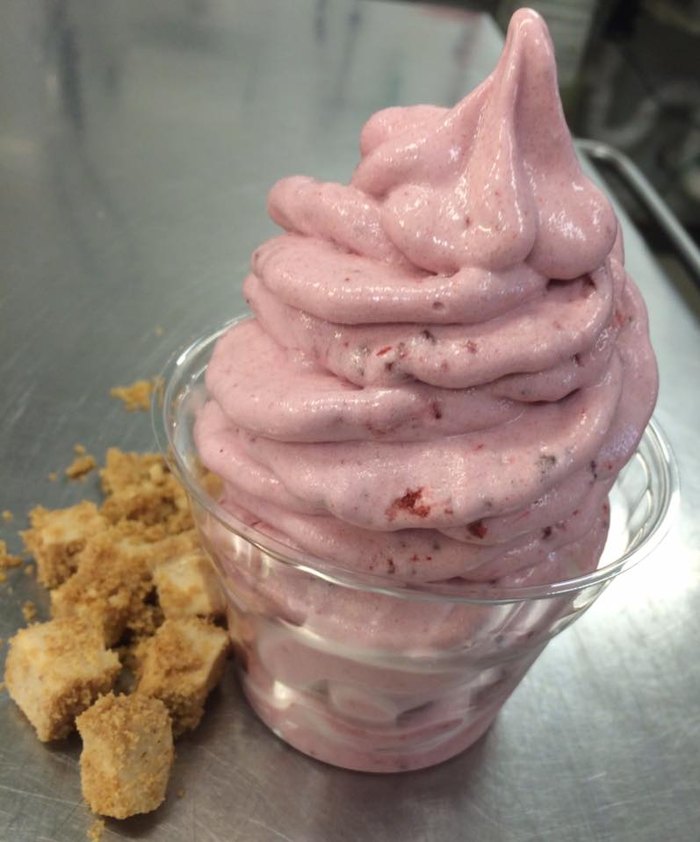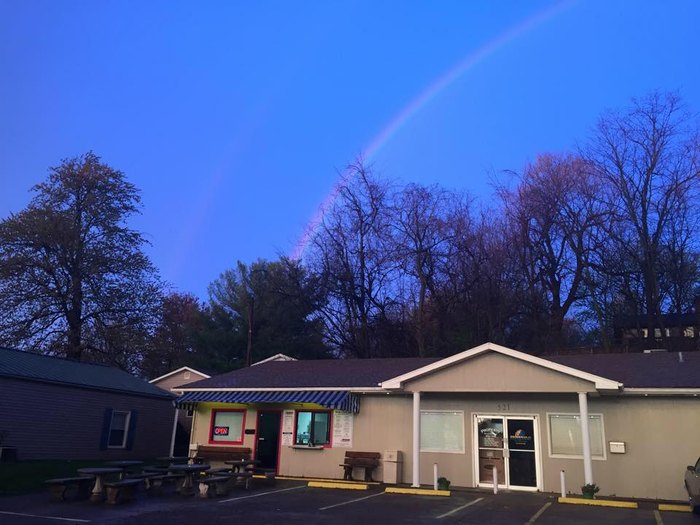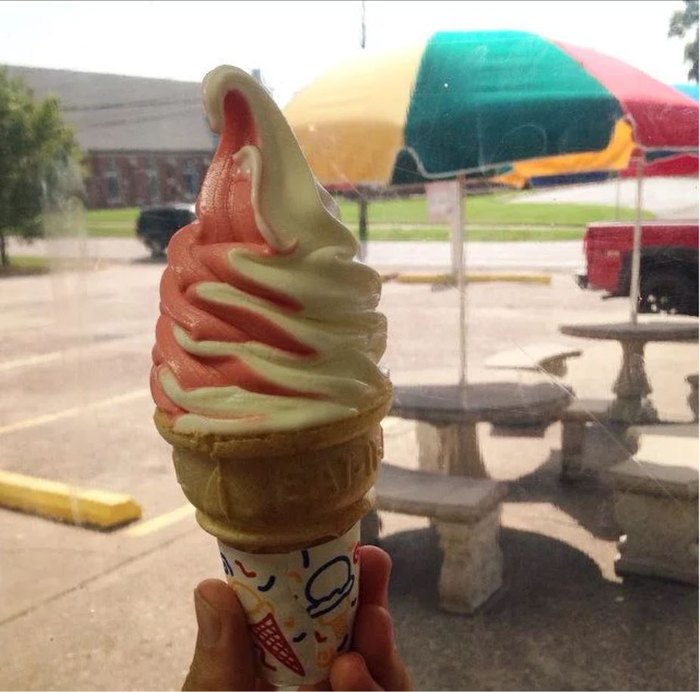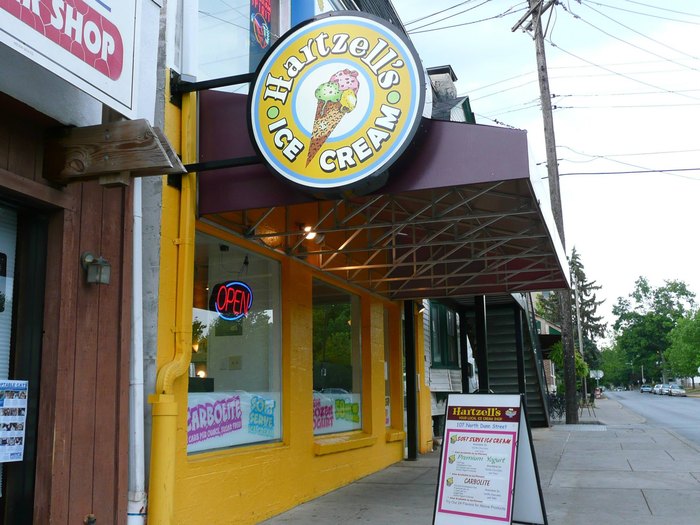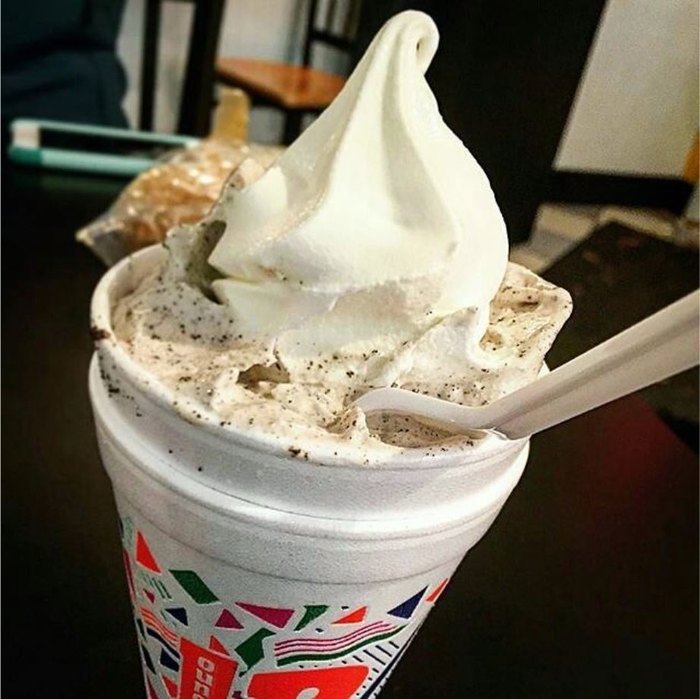 For more amazing places to eat this sweet treat, check out this mouthwatering ice cream trail though southern Indiana here.
Where else do you enjoy the soft serve ice cream? Share your favorite places with us below in the comments.