This S'mores-Themed Event In Indiana Will Make Your Summer Complete
Everyone knows that warm and gooey treat that's quintessential to summer. Just a few simple ingredients, and you've got the next best thing since chocolate met peanut butter. To celebrate this phenomenal delight, there will be a s'mores event held in Indiana that you don't want to miss.
No summer is complete without one of these sticky sweet sandwiches. Scroll on to learn all about it.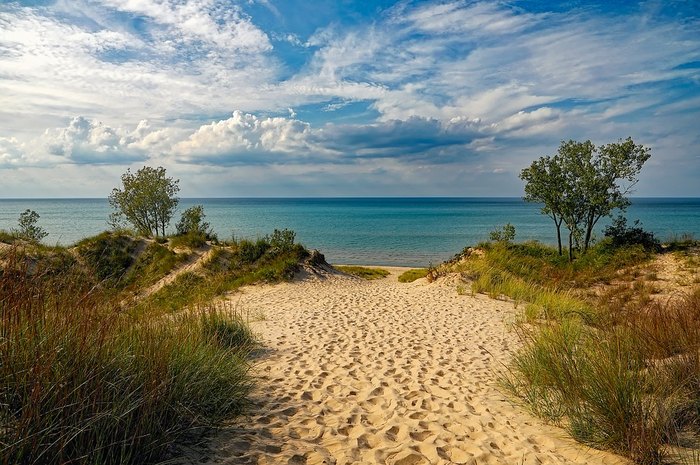 Admission to the Indiana Dunes State Park is $7 for in-state vehicles and $12 for out-of-state ones. In general, the park is open from 7 a.m. to 11 p.m. This National S'mores Day celebration will take place at Wilson Shelter which is located at County Rd. 100 E, Chesterton, IN 46304. Get more details about the event here.
If you love s'mores, you'll love these nine best things to do on a summer night in Indiana.
What's your favorite way to make s'mores? Share your recipes with us below in the comments.
OnlyInYourState may earn compensation through affiliate links in this article.