7 Silly Sayings That Will Only Make Sense If You're From Indiana
It's no secret that most states share their own slang or dialect. Here in Indiana, we have our own way of saying things, too – which might amuse people from out of state. These 7 silly sayings will likely only make sense if you're from the Hoosier state.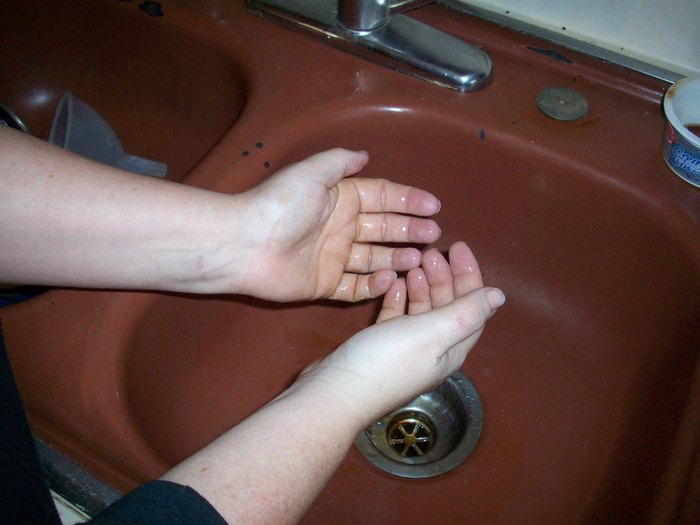 How many of these slang sayings have you used before? For more words only Hoosiers say, check out this post.
OnlyInYourState may earn compensation through affiliate links in this article.