9 Privileges Hoosiers Have That The Rest Of The U.S. Doesn't
We don't have to tell you that there are many privileges to living in Indiana. Here in the Hoosier state, there are some things we get to experience that not all states have the luxury of enjoying.
Next time anyone tries to say this state isn't great, remember these nine things that make it better than all the rest. Check them out: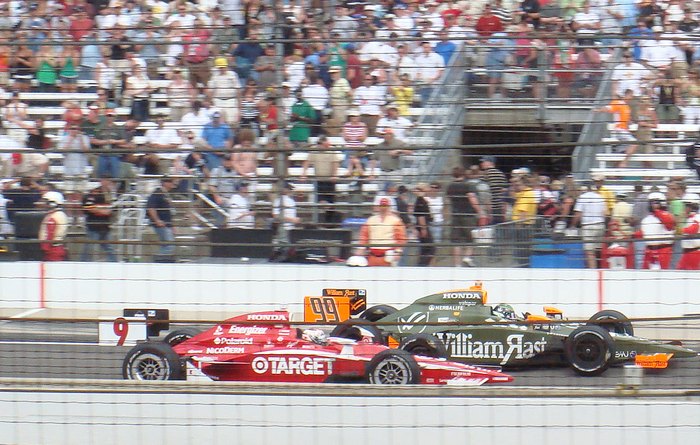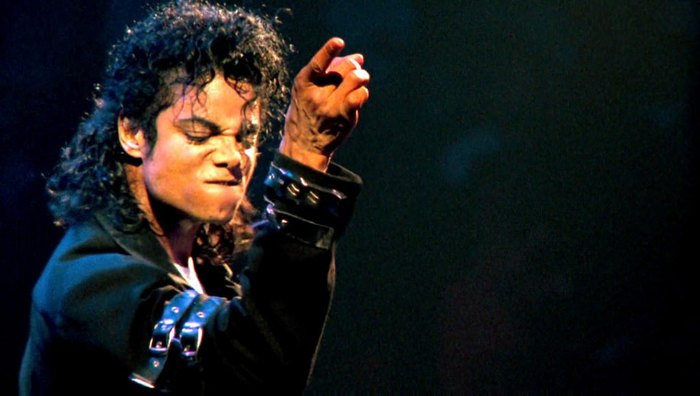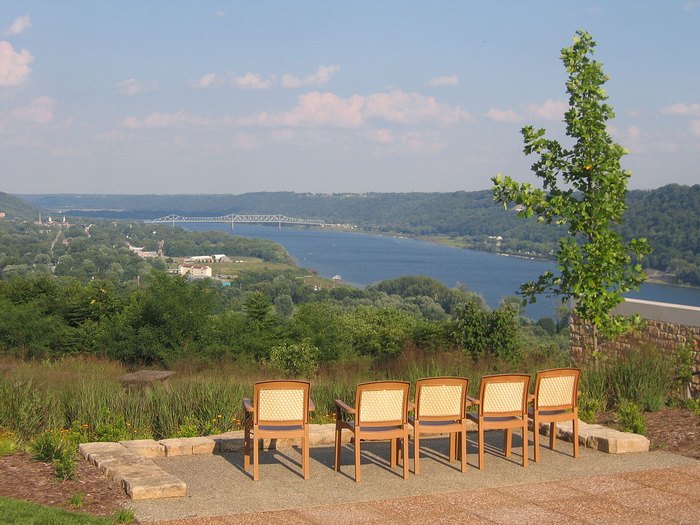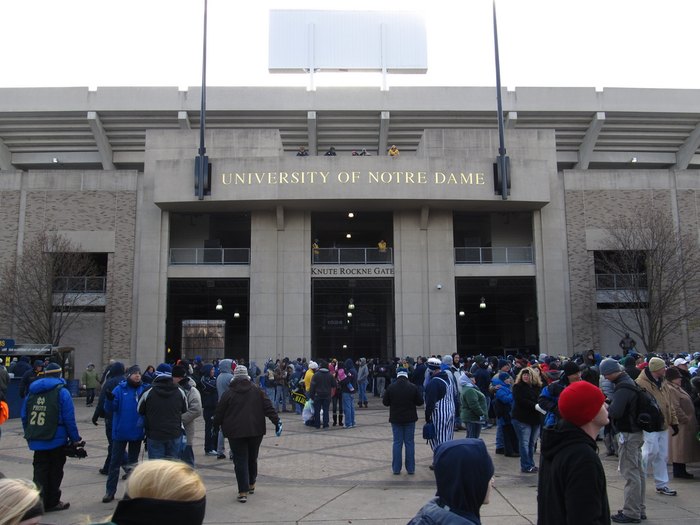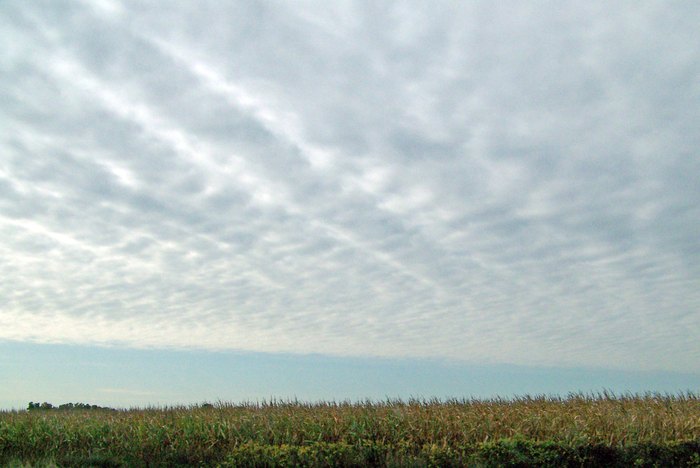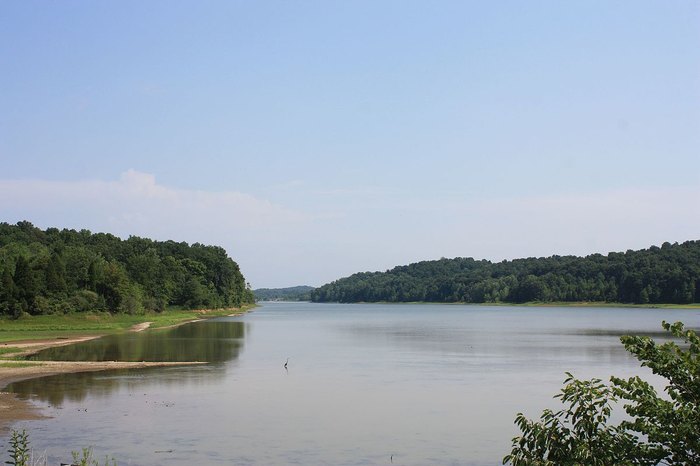 One other privilege of living in Indiana is that you can enjoy this wine-themed train for the ride of a lifetime.
What other privileges do Hoosiers enjoy? Share your thoughts with us in the comments below.