6 Positively Magical Beaches In Indiana That Will Take Your Breath Away
Beach day, anyone? Sure, Indiana might technically be a landlocked state, but that doesn't mean we can't party it up on some of its most amazing beaches anyway! We've gone ahead and selected six of our picks for the best beaches in Indiana to which you'll want to plan an escape ASAP. What have you got to lose? Pack up your sunblock and giant hat, and head to these amazing little escapes right here in the Hoosier State that are sure to scratch that "beach day" itch.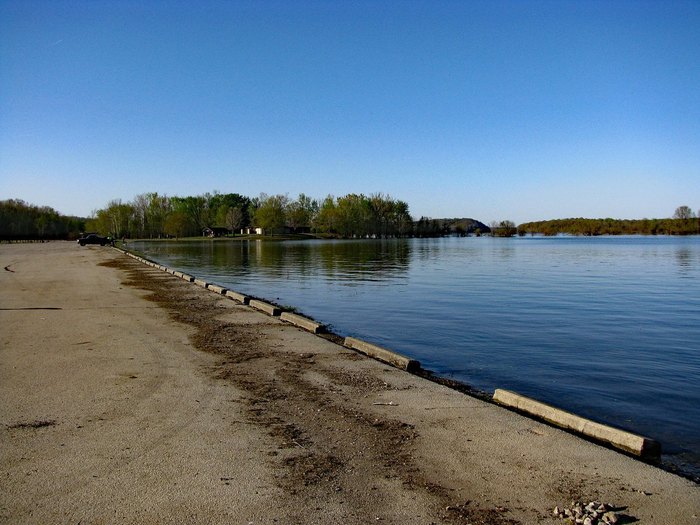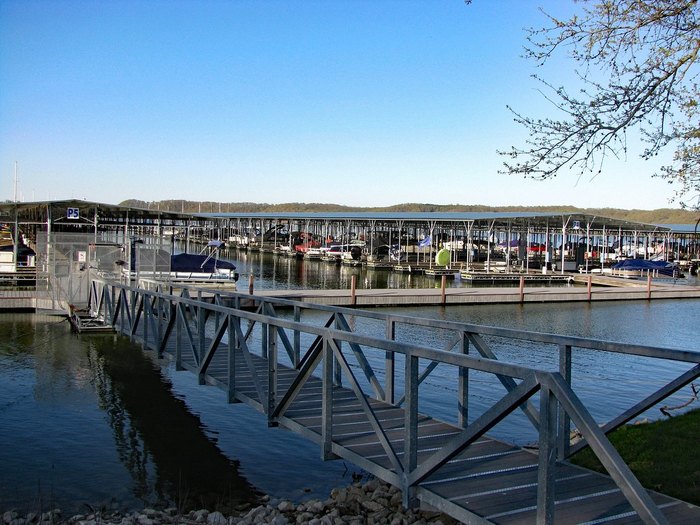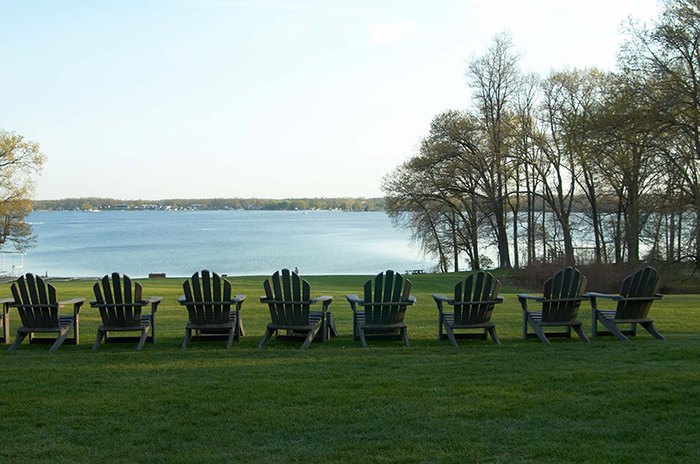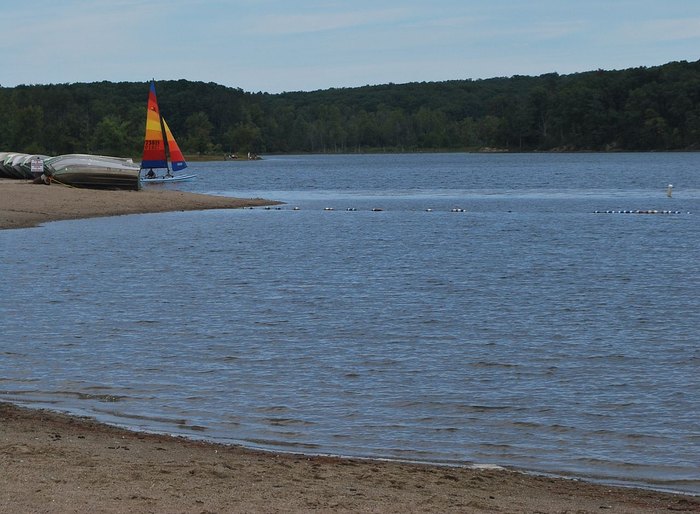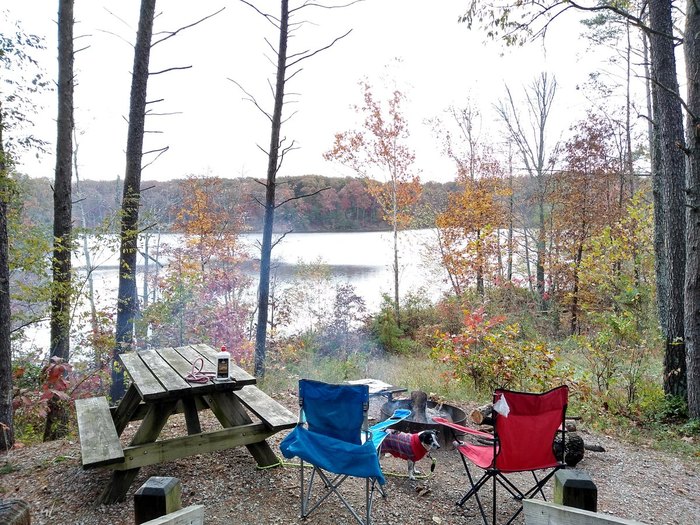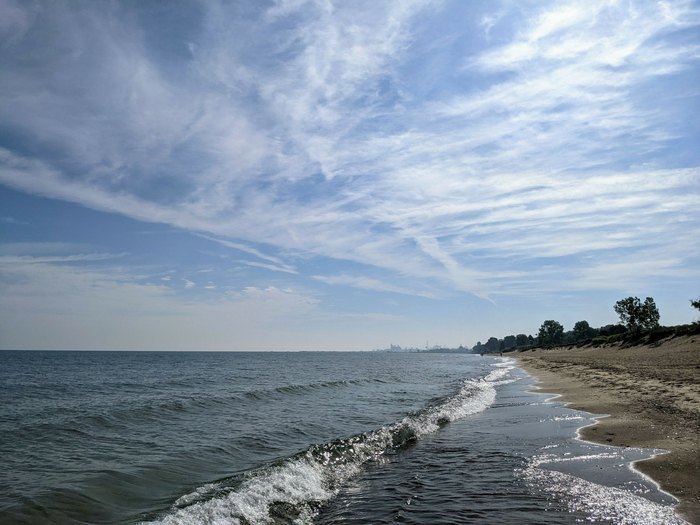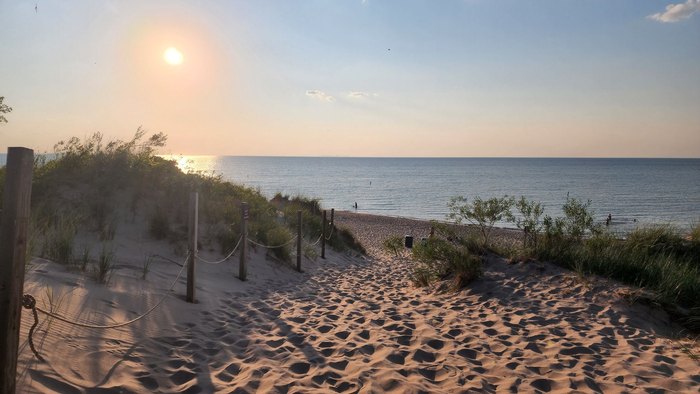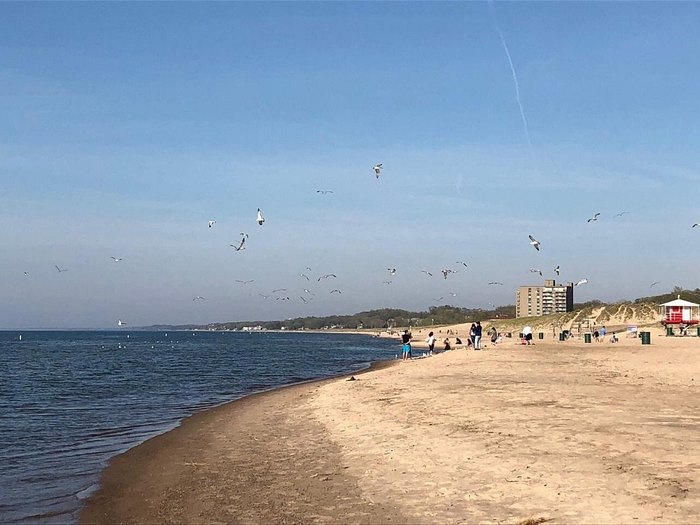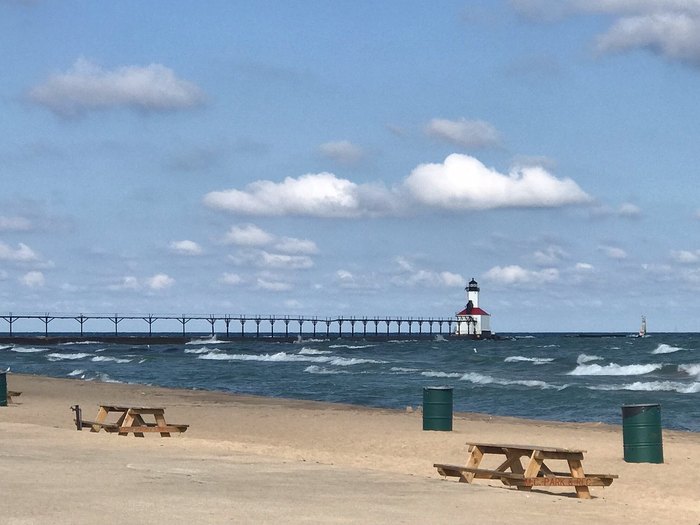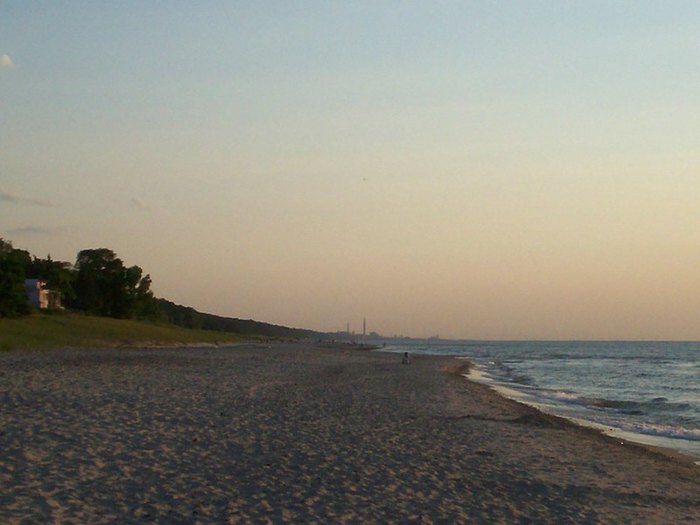 Which of these amazing beaches in Indiana are your favorites? If one of your go-to lakes in Indiana didn't make the list tell us about it in the comments, and you might just see it featured someday!
OnlyInYourState may earn compensation through affiliate links in this article.
More to Explore
More lakes in Indiana
What are the biggest lakes in Indiana?
Indiana is blessed with many bodies of water that make for recreational fun. Indiana even claims 45 miles of Lake Michigan shoreline as its own. Are some of the biggest lakes in Indiana aside from its partial claim to Lake Michigan:
Lake Monroe: Monroe Reservoir is considered the biggest lake in Illinois. Sure it is man-made but that doesn't mean the 10,750-acre body of water is any less loved. From boating, kayaking, fishing, and swimming, Lake Monroe is a go-to lake for year-round fun in Illinois.
Patoka Lake: At 8,800 acres, Patoka Lake is Indiana's second-largest reservoir. This wonderful lake in Birdseye, IN is surrounded by nearly 26,000 acres of land that is enjoyed as recreation for us two-legged creatures as well as numerous species of wildlife. The lake itself is well-stocked with fish including walleye, crappie, bluegill, bass, redear, and catfish.
Gibson Lake: Sitting at position number three in Indiana's list of lakes is actually a cooling pond for Indiana's Duke Energy. At nearly 3,500 acres this "pond" is actually pretty sizable. Because of the cooling function of the lake, the temperature remains above 40 degrees year-round.
Lake Wawasee: It may not be the biggest lake in Indiana when you include man-made lakes and reservoirs, but Lake Wawasee is the biggest natural lake in Indiana. At a little over 3,400 acres it is still a sizable lake and one of the most popular for recreational activities.
Check out this list of the 12 most beautiful lakes in Indiana according to our readers over at the Only in Indiana Facebook page for even more wonderful ways to enjoy our lovely lakes in Indiana.
Related Articles
Explore Indiana