The Pig-Themed Restaurant In Indiana That Will Make You Squeal With Delight
With the passing of the Chinese New Year, we are now in the year of the pig. To celebrate, take a trip to this pig-themed restaurant in Evansville, Indiana that is all about fresh food and adorable decor.
If you love history, hearty meals, and artwork, this is a dining experience you won't want to pass up. Scroll on for more details.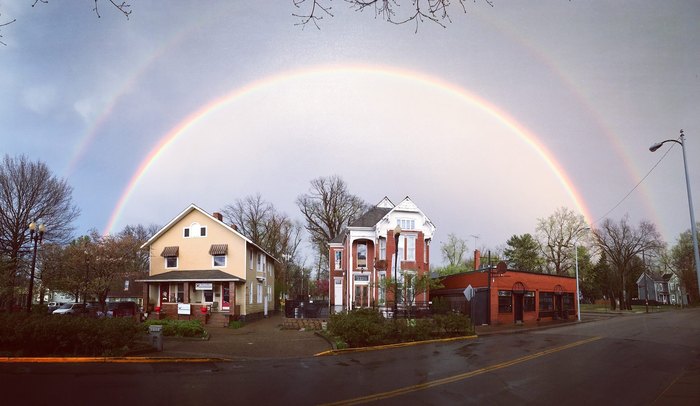 The Dapper Pig is located at 1112 Parrett St., Evansville, IN 47713, and you can get more details about it on its website or Facebook page.
For more themed restaurants, check out these 10 eateries in Indiana that will transform your dining experience.
If you've ever been to this pig-themed restaurant, we'd love to hear from you. Please share your experiences and photos with us below in the comments.