8 Of The Greatest Destinations Most Hoosiers Overlook
If you've been going to the same old places time and again, now is a great opportunity to expand your horizons and try something new. These 8 overlooked destinations in Indiana will give you so much more to appreciate about this special state.
There's always something new or unheard of to do in Indiana. Scroll on for the best ones you may not have heard about yet.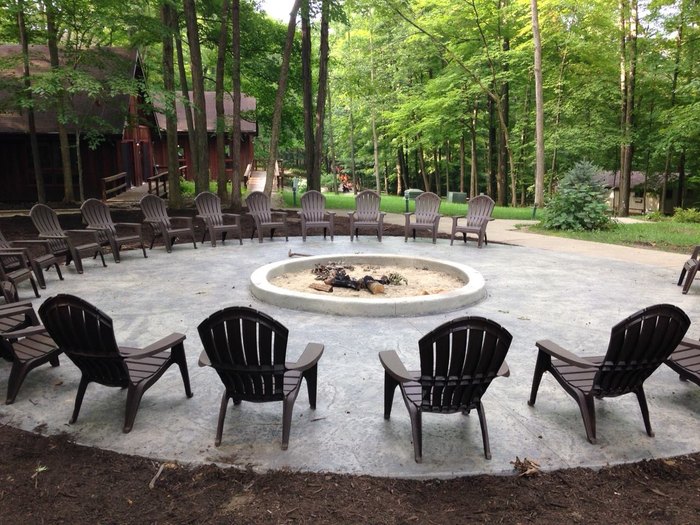 For more places we sometimes forget to visit, check out 7 underrated cities in Indiana you'll absolutely love.
What other overlooked destinations do you love to visit in the Hoosier state? Share your favorite spots with us in the comments below, and we promise to keep them all secret. 😉
OnlyInYourState may earn compensation through affiliate links in this article.