7 Historic Photos That Show Us What It Was Like Living In Indiana In The Early 1900s
You know, it's probably true that most of us have wondered what it would have been like to live once upon a time. Many of us have claimed at some point to have been "born in the wrong century," and sometimes, it totally feels like it's true. Unfortunately, we can't exactly build a time machine and go back to those days of yore, but what we can do is take a trip back in time via some fascinating old photos. These historic photos from Indiana give us a tiny glimpse of what life was once like in the Hoosier State.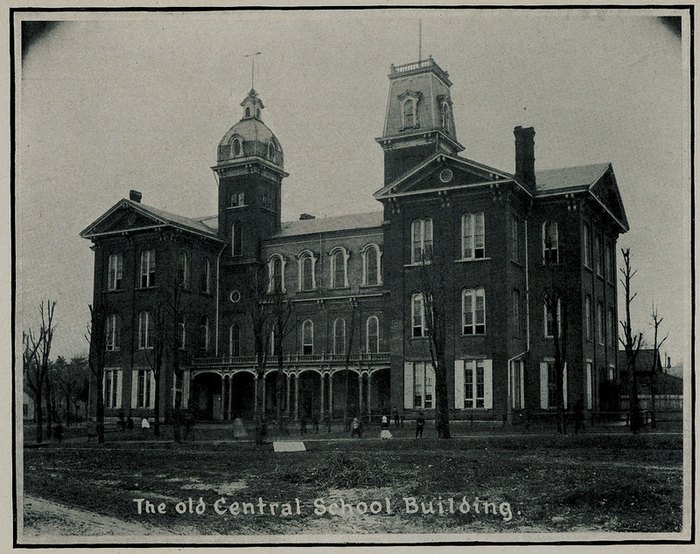 So, what do you think of these historic photos from Indiana? Do you have any favorites? Show us (or tell us about them) in the comments!
For more historic Hoosier State photographs, these are some of the oldest photos ever taken in Indiana.
OnlyInYourState may earn compensation through affiliate links in this article.