This Old House Restaurant In Indiana Will Charm Your Taste Buds Off
Casual and fine dining are not often synonymous, but at this old house restaurant in Richmond, Indiana, you get the best of both worlds. Come in your street clothes to enjoy some excellent steaks, seafood, and much more at this marvelous old place.
From excellent service to charming decor, this restaurant has it all. Scroll on for more details.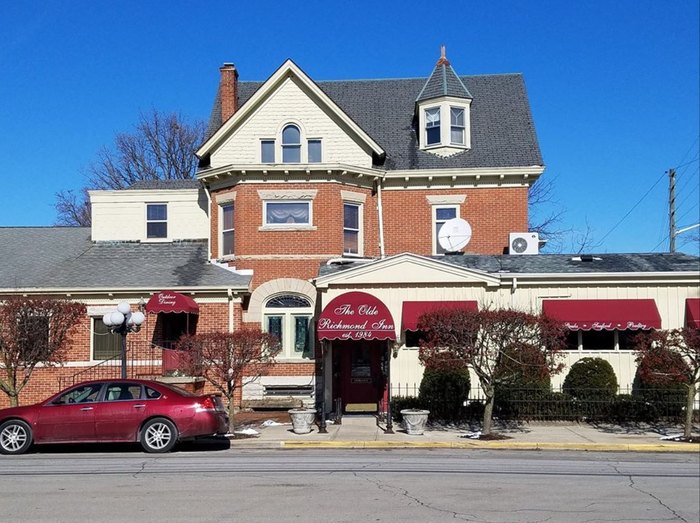 Old Richmond Inn is located at 138 S 5th St., Richmond, IN 47374, and you can learn more on its website here.
For more vintage places to visit, check out these 10 historical houses in Indiana with incredible pasts.
If you've ever been to this old house restaurant, we'd love to hear from you. Please share your experiences and photos with us in comments.