Posted in Indiana
November 18, 2022
Take The Northern Indiana Brewery Trail For A Weekend You'll Never Forget
Hoosier State beer lovers are going to have a field day with this one: you'll never guess what we found! Should you just so happen to be in the northern part of the state – or if you're totally cool with getting there ASAP – you ought to try out this awesome little brewery trail! You read that right: the northern Indiana brewery trail is an official way to check out local breweries and support small businesses while you're at it. Here's how it works: you visit each brewery, get a stamp, and then get cool stuff. We'll cover the first five Indiana breweries on the trail, but after that, it's up to you to find the rest. We promise you're in for a delicious time!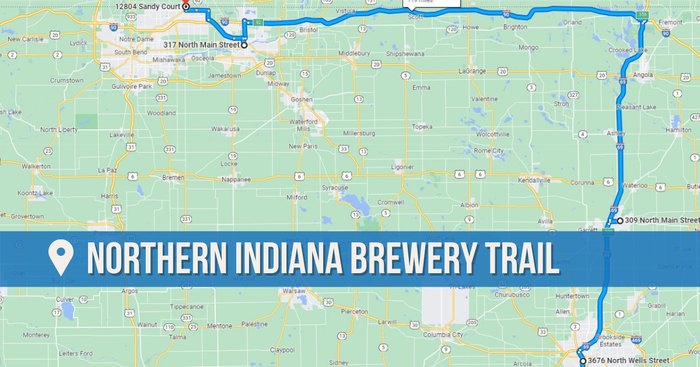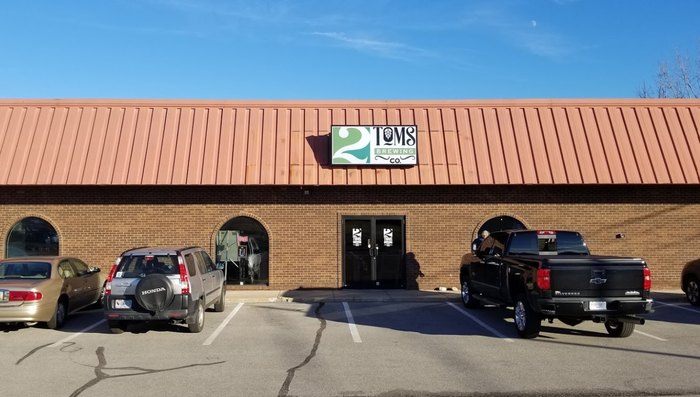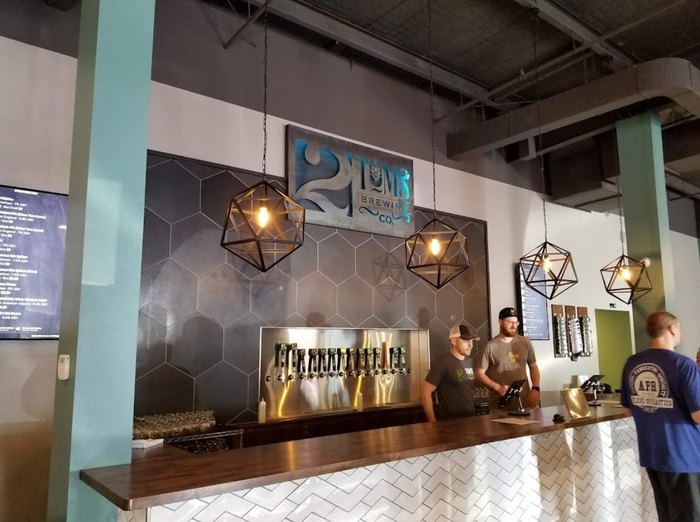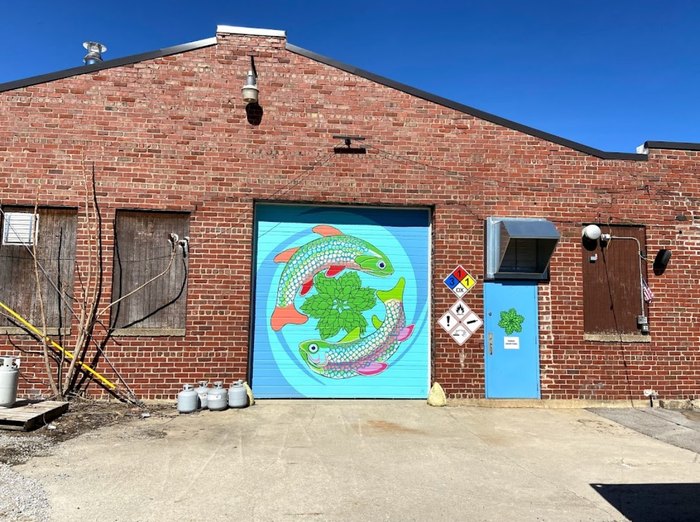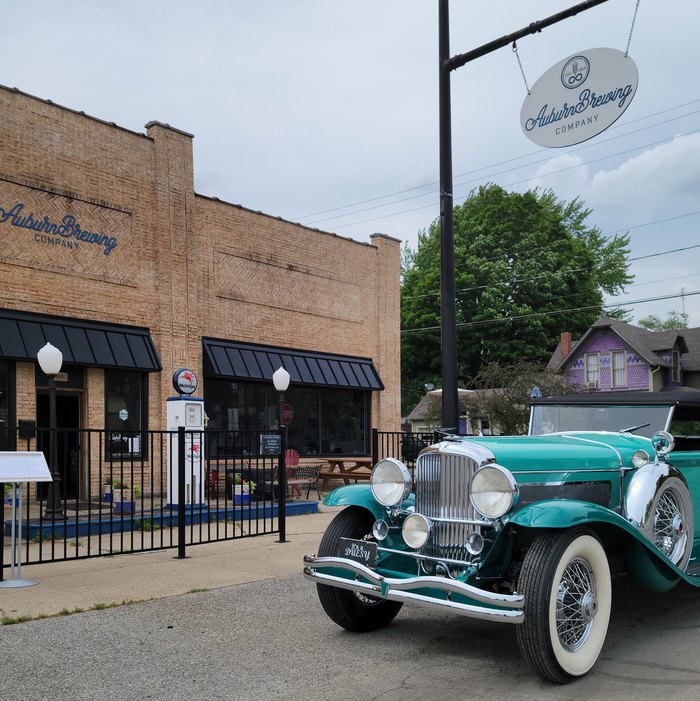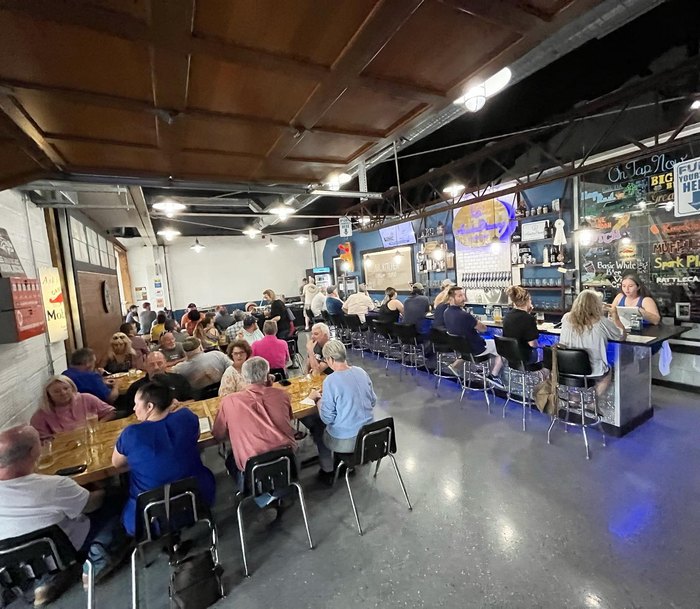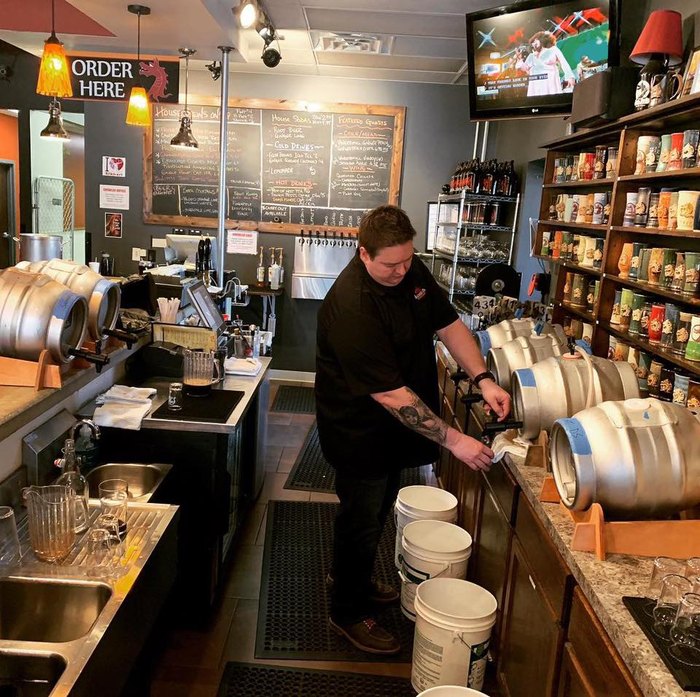 Other Indiana breweries on the list include gems like Junk Ditch Brewing Company (Fort Wayne), Birdboy Brewing Company (Fort Wayne), Chapman's Brewing Co. (Angola), and LaOtto Brewing (LaOtto). Of course, these are just a few of the many breweries that make up the fun and tasty northern Indiana brewery trail, and we think you'll definitely need to pay a visit to each one on the list to fully experience the joys of Indiana brews.
For more delicious brews in Indiana, be sure to check out Fenwick Farms Brewery, too!
Address: 3676 N Wells St, Fort Wayne, IN 46808, USA
Address: 1515 N Harrison St, Fort Wayne, IN 46808, USA
OnlyInYourState may earn compensation through affiliate links in this article.