Indiana's Most Naturally Beautiful Town Will Enchant You In The Best Way Possible
If we're being honest, it would be completely impossible to pick one town in Indiana that's more naturally beautiful than the rest. From the stunning natural sights of Nashville to the charming riverside beauty of Madison to the gorgeous setting of Chesteron, Indiana is chock full of pretty towns. However, there's one town that's often overlooked that is undoubtedly one of the most naturally beautiful in the state.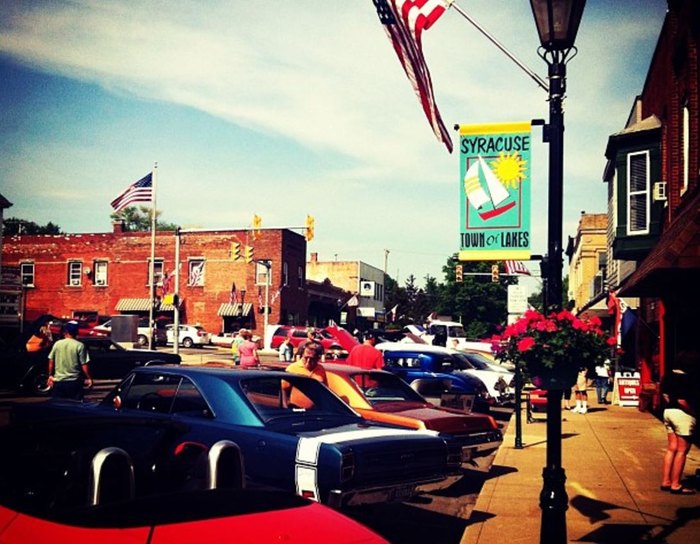 Have you ever visited this naturally beautiful town? What other small towns in Indiana do you love?
If you can't get enough of all things small town Indiana, check out this great post on local small town parks to visit.