The Place In Indiana That Makes You Feel Like You've Stepped Through A Magical Wardrobe
The mythical land of Narnia is one of the most enchanting and fascinating places in the literary canon. This winter wonderland full of magic and wonder is truly one of a kind. If you've always fantasized about disappearing in Narnia, there's one place in Indiana that will have you doing a double take and wondering if you've stepped through a wardrobe.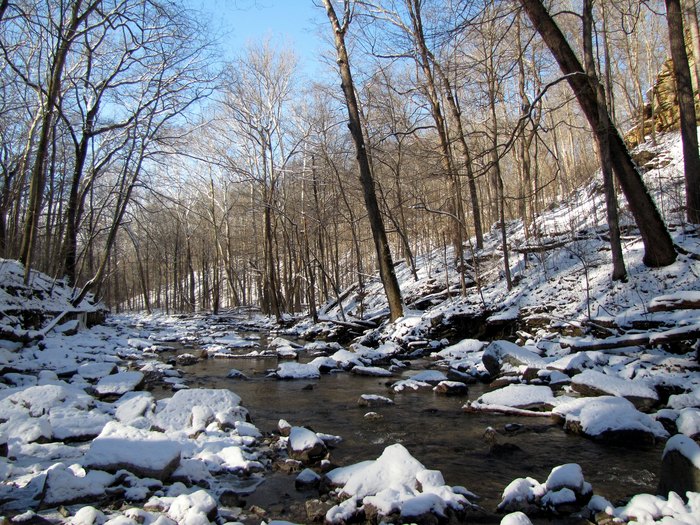 Have you been to this park that looks like it could be Narnia? For more gorgeous places in Indiana, check out this secret garden.