The Miller House Was Thought To Be Ugly When It Was Built In The '50s But Now It's A Modern Work Of Art
Lovers of modern architecture have reason to be excited; did you know that in the heart of small-town Columbus, there is a house that one would likely assume was built very recently. It's beautiful, with excellent lines and stunning trees blossoming out front. However, the intriguing part is this: it's the Miller House in Indiana, and it was built back in the 1950s – not last year.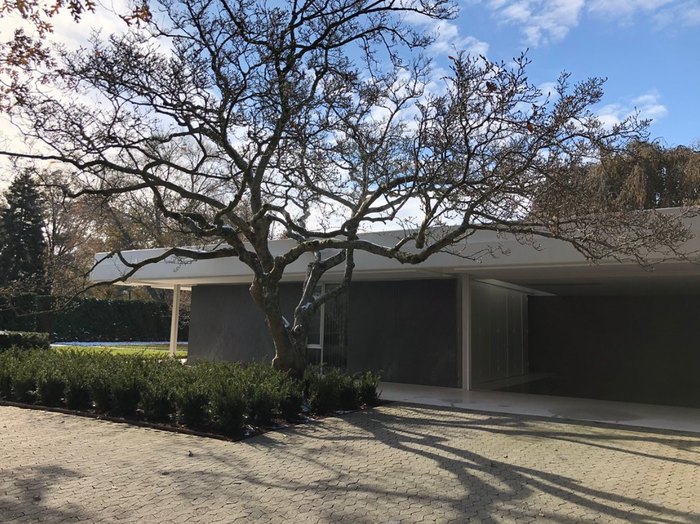 The house was added to the National Register of Historic Places in 2000, while Xenia Miller still lived in the home. When she passed away in 2008, the home and the furnishings were donated to the Indianapolis Museum of Art. If you'd like to see more pictures or get a more in-depth history on the Miller House, the Visit Columbus website will prove to be quite helpful. Tickets are $25 per person, and tours last for one and a half hours. No children under 10 years of age are permitted, so it's perfect to find a babysitter and make a date of it!
What do you think? Have you ever visited this architectural marvel?
Address: 506 5th St, Columbus, IN 47201, USA