The Marvelous 13-Mile Trail In Indiana That Leads Adventurers To Little-Known River Views
If there's anything amazing about Indiana (other than everything), it's the incredible number of awe-inspiring hiking trails you'll find weaving all over the state, almost like veins. And like veins deliver life-giving blood to vital parts of our bodies, these hiking trails deliver life to our souls. Next time you're feeling up to exploring the great outdoors, check out the legendary hiking trail in Indiana known as the Wabash Heritage Trail. It's a long one, but no worries – you can adjust everything to make it the ideal adventure for you!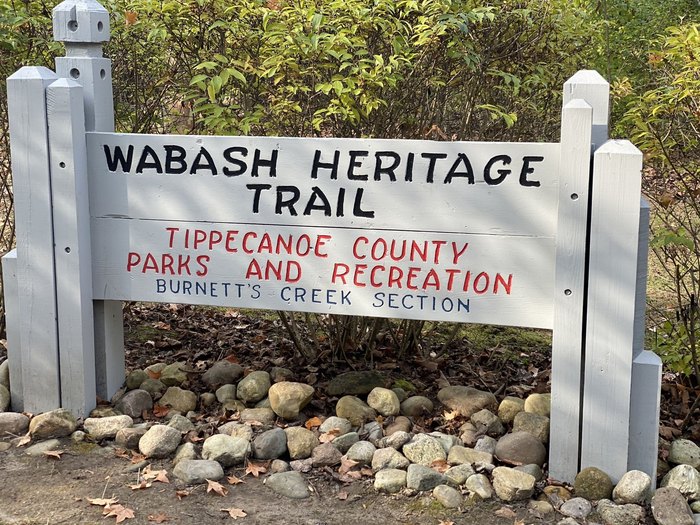 For more details about this amazing hiking trail in Indiana, check out the official Tippecanoe County website. What are some of your favorite hiking trails in Indiana? Let us know.
For even more amazing trails to add to your bucket list, check out these 12 awesome trails in Indiana that are just waiting to be conquered.
OnlyInYourState may earn compensation through affiliate links in this article.
Address: Wabash Heritage Trail, 790720276006000025, West Lafayette, IN 47906, USA