Discover A Little-Known Natural Wonder In Indiana On The 1-Mile Portland Arch Nature Preserve Trail
Indiana is such an underrated gem when it comes to natural beauty. If you've never been, you probably don't know the stunning natural wonders that are scattered throughout the state. Maybe people aren't planning vacations to the midwest for natural wonderment, but if they did, they would be pleasantly surprised. A great example of this stunning natural beauty in Indiana is located at the Portland Arch Nature Preserve. With a handful of trails to choose from, the Portland Arch Nature Preserve offers a great glimpse into Indiana nature, with towering pine trees, layered sandstone cliffs, and a natural stone archway that deserves to be seen in person. Come explore this delightful nature preserve and see one of the greatest little-known natural wonders Indiana has to offer.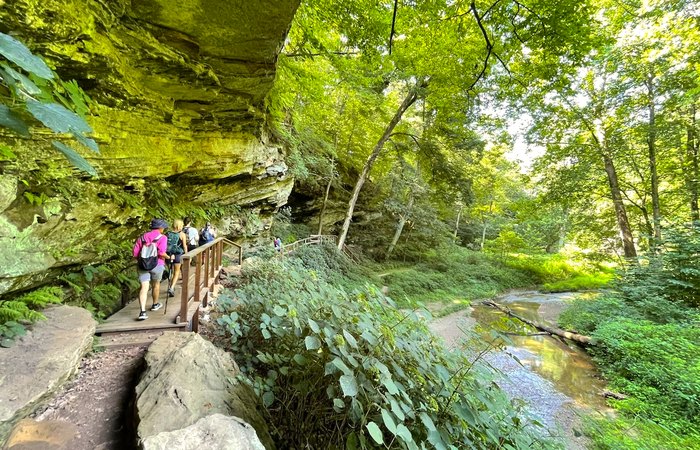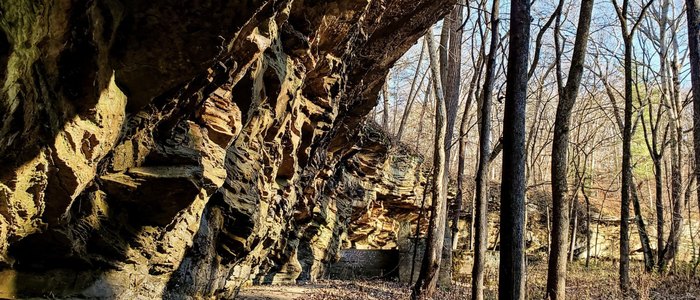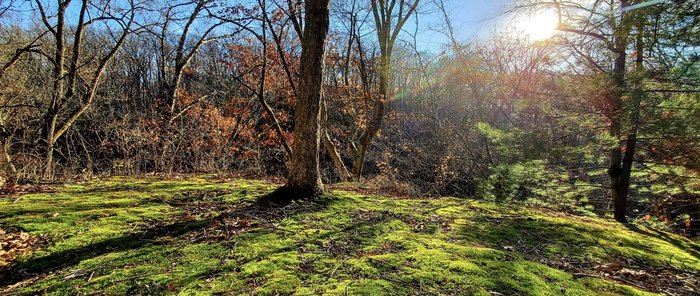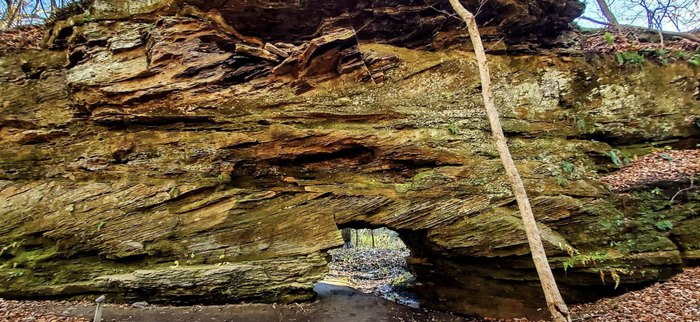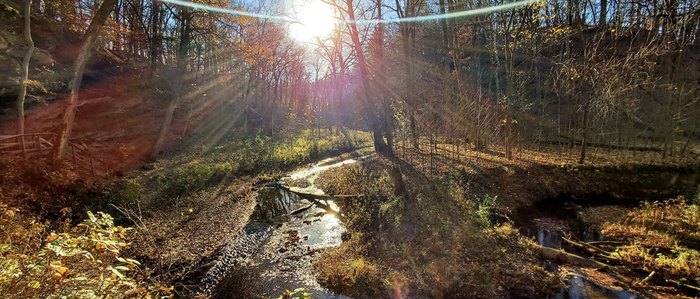 What do you think about the Portland Arch Nature Preserve loop trail? Would you spend a beautiful afternoon meandering around this creek and archway? Or, if you've been on this hike before, we'd love to hear from you in the comments section!
Also, if you want to know more about Indiana's nature, we have so many places for your to explore! Check out these nine incredible natural wonders in Indiana, offering a unique glimpse into the state's beauty.
OnlyInYourState may earn compensation through affiliate links in this article.
Address: Portland Arch Nature Preserve (North Trail), 1599 W Scout Camp Rd, Covington, IN 47932, USA