The Largest Garden Center In Indiana, Linton's Enchanted Gardens, Is Like A Nature Lover's Amusement Park
It is worth a trip from any part of the state to visit the largest garden center in Elkhart, Indiana. This outstanding place is truly one-of-a-kind and belongs on any bucket list. Scroll on to learn all about what it has to offer.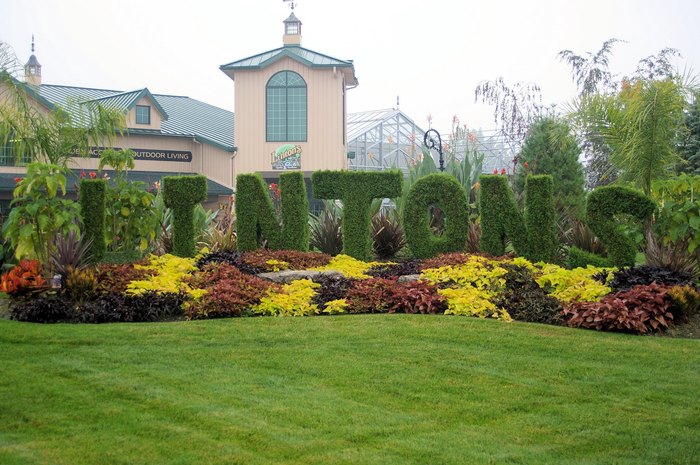 Linton's Garden Center is open Monday through Friday between 8 a.m. and 7 p.m. as well as Saturday and Sunday between 8 a.m. and 6 p.m., and you can get more details on its website or Facebook page. If you've ever been to the largest garden center in the state, we'd love to hear from you. Please share your experiences and photos with us below in the comments.
For more like this, check out these 12 relaxing gardens in Indiana that are perfect for summer.
Address: 315 County Rd 17, Elkhart, IN 46516, USA