12 Things People From Indiana Find Themselves Having To Explain to Outsiders
There are some things you must be from Indiana in order to understand. In fact, here are 12 things Hoosiers find themselves having to explain to outsiders.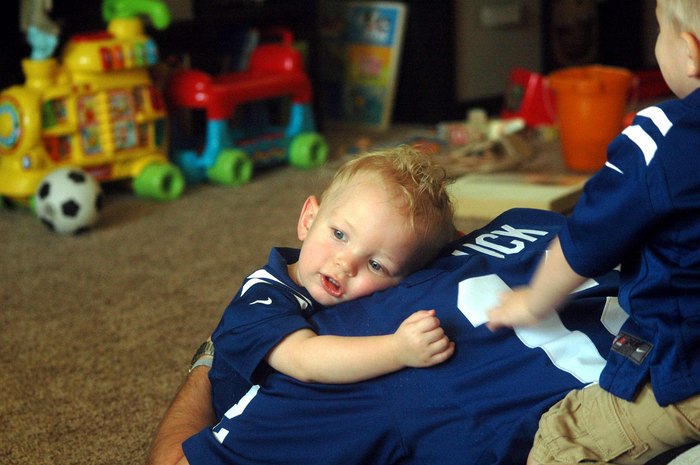 Can you think of a time where you found yourself in a situation with someone from another state who was lost and confused in what was going on? Don't blame them. Hoosiers do things differently. Can you think of anything you do that only a Hoosier would understand?
OnlyInYourState may earn compensation through affiliate links in this article.