The Timeless Indianapolis Restaurant Everyone Needs To Visit At Least Once
Indianapolis has quite a few restaurants that have stood the test of time, with a couple even dating back to the 1800s and still in their original locations; however, it's this restaurant and bar that happens to be the city's oldest and most iconic: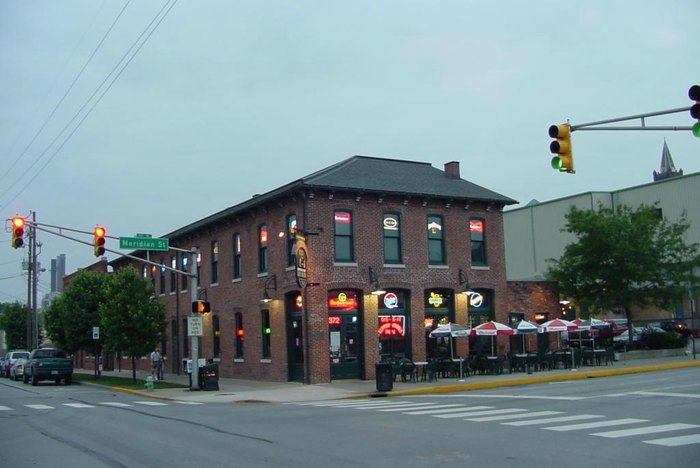 There are quite a few other historic restaurants that still operate to this day. Do you know of any others like with fascinating pasts like Slippery Noodle? Let us know in the comments below!
Is your sweet tooth calling? Take our Indianapolis Ice Cream Trail to find the best frozen treats in town, and don't miss out on this epic candy shop that will make you feel like a kid again!
Address: 372 S Meridian St., Indianapolis, IN 46225