9 Ways Indianapolis Quietly Became The Coolest City In The Midwest
There are a lot of cool cities in the Midwest, but only one can hold the title of "Coolest City." Yeah, maybe we're a little biased but we think that Indianapolis deserves that title. Here are nine of the reasons why: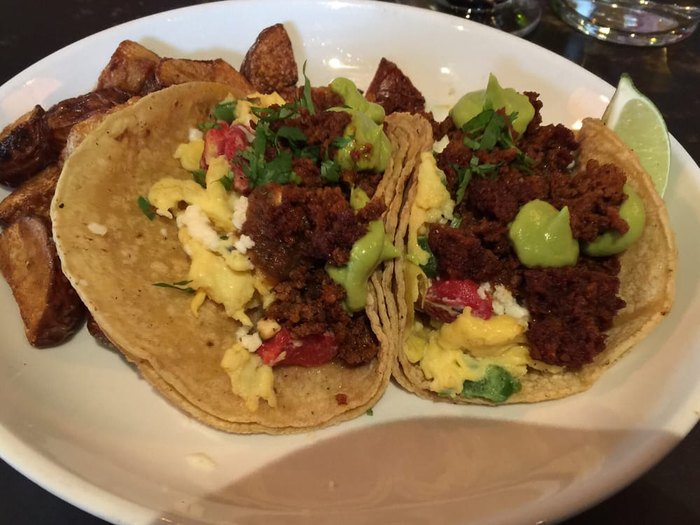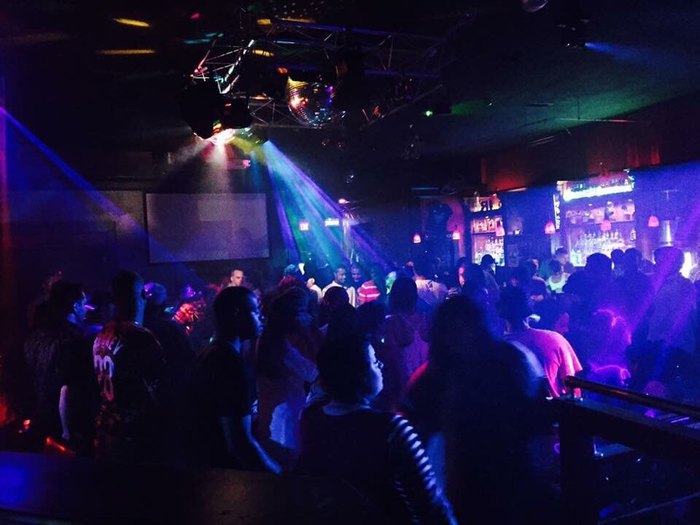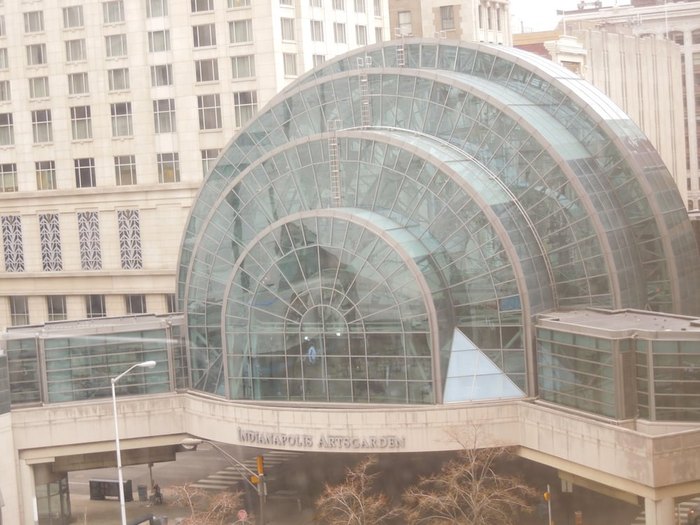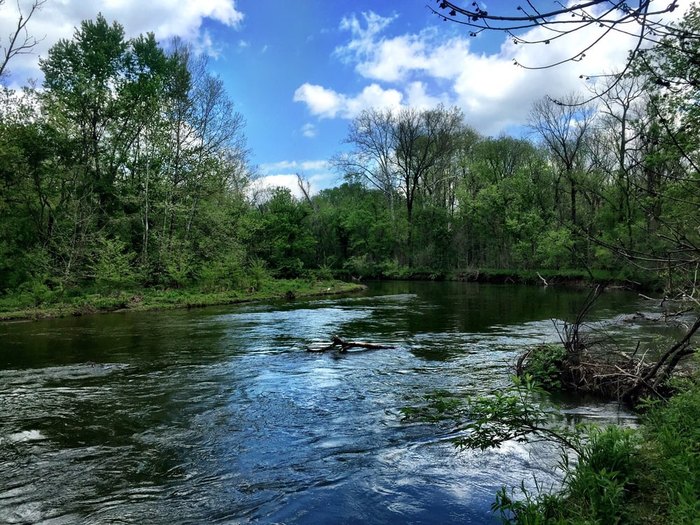 So, there you have it. Indianapolis is the coolest city in the Midwest. Do you agree? Let us know in the comments below!