These 9 Places In Indianapolis Are Amazing and They Don't Cost Anything
There are so many amazing places to visit and things to do in Indianapolis. Of course, some of them are going to cost money but you'd be surprised how much there is to do and see that won't cost you a dime. Here are nine places in Indianapolis that don't cost anything.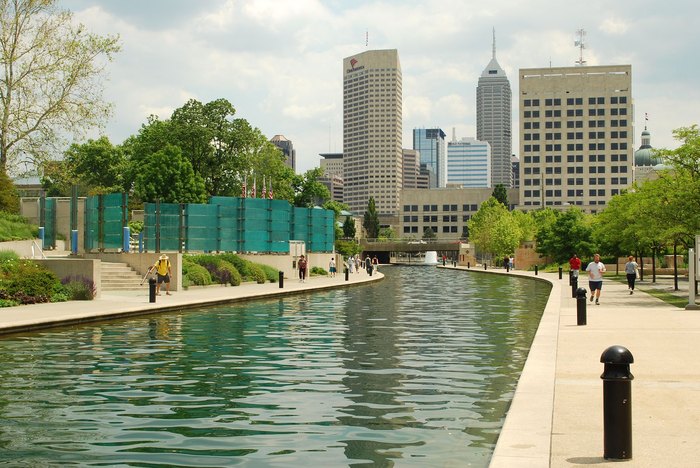 How many of these free places have you visited? Do you have any other spots where you spend your time in the city? Tell us more about your adventures in the comments!