The Disturbing Cemetery in Indianapolis That Will Give You Goosebumps
You don't have to look too hard to find spooky or haunted places throughout Indianapolis. Recently, we wrote about 7 extremely haunted spots located in the city, however, this is one we didn't cover. If you're looking for some scares and possible ghost sightings, look no further than Crown Hill Cemetery.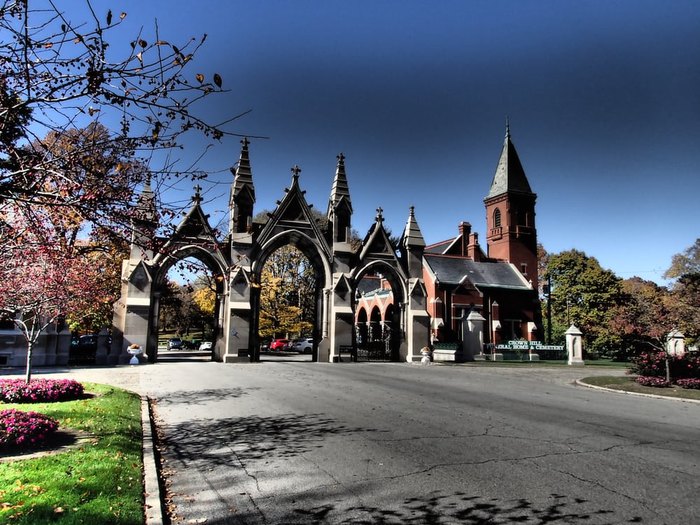 Have you witnessed anything spooky or haunted at Crown Hill Cemetery? How about anywhere else around Indianapolis? Let us know in the comments below!