8 Easy Hikes To Add To Your Outdoor Bucket List In Indianapolis
Indianapolis is an amazing place for hiking if you ask us. It's intensely scenic and full of awe-inspiring places to see and things to do – it might be one of the best hotspots for hiking in the Midwest. If you're looking for some fun, easy hikes to enjoy ASAP, check these out and add them to your Indiana hiking trails bucket list! Here are some of the best hikes in Indianapolis with which to enjoy the great outdoors: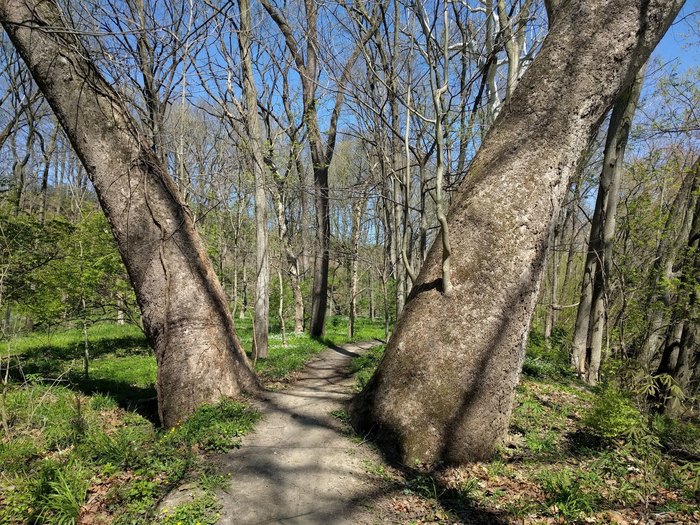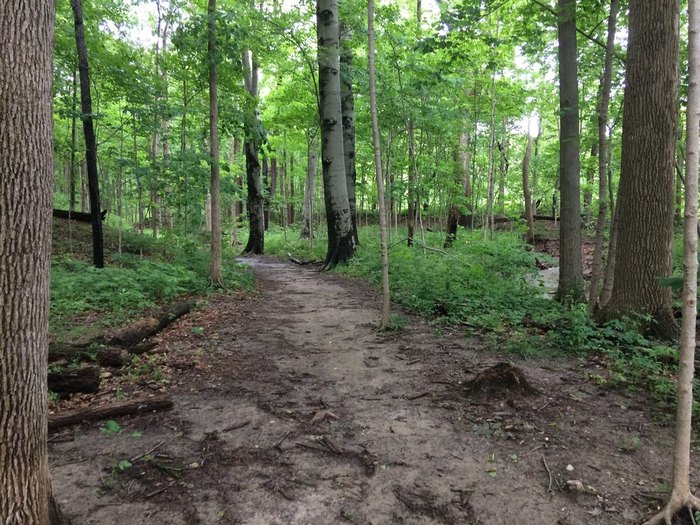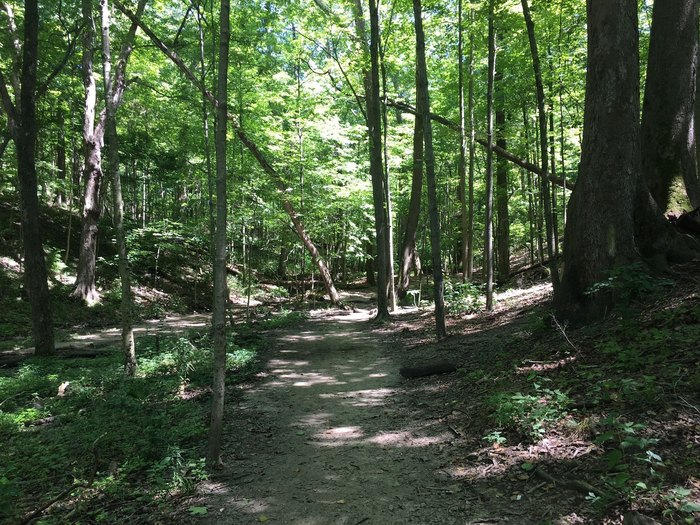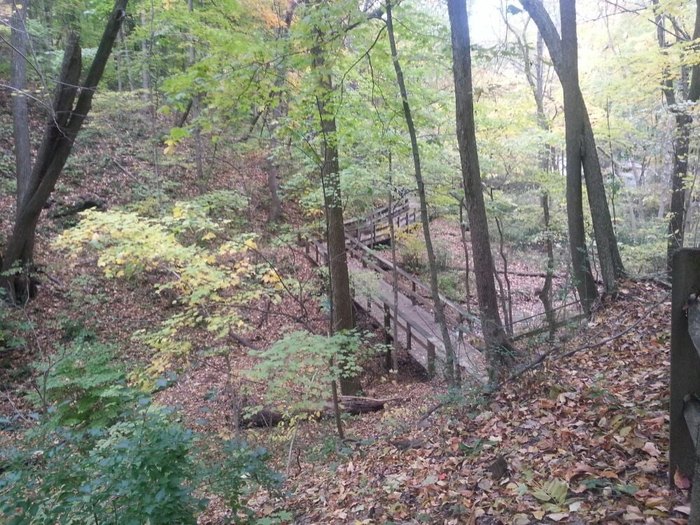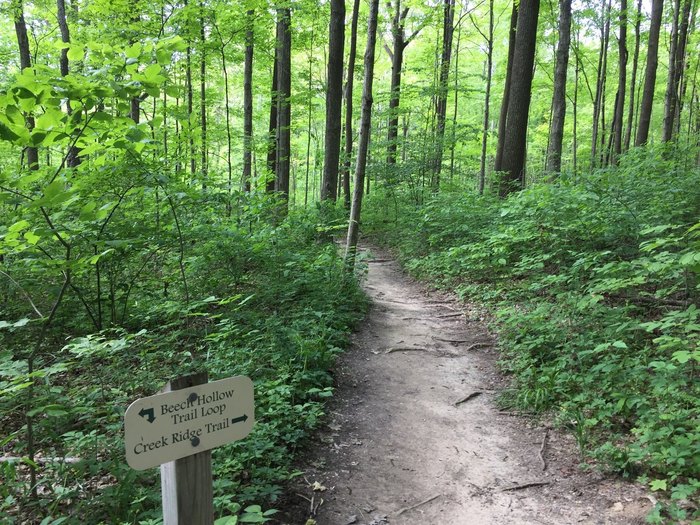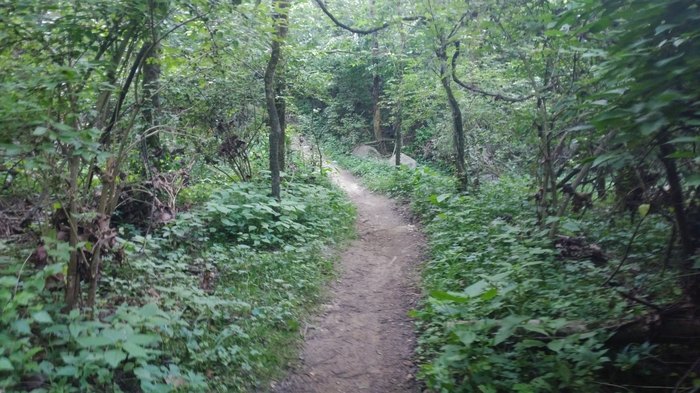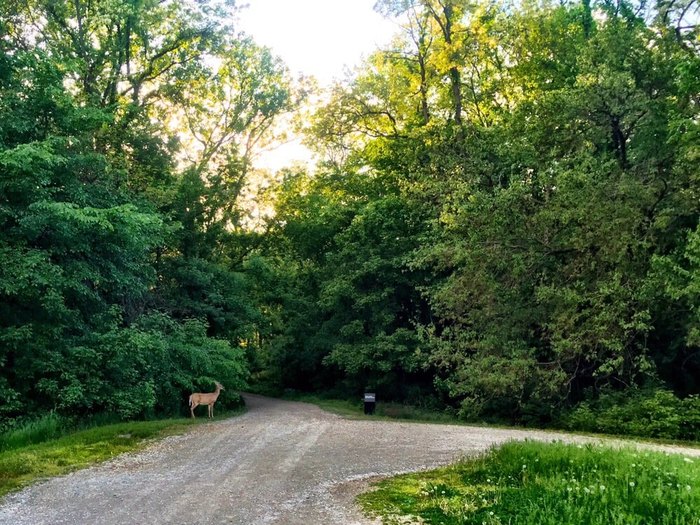 Have you checked out any of these fun and easy hikes in Indy? Are there any other easy hikes you'd like to see on this list? What would you call the best hikes in Indianapolis? Let us know in the comments!
OnlyInYourState may earn compensation through affiliate links in this article.
More to Explore
Best Hikes in Indianapolis
What are some of the best scenic hikes in Indianapolis?  
Honestly, what parts of Indianapolis aren't pretty scenic already? With literally thousands of trails weaving all over the Hoosier State, how are you supposed to know which ones are the best? Well, why not try out some of these true showstoppers in and around Indianapolis? Some of our favorite scenic hikes around Indianapolis include such jewels as the Three Lakes Trail, which is nestled within the Morgan-Monroe State Forest and extends for ten miles. It's one of the best trails in a stunningly beautiful forest with more than 28 miles of them, though the trail should probably be renamed the "Two Lakes" Trail nowadays. Head to the Ritchey Woods Nature Preserve and enjoy the incredible boardwalk hike there – as well as 42 flawless acres of woodlands (and a super cool historic pioneer cemetery). Holliday Park is another great one, and it's a lot smaller, with just 3.5 miles of trails to choose from but more than 400 species of trees and flowers to admire along the way. Finally, for those looking for a challenge, do the Fire Tower Trail at Brown County State Park. It's 2.2 miles long, crosses ravines and hills, and features some truly epic views.  
What are the nicest easy hikes in Indianapolis?  
With so many options for hiking trails in Indy, plenty are sure to be nice and easy – and that's most definitely the case here! Do the Fall Creek Trails Loop at Fort Harrison State Park, for example. It's 2.7 miles long and quite pretty, featuring gorgeous lake views and one-of-a-kind beauty that only Indiana can do. While at Fort Harrison State Park, do the Harrison Trace Trail, too. It's 2.4 miles long, easy, and very straightforward thanks to being paved. There's another lake, more lush greenery, and endless scenic views to behold. Alternatively, head out to Eagle Creek Park and do either the South Overlook Waterfowl Sanctuary Trail, which is 2.4 miles long and great for watching wildlife, or the Eagle Creek Red Trail, which is longer at seven miles long but features still more lovely lake views and wildlife watching. Trust us, you'll be as obsessed as we are!  
Related Articles