11 Undying Habits That Prove You Can Never Take Indianapolis Out Of The Hoosier
As a Hoosier native, it's been an absolute to joy to see how much this city has evolved over the past couple of decades. Regardless of the changes and improvements Indianapolis has made, residents still have our habits that will never die. Here are 11 of them: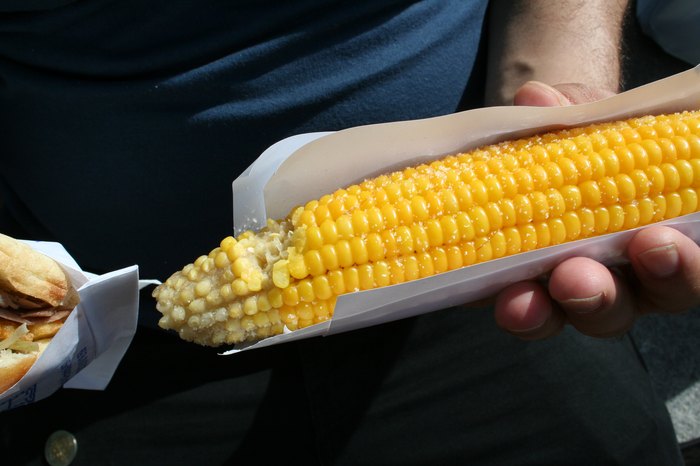 What other Hoosier habits did we miss? Let us know in the comments below!