Here Are 8 Awesome Things You Can Do In Indiana For $10 Or Less
Finding fun things to do in Indiana is simple; but finding fun, affordable things to do in Indiana isn't always so easy. From family friendly to girls' night out, here are our picks for eight awesome things you can do in the Hoosier state that are both affordable and fun. Cue the inspiration!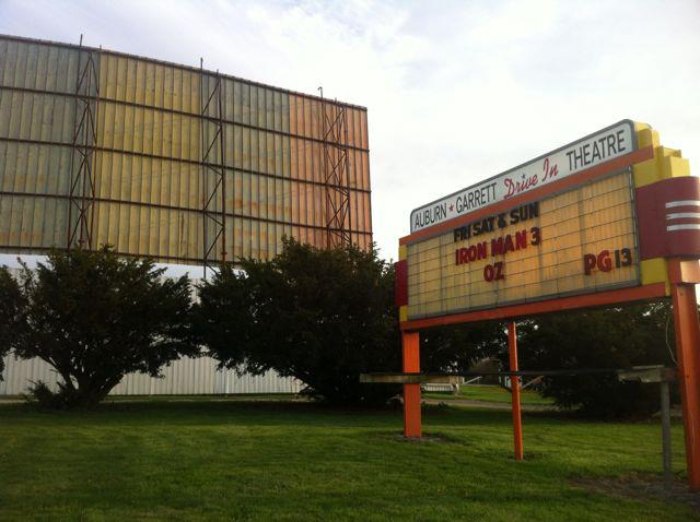 Whether you're on a budget, looking to save, or just want to enjoy something inexpensive, there are a ton of affordable things to do in Indiana. You could also look into many of the amazing state parks that Indiana is home to, like Indiana Dunes State Park, for one. You can check out a previous article about Indiana Dunes here.
What other low-cost and free activities would you recommend?
OnlyInYourState may earn compensation through affiliate links in this article.
More to Explore
Affordable Things To Do in Indiana
What are some inexpensive activities in Indiana?
Luckily for us, there are tons of inexpensive and affordable things to do in Indiana! For starters, spend the day at any one of our amazing and breathtaking state parks. Indiana is currently home to 25 state parks. There's no way you won't find something to love at every single one of them. Feel like checking out some dunes by Lake Michigan? Visit Indiana Dunes State Park for that. Want an amazing, emerald-green canyon with a couple of waterfalls? That's easy, visit Turkey Run State Park during the warmer months. Some parks are free, and others require a very inexpensive permit. Double-check online when you're planning your trip!
What are free and cheap things to do in Indiana?
There's lots of free and/or very inexpensive things to do in Indiana! Check out the beautiful campus at the University of Notre Dame, hike or bike any one of the Hoosier state's hundreds of trails, visit any one of the tens of dozens of city parks in the state, visit the Indianapolis Public Library, etc. The possibilities are almost endless, as long as you're a little creative.
Where are some great Indiana parks?
Nearly every city has at least one park of their own, and Indiana is home to 25 official state parks. Some cities, like Indy, for example, have way more than just one park. Take your picks from bunches of Indy family-loved classics, like Holliday Park, Eagle Creek Park, and Tarkington Park.
Related Articles
Featured Addresses

1014 IN-8, Garrett, IN 46738, USA

308 W 4th St, Bloomington, IN 47404, USA

8131 Kingston St, Avon, IN 46123, USA

8121 Park Road, Marshall, IN, USA

13400 Allisonville Rd, Fishers, IN 46038, USA

1500 S Center St, Plainfield, IN 46168, USA

3000 N Meridian St, Indianapolis, IN 46208, USA

924 N Pennsylvania St, Indianapolis, IN 46204, USA