Posted in Indiana
September 13, 2015
Board These 10 Beautiful Trains In Indiana For An Unforgettable Experience
Did you know the very first railroad in Indiana was the Madison, Indianapolis, and Lafayette Railroad. The construction of this railroad was finished in 1838. I decided to do a little digging and we actually have a lot to show in terms of railroad systems. I remember my mother taking us on a train when we were younger. We rode a train, enjoyed a scenic ride, and then got to eat at a pizza buffet before riding the train back. It was so long ago, I don't actually remember where in the state that was.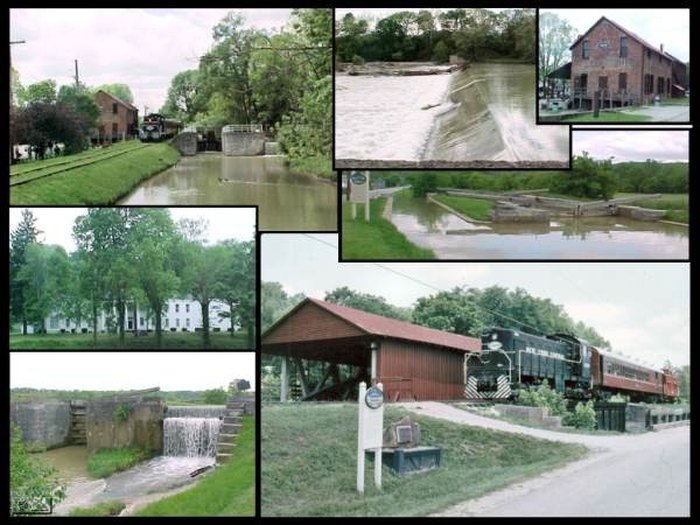 9. New Haven – Fort Wayne Railroad Historical Society

Fort Wayne Railroad Historical Society is one of the few locations where a steam locomotive is still operating anywhere in the United States. How cool is that?
10. Knightstown – Carthage, Knightstown & Shirley Railroad

The Carthage, Knightstown & Shirley Railroad offers a 10 mile round trip train ride that runs for a little more than an hour. They even have special events such as the CKS Railroad Train robbery which is really exciting. This train is also available for rides from May to October.
Did you know the Hoosier state had such a long history in the railroading industry? In fact, it's known as the crossroads of Indiana. There are cities such as Elkhart and Fort Wayne which are known for being home to the biggest locomotive repair shops and roundhouses in the state. I don't know about you, but I'm not a super big fan of trains because I seem to get stuck waiting for one to pass just about any time I go somewhere. Guess that's something you get used to though right? What do you think about trains? Have you ever been to any of these places? Share your experiences in the comments below!
OnlyInYourState may earn compensation through affiliate links in this article.