This Mouthwatering Ice Cream Trail In Northern Indiana Is All You've Ever Dreamed Of And More
Let's be honest – one of the best parts of Indiana is all the delicious ice cream we get to indulge in. From dairy farms in the rural part of the Hoosier State to tiny beloved ice cream shops in Indiana cities, we know how to do ice cream right. If you're a fan of this frozen treat, you'll love a mouthwatering Indiana ice cream trail.
Follow along with these handy Google Map directions. Just put in your address to start. The entire trail takes just over four hours to complete and will take you to some of the best Indiana ice cream shops.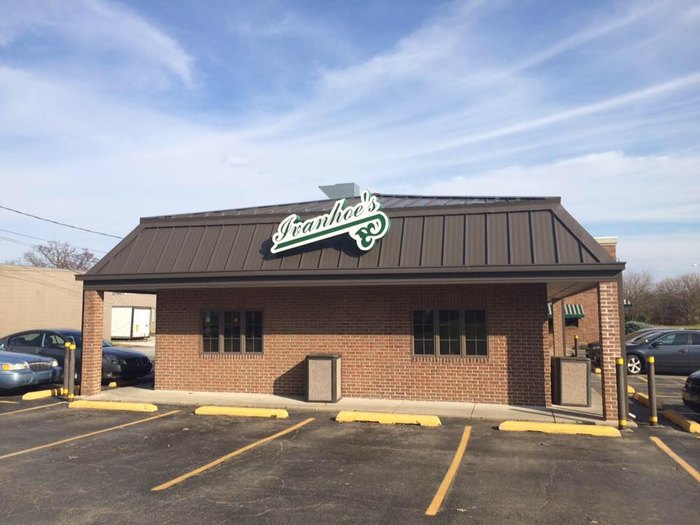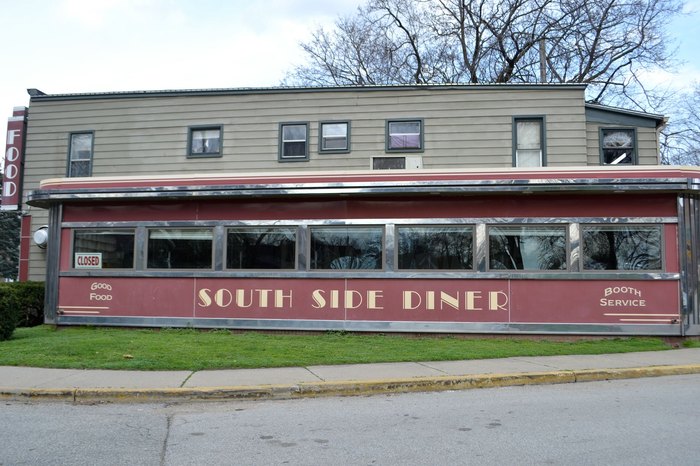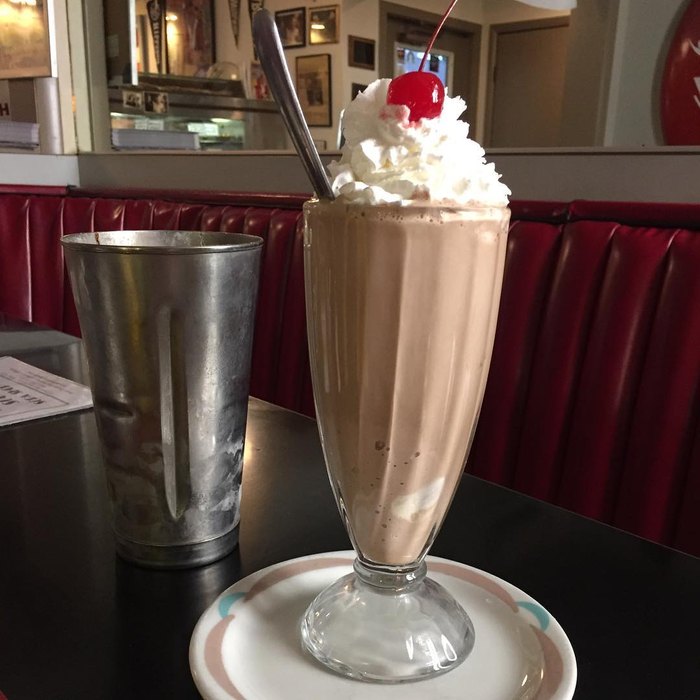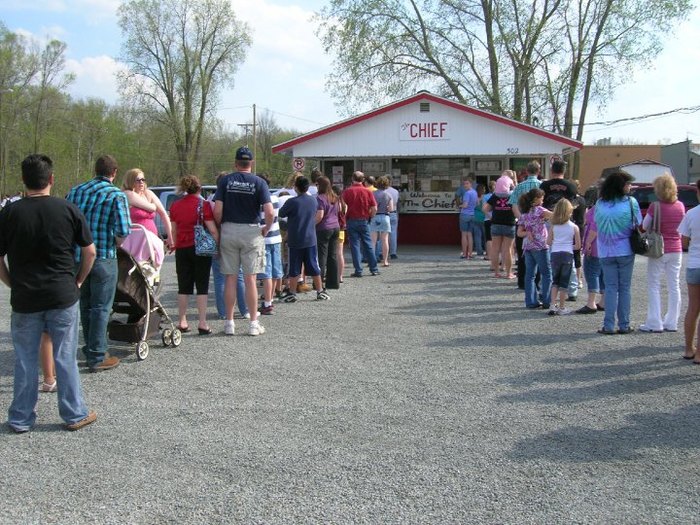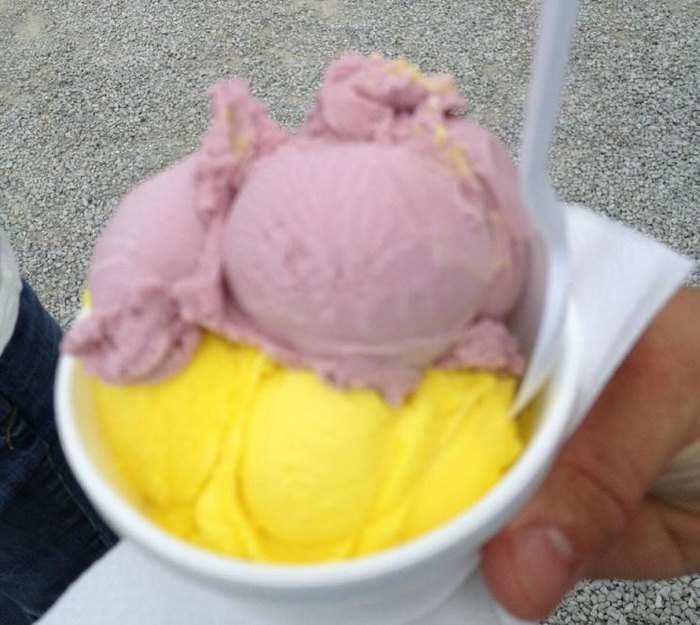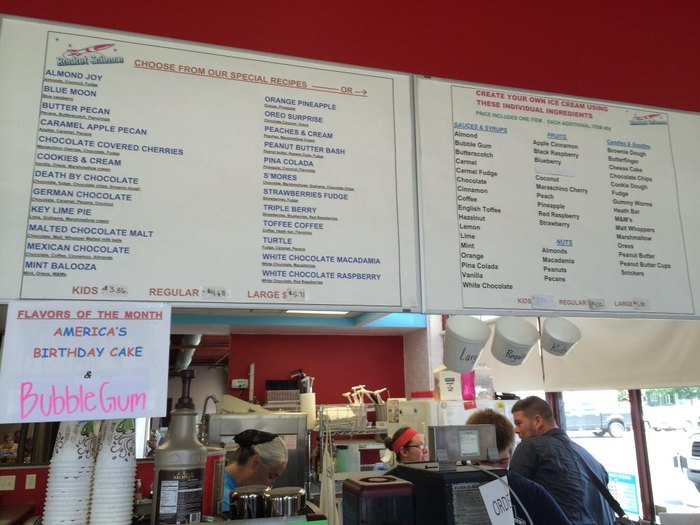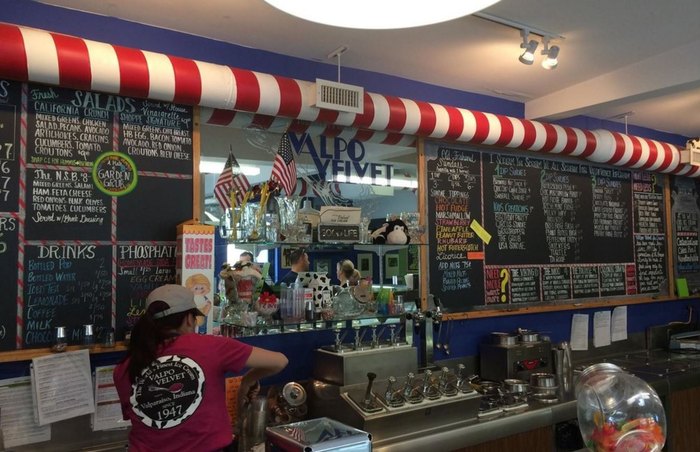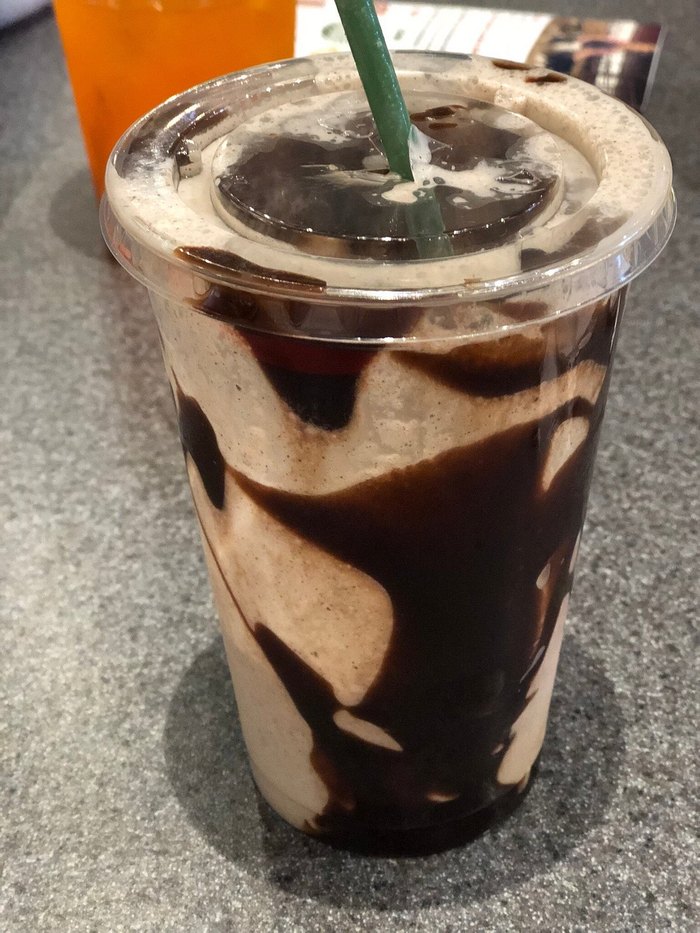 Which Indiana ice cream shops are you dying to try? What do you think is the best ice cream in Indiana? Tell us in the comments!
If you are a fan of food trails in Indiana, you won't want to miss this awesome Indiana donut trail!rocket
OnlyInYourState may earn compensation through affiliate links in this article. As an Amazon Associate, we earn from qualifying purchases.
More to Explore
Summer In Indiana
Are there any good outdoor swimming spots in Indiana?
Even though the state is landlocked from oceans, there are plenty of excellent locations for outdoor swimming spots in Indiana:
Indiana Dunes State Park: This spot features tons of shoreline right along Lake Michigan and has crystal-clear blue water.
What are some good water parks in Indiana?
If you are more of a fan of water parks in Indiana with slides and activities to enjoy, don't worry, we have lots of those too!
Pine Lake Water Park: This spot in Berne is guaranteed to make you feel like a kid again. It's a natural water park set up along a sandy shore that's got a slide and swing bridge. It's been in business for nearly 100 years!
Splash Island: If you prefer your water parks chlorinated, this spot in Plainfield has a great indoor/outdoor water park that features a 900-foot lazy river.
What are some fun outdoor activities in Indiana?
The Hoosier State has so many spots just waiting for adventurers to find, most especially fun outdoor activities in Indiana!
We have plenty of hikes and waterfalls to check out, and we've even got some really neat caves that will make you feel like you have entered another world. We also have several fantastic state parks, like Turkey Run State Park and McCormick Creek State Park.
Related Articles
Explore Indiana