This Disturbing Murder In Indiana Was So Creepy It Inspired A Movie
Here in the Hoosier State, we're more than happy to be considered a quiet place to live. Overall, crime in Indiana is just about average; small towns here are safe and cozy, and it's not terribly often that a crime rocks our communities. However, when it does happen, it stuns not just everyone in Indiana, but people around the country as well; one particular case was so horrific and gruesome that to this day it's considered one of the most disturbing murders in Indiana – if not the entire nation. It was later adapted into a true-crime drama/horror film starring Elliot Page (credited as Ellen Page) and Catherine Keener.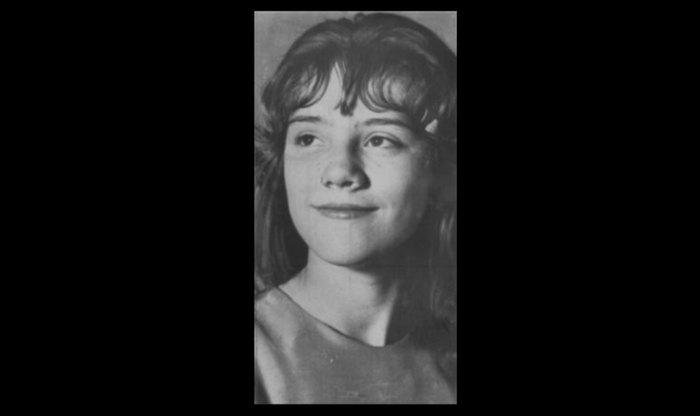 In 2007, a film based upon the horrific torture and murder of Likens called An American Crime was premiered at the Sundance Film Festival. It starred Elliot Page and Catherine Keener and told the story of one of the most disturbing murders in Indiana. Though it was never released theatrically, it did see air time on the Showtime network in 2008. It found some success; it was nominated for a Golden Globe, a Primetime Emmy, and a Writer's Guild of America Award.
Some cases are so scary that no movie could ever do them justice; this is certainly one of them. It's immensely difficult to think about what Sylvia endured; she lives on in the memories of those who loved her, and in the hearts of those who hear her story.
OnlyInYourState may earn compensation through affiliate links in this article.