Escape To These 10 Hidden Oases In Indiana To Find Peace And Quiet
It doesn't matter if you live in the city or a small town – sometimes you've just got to get away. Luckily, Indiana has a ton of amazing spots you can escape to if you need some peace and quiet. Check out these 10 hidden oases in Indiana for some of the most beautiful, tranquil spots in the Hoosier state.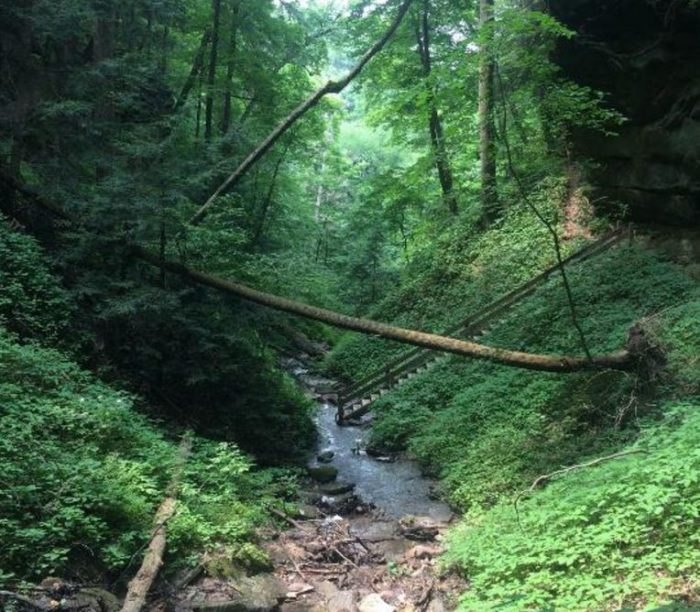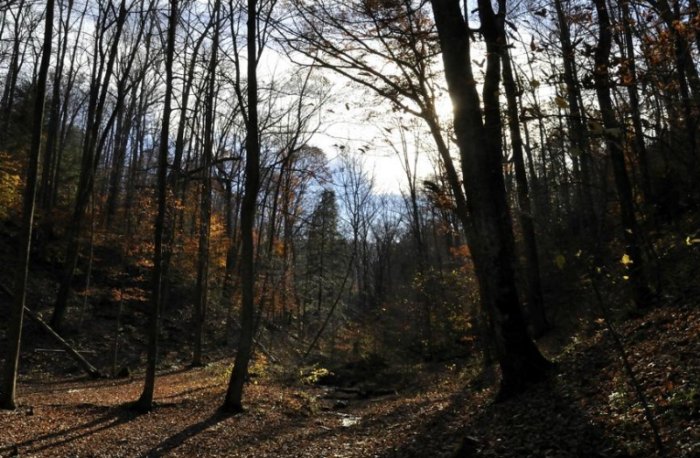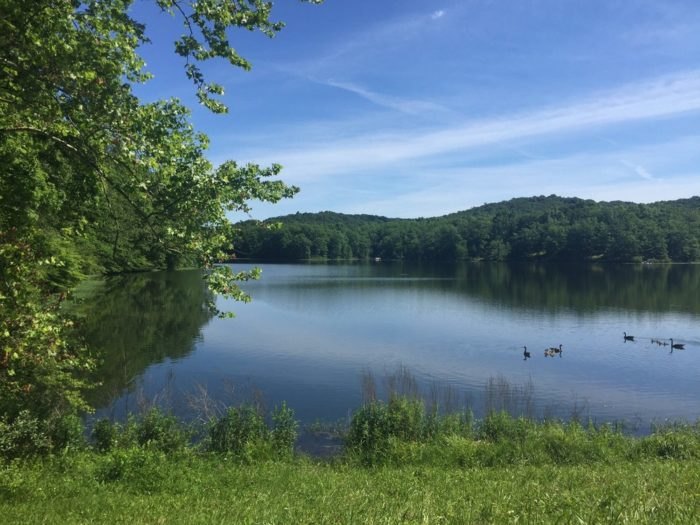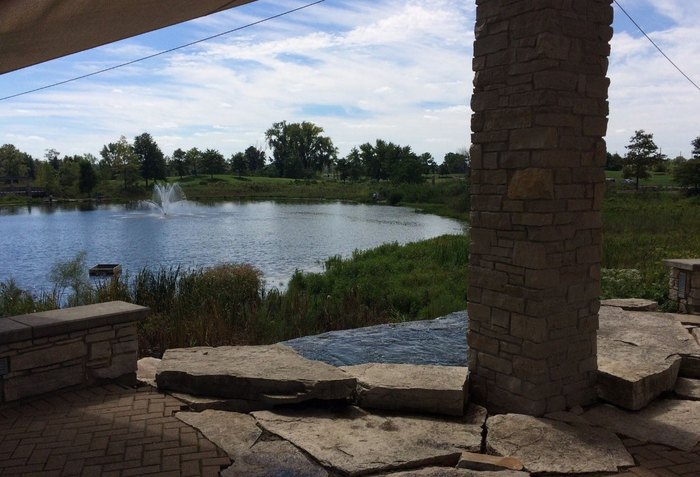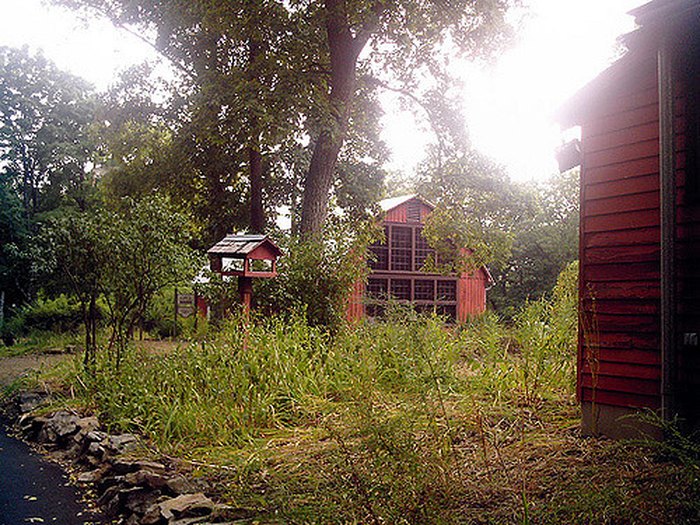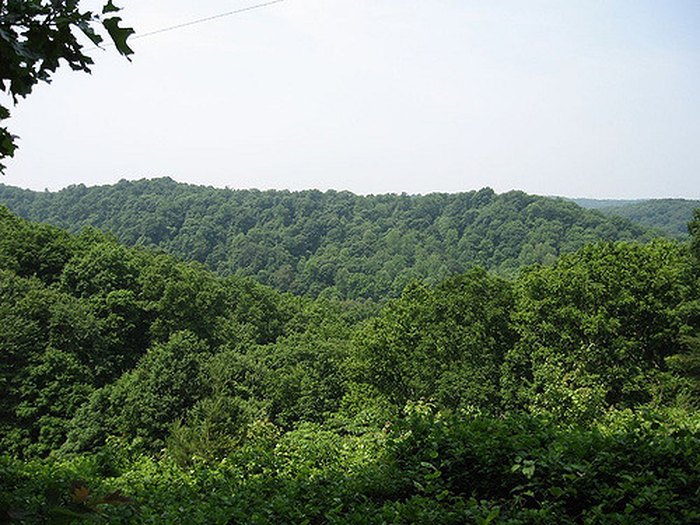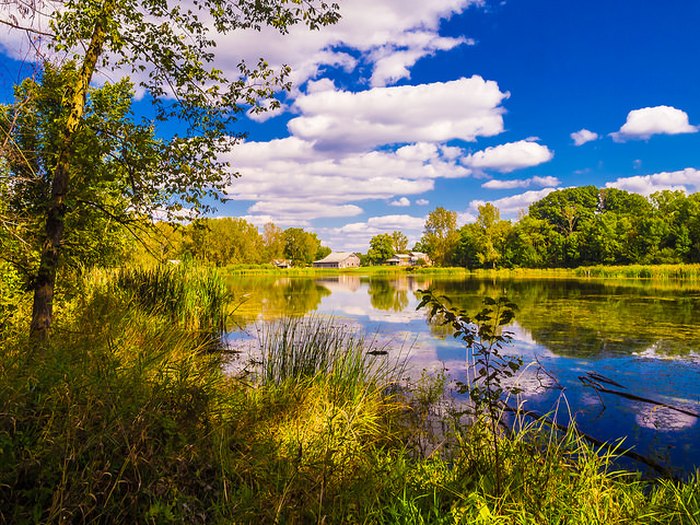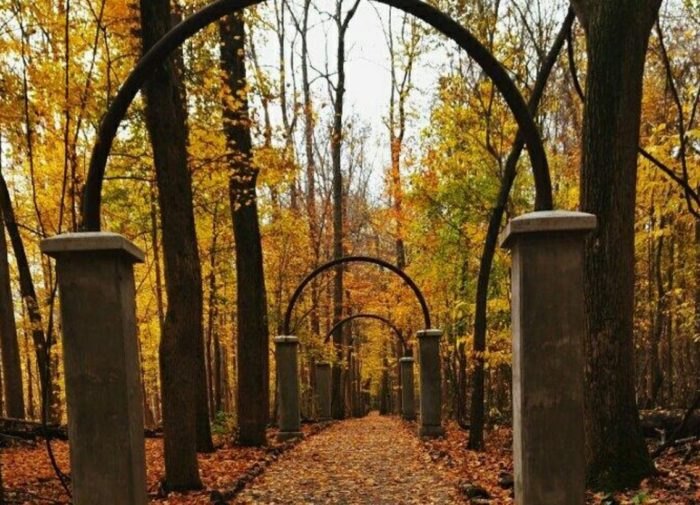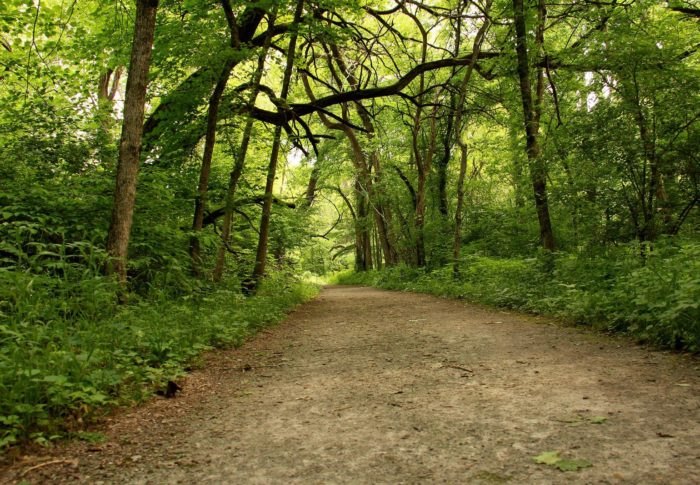 Which one of these natural oases seems perfect for you? For another incredible natural oasis in Indiana, check out this little known park.