Driving Down This Haunted Indiana Road Will Give You Nightmares
There are a plethora of haunted places in Indiana, as well as spooky catacombs. While Indiana has its fair share of paranormal places, there is one road in particular rumored to send chills up your spine. Blood Road just outside of Dunkirk has a dark, tragic story that might just make it the most haunted road in all of Indiana.
Located just north of Muncie, Dunkirk is a pretty small town. The haunted road in this story is actually County Road 700, which runs just outside of Dunkirk, and is referred to as Blood Road…and for good reason.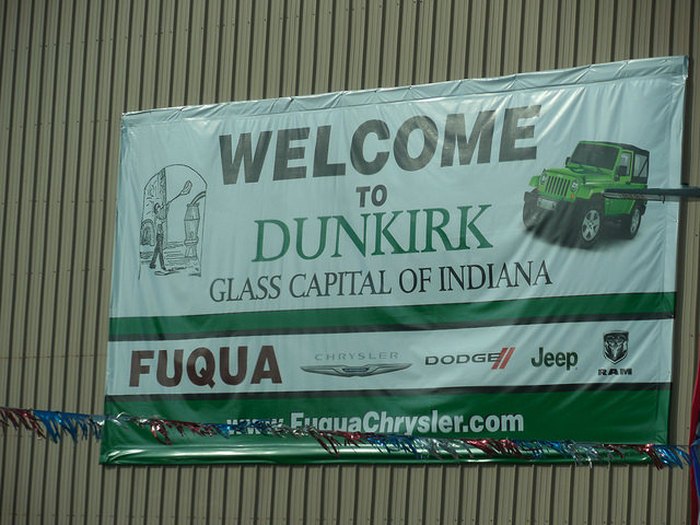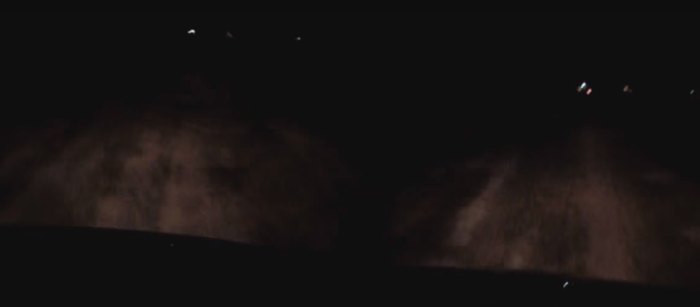 To this day, people claim you can still see the trail of blood on the road if you head south down it, though it will not be visible when driving north. People also claim if you listen closely, you can hear a young boy's voice calling "Daddy."
To learn more about this chilling, haunted road, check out this video from New Age Paranormal.
Still looking for more haunted roads? Why not take this eerie, haunted road trip through Indiana?
OnlyInYourState may earn compensation through affiliate links in this article.
Related Articles